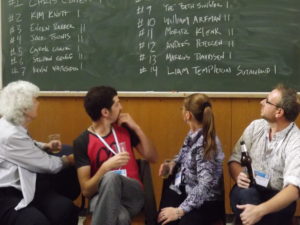 Fourteen contestants. One tetchy quizmaster. Three microphones. Numerous cases of wine. One glamorous assistant. Many bruised egos. A boisterous studio audience. A splash of irreverence. Dozens of questions. Four years of podcasts! A rapidly diminishing reservoir of academic credibility. And far, far too many in-jokes… it can only mean one thing, right? It's time for the Religious Studies Project Special 2015!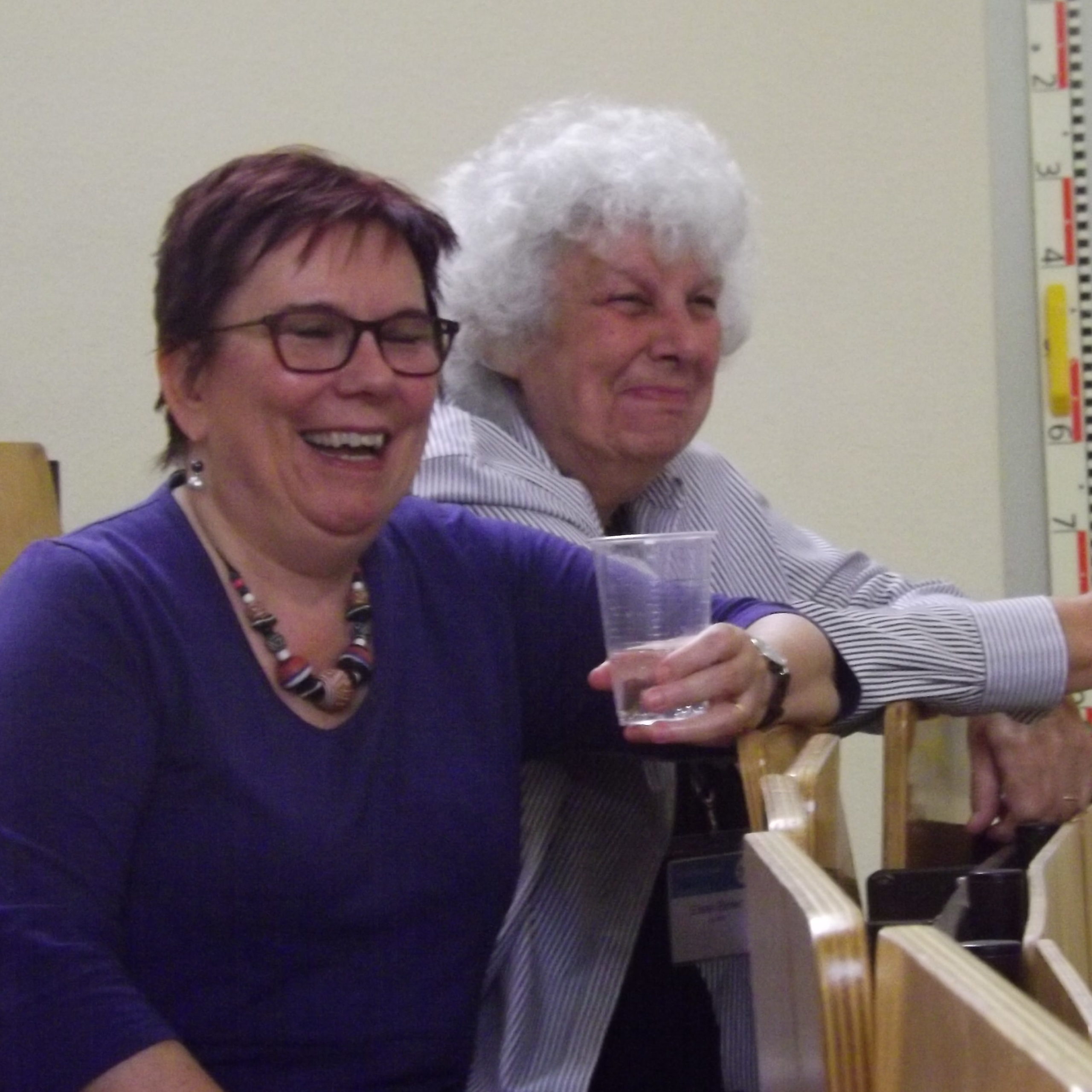 Back in August. as many of you will be aware, the RSP had the pleasure of being well-represented at the XXI World Congress of the International Association for the History of Religions at the University of Erfurt, Germany. Having previously recorded fun-filled festive specials at BASR and EASR conferences, we decided that it would be a crying shame if we didn't manage to continue to collect the full set… and thus was born the audio delight that we present to you now, in celebration of the end of our fourth year "on the air."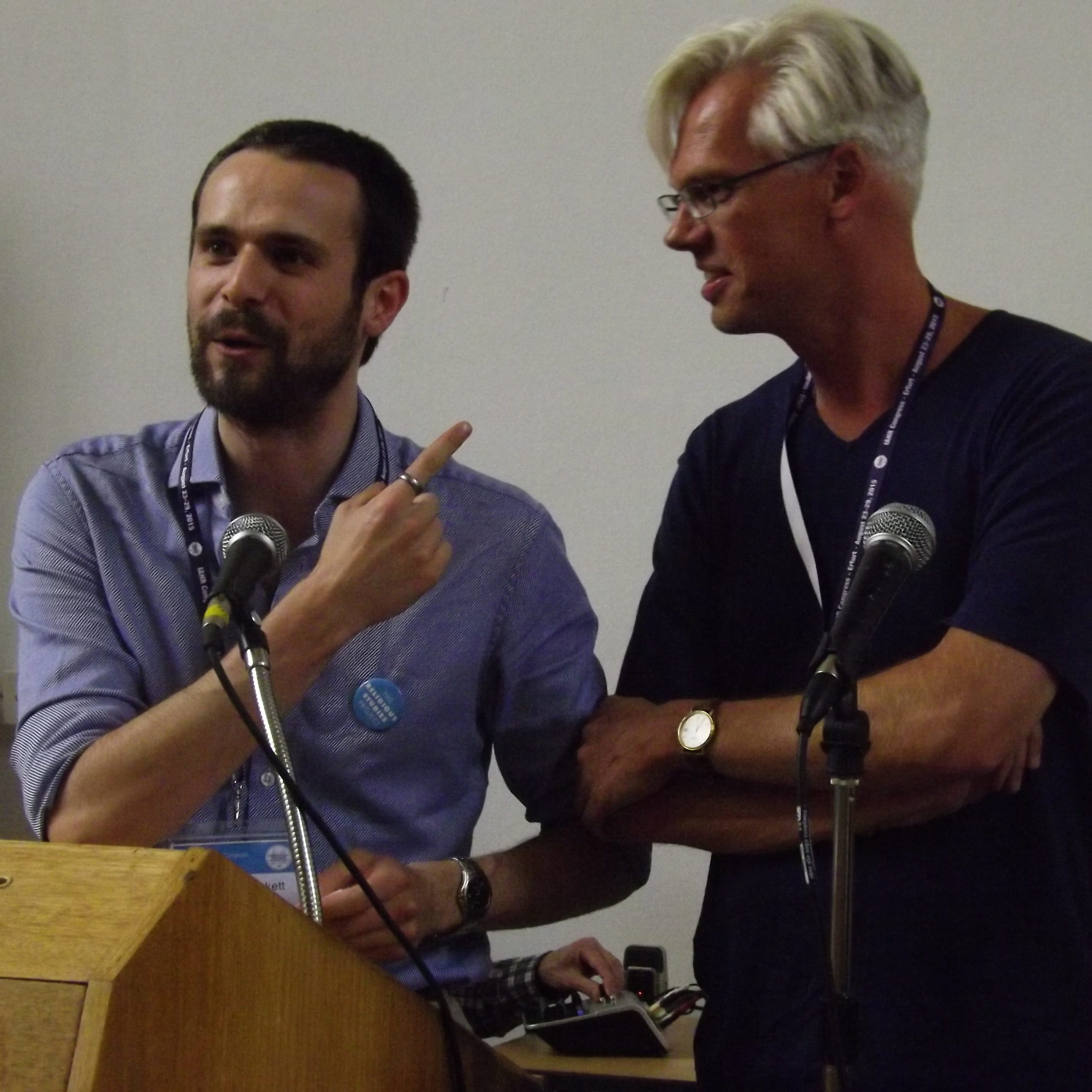 This year we welcome back Jonathan Tuckett as host, with score-keeping assistance from Ethan Quillen, technical wizardry from David Robertson and atmospheric jeers and cheers from our studio audience, to bring you Religious Studies Fourteen-to-One. in this academic royal rumble, fourteen contestants enter, but only one can emerge victorious. Can Carole Cusack keep the coveted RSP Special crown? Listen to find out!
In order of appearance, our fourteen unlucky victims contestants are:
Christopher Cotter
Kim Knott
Eileen Barker
Jack Tsonis
Carole Cusack
Stephen Gregg
Kevin Whitesides
Teemu Taira
Beth Singler
William Arfman
Moritz Klenk
Anders Petersen
Markus Davidsen
Liam Sutherland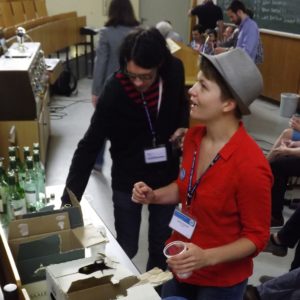 Listeners may also be interested in our previous mid-year specials — Only 60 Seconds, Nul Point, and MasterBrain — as well the serious interviews we recorded in Erfurt, with Whitney Bauman, Tomoko Masuzawa, Susan J. Palmer, S. Brent Plate, Johannes Quack, and Kocku von Stuckrad.
General, inoffensive and non-specific greetings to all our listeners, and best wishes for 2016! We are, of course, well aware that the RSP year is dictated to a large part by the hegemonic cultural norms in Scotland, and in 'the West' more broadly… we hope that you can forgive any uncritical uses of the "C-word" in this podcast! (No, not that one…)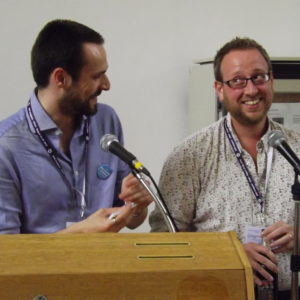 We'll be back in January for year five — even bigger and better than ever. Many thanks to everyone who took part in this recording — the contestants, the hosts, Anja Pogacnik for awesome photography and the studio audience. Thanks to the IAHR team in Erfurt for facilitating this recording at incredibly short notice. And, finally, and perhaps most importantly, thanks for listening.