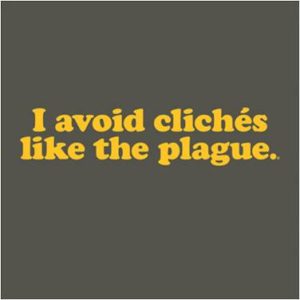 "Religions are belief systems", "Religions are intrinsically violent", "Religion is Bullshit"… these are just some of the pervasive cliches that we might hear from time to time in the English-speaking world about our central topic of discussion on the RSP, 'religion'. In this podcast, Chris is joined by Brad Stoddard and Craig Martin, the editors of the recently published Stereotyping Religion: Critiquing Cliches (Bloomsbury, 2017) to discuss these cliches, the ideological work that they do, how scholars could and should approach them, the construction of the book, and more.
Many thanks to Bloomsbury Publishing for making this recording possible. The other cliches addressed in the book and/or covered in the podcast include:
* "Religion Makes People Moral"
* "Religion Concerns the Transcendent"
* "Religion is a Private Matter"
* "Religions are Mutually Exclusive"
* "I'm Spiritual but Not Religious"
* "Learning about Religion Leads to Tolerance"
* "Everyone has a Faith"
You can find a full list of contributors, and more about the book, on the publisher's website: HERE.