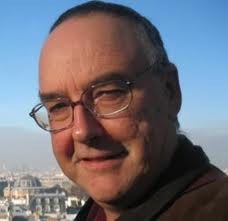 In this, the first of four summer break Editor's Picks "repodcasts", Louise Connelly reintroduces Chris's interview with Callum Brown, first broadcast on 30/4/2012. How can we use historical approaches in the study of religion? More specifically, can we use historical approaches to understand why people are losing it? Professor Callum Brown tells us why historical approaches have much to tell us about religious change.
Podcast: Play in new window | Download | Embed
Subscribe: RSS
You can also download this interview, and subscribe to receive our weekly podcast, on 
Should Religious Studies be Multidisciplinary?