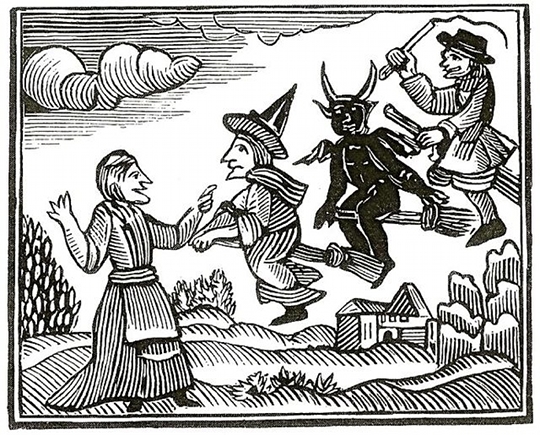 When the past has provided us as many truly excellent documents as early modern Europe has on witchcraft and possessions, what need have we to inject ourselves into their discussions?
In this interview with Philip Almond, Emeritus Professor of Religious Studies at the University of Queensland and Deputy Director of the Centre for the History of European Discourses, listeners are treated to a wide-ranging survey of the past decade of Almond's work on witchcraft and demonic possession in early modern England.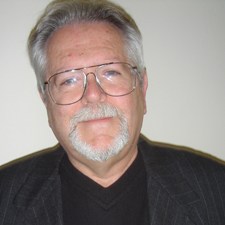 Dr. Melton is Distinguished Professor of American Religious History of Baylor University's Institute for Studies in Religion, as of March, 2011. In 1968 he founded the Institute for the Study of American Religion and has remained it's director for the last 44 years. The institute is devoted to organizing, motivating, and producing research-based studies and educational […]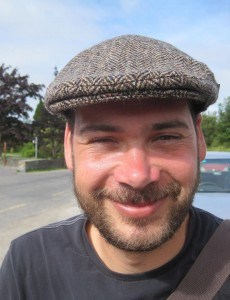 "Roundtable Regular" Kevin Whitesides is a PhD student in Religious Studies at the University of California Santa Barbara working within the cognitive science emphasis in the department. His PhD research will focus on the development of contemporary 'new age' networks. Kevin earned his B.A. in Religious Studies at Humboldt State University with minors in anthropology, philosophy, and […]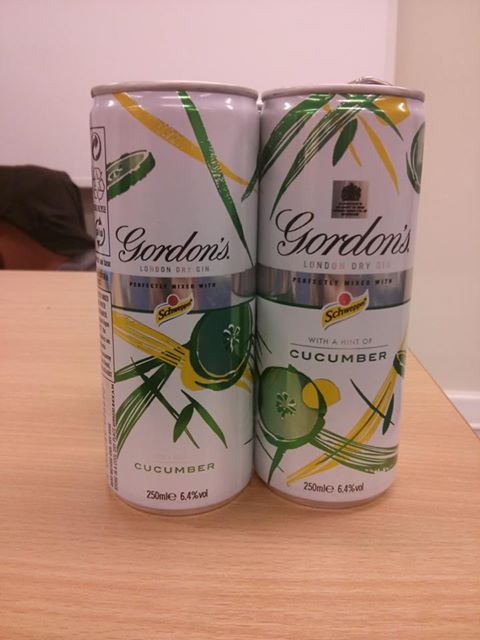 A very special episode of the podcast this week, to mark the beginning of our annual summer hiatus. For the past year, I (David) have kept a file where all the little amusing bits that didn't make it into the weekly episodes got put. Sometimes, this was because of restraints of time, but more often they were simply too 'scandalous'. I broadcast them here with that proviso.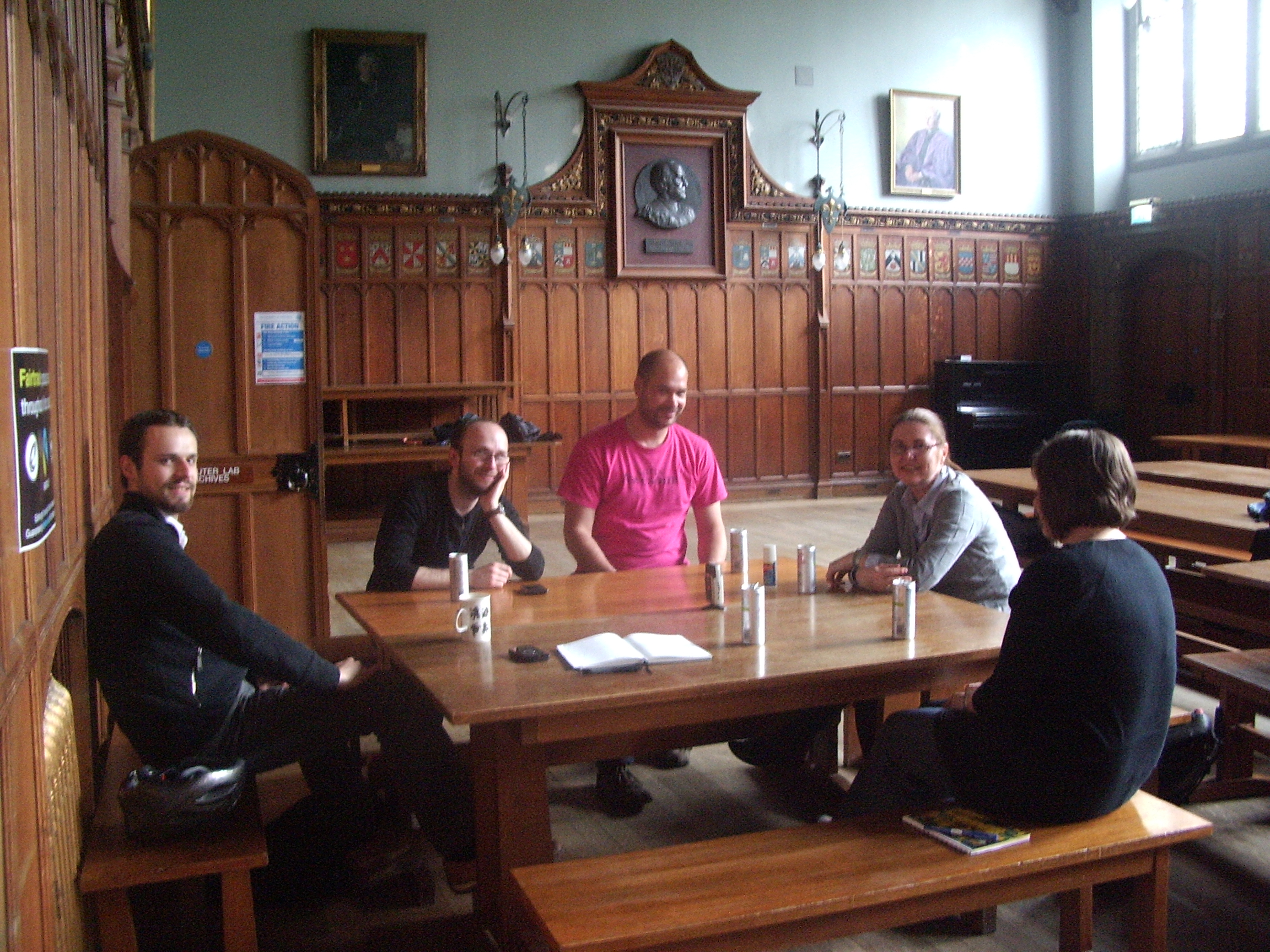 During her recent trip to the UK, the Religious Studies Project managed (with the promise of copious Pink Gin) to persuade Professor Carole Cusack to take part in a roundtable discussion. She suggested that we discuss how to build an academic career – advice which she has been generous with to many people in the past. That having been agreed, …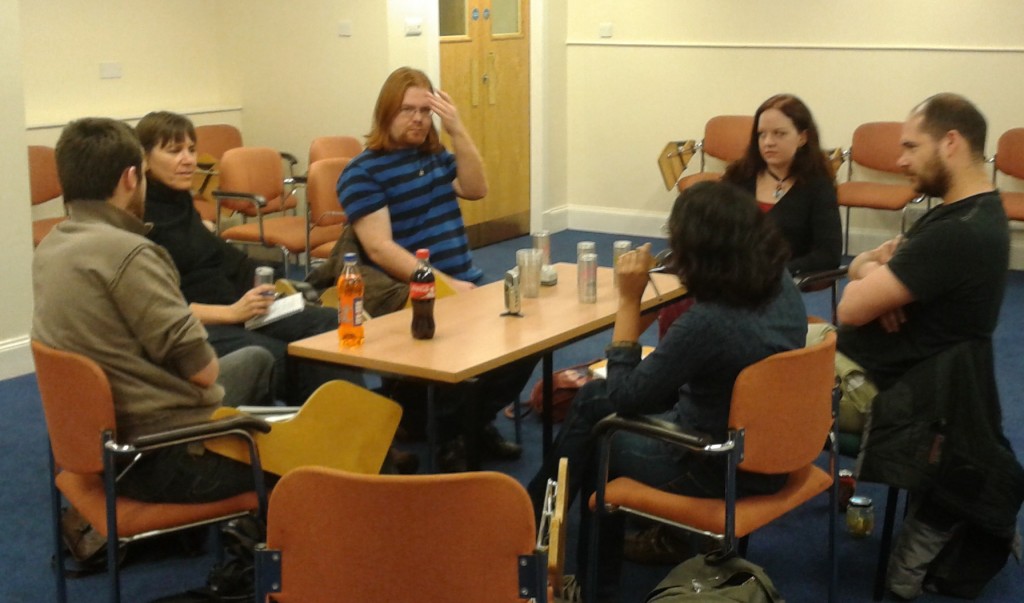 Ninian Smart was a proponent of the idea that Religious Studies should be "poly-methodical"; but should Religious Studies as a discipline incorporate theories and methodologies from multiple other disciplines, such as sociology, anthropology or history? When RS departments have run on an interdisciplinary basis, have they been successful?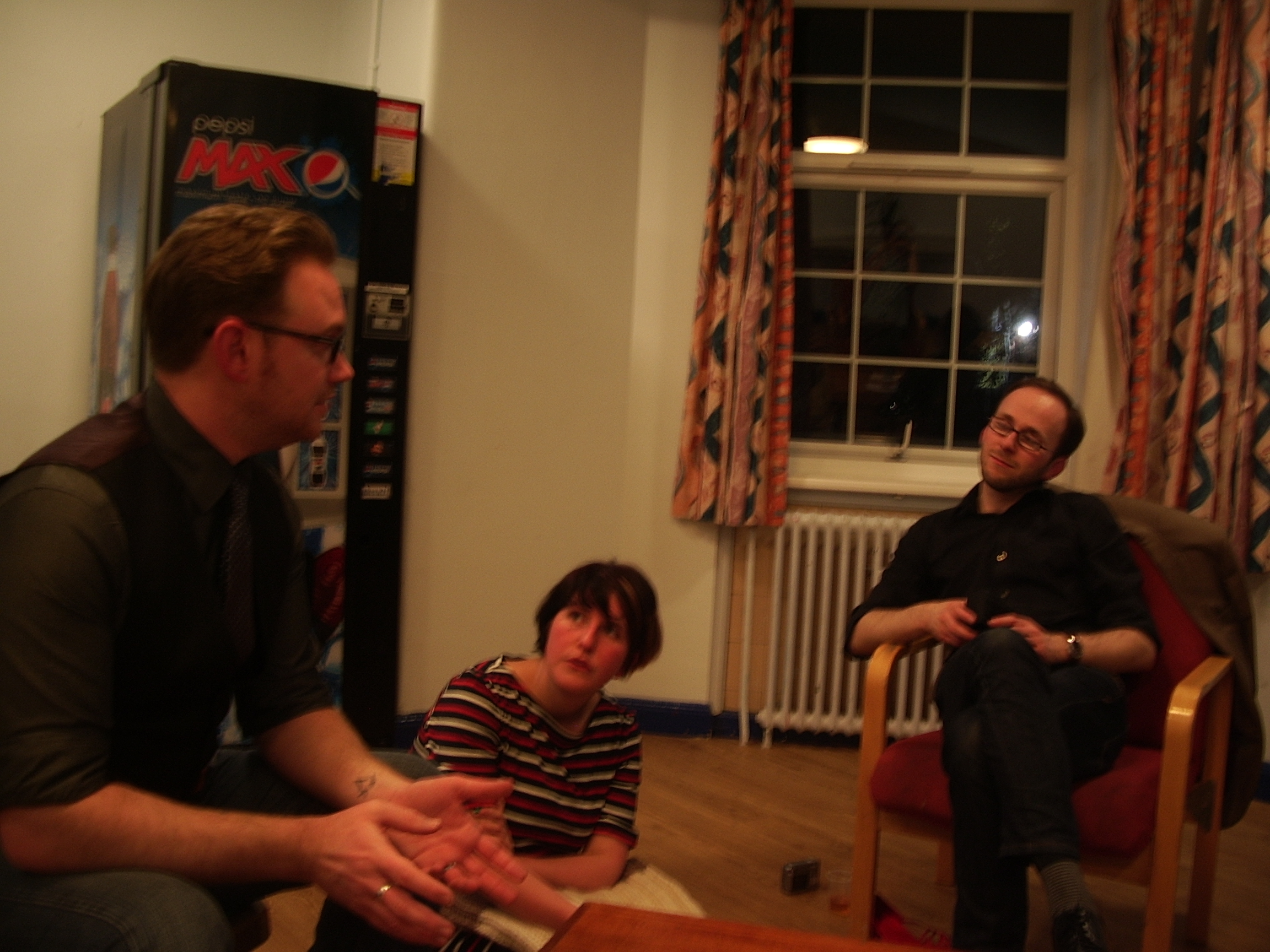 In another roundtable gathering, conversation ranges from the strengths and weaknesses of such data, whether there is more to the social sciences than quantitative methods, and the place of the social sciences within a multi-disciplinary Religious Studies field. Can we trust social sciences when we study religion? Is a social scientific approach the future of religious studies?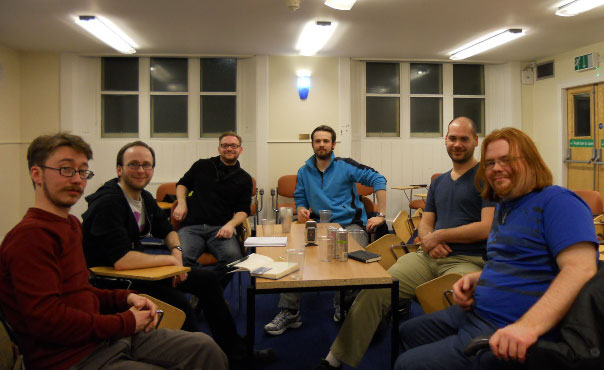 After this week's podcast, which involved eight scholars giving their views on the future of Religious Studies, there was really only one way we could create a suitably collective and varied response – six postgrads sitting around a table, accompanied by pink gin and our trusty dictaphone. Conversation ranges from the public perception of what Religious Studies does, …