The Gods of Indian Country Podcast with Jennifer Graber (17 September 2018). Interviewed by Daniel Gorman Jr. Transcribed by Helen Bradstock. Audio and transcript available at: Graber_-_The_Gods_of_Indian_Country_1.1 Daniel Gorman (DG): So I understand it's very hot in Texas, Dr Graber! Jennifer Graber (JG): It is! It's about 100 degrees here, today! DG: Now it's making […]
Ecospirituality, Gender and Nature Podcast with Susannah Crockford (1 October 2018). Interviewed by Christopher Cotter. Transcribed by Helen Bradstock. Audio and transcript available at: Crockford_-_Ecospirituality,_Gender_and_Nature_1.1 Christopher Cotter (C.C.): In some contexts, asking the question "what gender is nature?" might provoke a condescending response – "of course nature doesn't have a gender". Yet, despite this naturalistic […]
RE Commission Report: A Way Forward? Podcast with Joyce Miller, Eleanor Nesbitt, Celine Benoit (5 November 2018). Interviewed by Wendy Dossett Transcribed by Helen Bradstock. Audio and transcript available at: RE_Commission_Report_1.1 Wendy Dossett (WD): Hello everybody, and welcome to the Religious Studies Project! My name's Wendy Dossett and I'm senior lecturer in Religious Studies at […]
America's Changing Religious Landscape Podcast with Robert P. Jones (18 February 2019). Interviewed by Benjamin P. Marcus Transcribed by Helen Bradstock. Audio and transcript available at: Jones_-_America_s_Changing__Religious_Landscape_1.1 Benjamin P. Marcus (BM): My guest today is Robert P. Jones the founding CEO of PRRI (Public Religion Research Institute) and a leading scholar and commentator on religion, […]
A transcription of this interview is also available, and has been pasted below. Spatial Contestations and Conversions Podcast with Daan Beekers (10 June 2019). Interviewed by Christopher Cotter. Transcribed by Helen Bradstock. Audio and transcript available at: Beekers – Spatial Contestations and Conversions 1.1 Christopher Cotter (CC): Listeners to the Religious Studies Project, particularly in […]
Media and the Study of Religion Podcast with Vivian Asimos, Tim Hutchings and Suzanne Owen (20 January 2020). Interviewed by Christopher Cotter Transcribed by Helen Bradstock. Audio and transcript available at: Download the PDF of this transcription here: https://www.religiousstudiesproject.com/wp-content/uploads/2020/01/Media_and_the_Study_of_Religion_1.1.pdf Christopher Cotter (CC): Welcome, Listeners, to a special roundtable episode of the Religious Studies Project. We […]
Narrating Belief: Vernacular Religion in India Podcast with Ülo Valk (2 March 2020). Interviewed by Sidney Castillo. Transcribed by Helen Bradstock. Audio and transcript available at: http://www.religiousstudiesproject.com/podcast/narrating-belief-vernacular-religion-in-india/ A PDF version is available for download. Sidney Castillo (SC): And now we are back with a Religious Studies Project Podcast. Now the EASR 2019, in Tartu Estonia, […]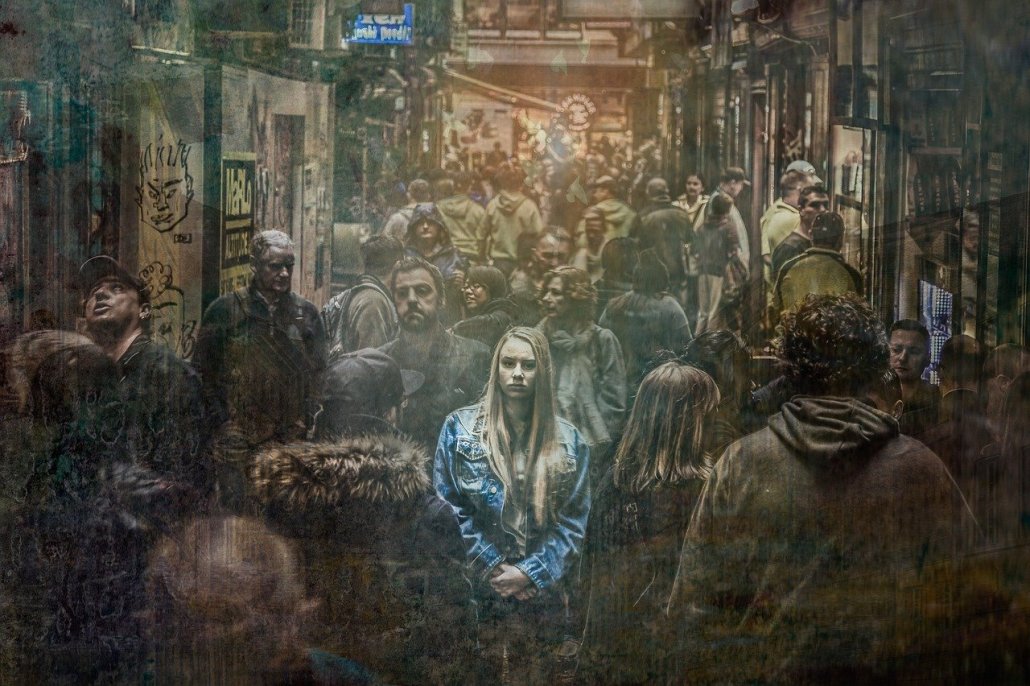 "Josh Bullock's and David Herbert's study advances our understanding of un/belief, belonging, and the sociality of nonreligion across different countries and generations," writes Dr. Rachel Shillitoe in response to Episode #313 "Unbelief as a Social Phenomenon"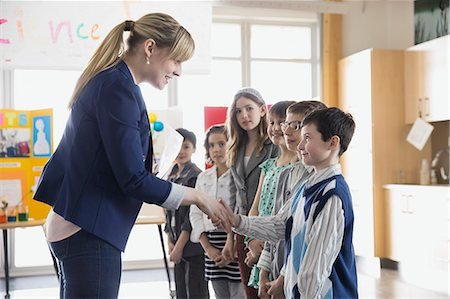 In Switzerland, immigrants are in general expected to 'culturally and socially integrate', while ethno-cultural differences are, at the same time, perceived as enriching and ethno-cultural identities and thus not totally expected to be abandoned.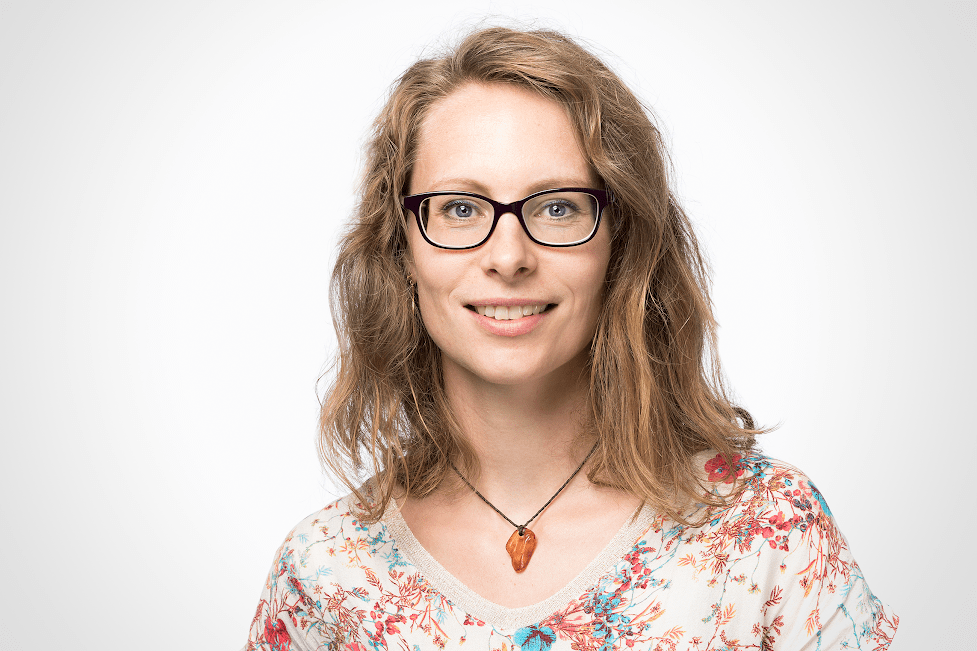 Kerstin Duemmler studied Sociology at the University of Dresden (Germany) and obtained her doctorate in Social Sciences and Humanities within the above mentioned research project in 2012 at the University of Neuchâtel (Switzerland). Since 2013, she works as a Senior Researcher at SFIVET (Swiss Federal Institute for Vocational Education and Training) and is interested in […]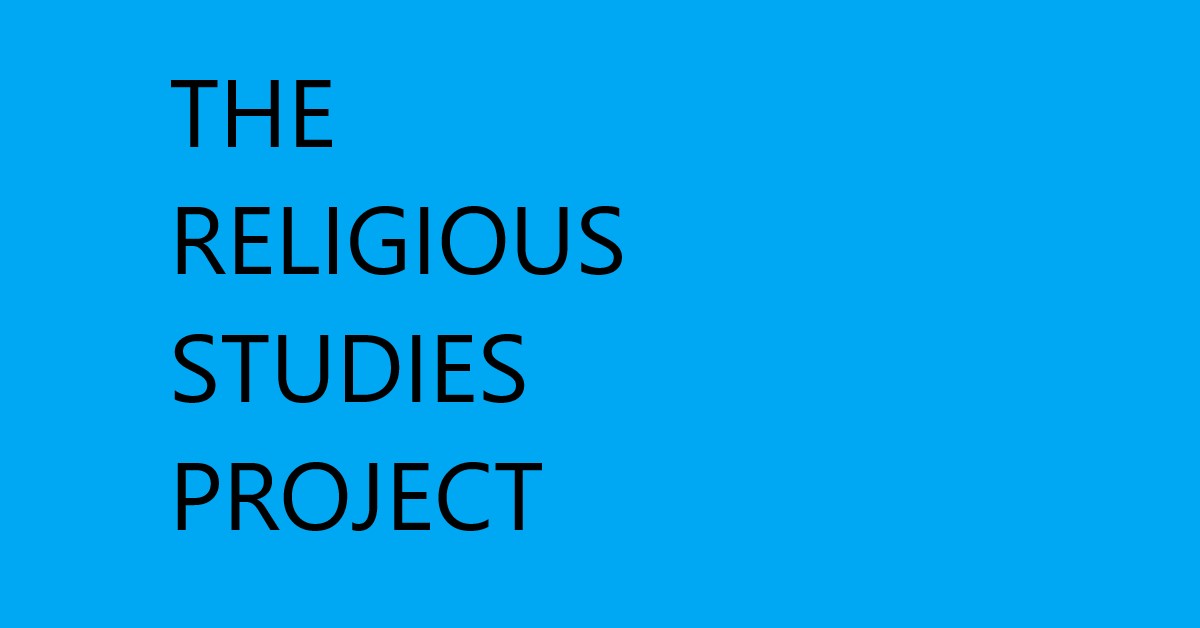 Welcome to the latest edition of The Religious Studies Project Opportunities Digest! This week you will find two workshops, one prize, four conference calls for papers, and three job opportunities. 
Thank you so much to everyone who has signed up to support the RSP thus far through our Patreon–and PayPal options. We are aiming for 100 patrons (currently 34) to fund planned developments over the coming year. See our donations page for details of how you can sign up for a regular subscription, leave a one-off donation, advertise with us, or use our Amazon links. As December begins and the holiday season is upon us, there's no better way to give!

The institutional accommodation (and implied endorsement) of Bible-in-Schools engenders an unwarranted complacency towards monitoring of groups and materials by school boards and parents alike.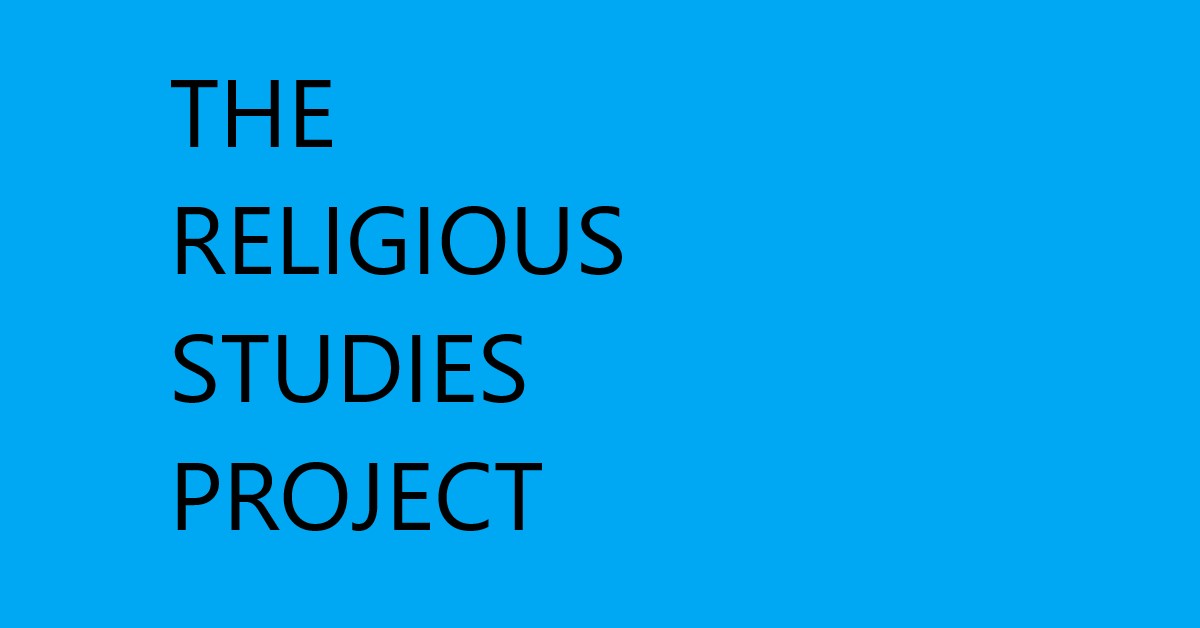 It's some time since I talked with my namesake Douglas Ezzy so it's good to have this chance to pick up some of his points even though Tasmania may not be the perfect location to boomerang something back to him from Durham UK. Good, too, since my more frequent friendly chats with Allan Kellehear find some echo in that conversation.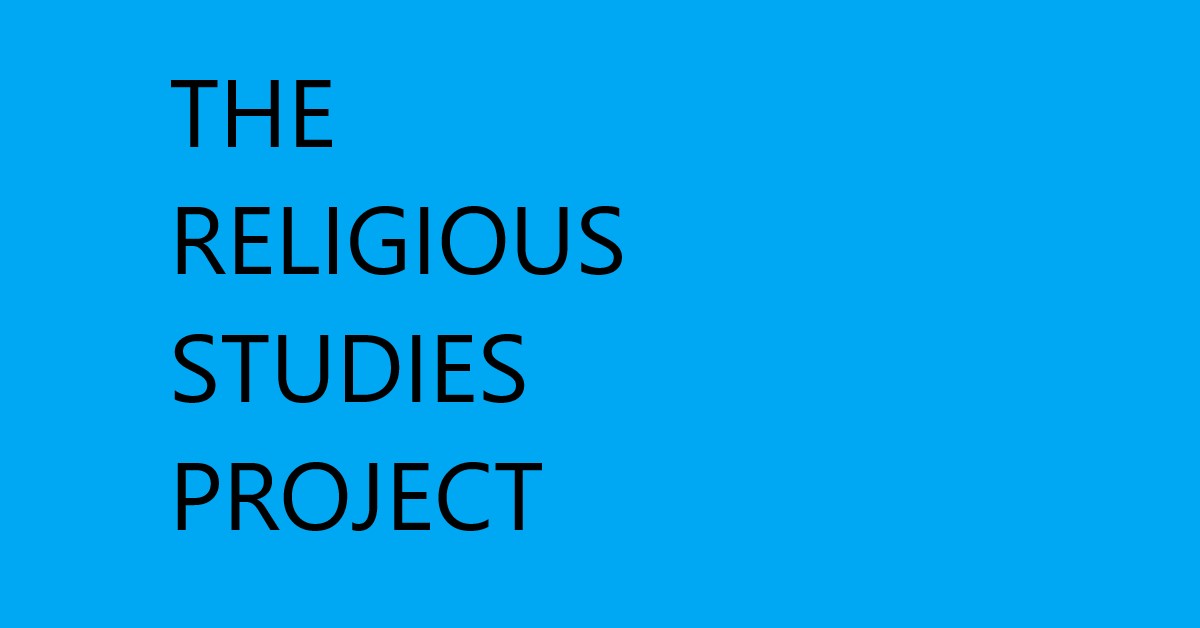 We begin this interview by asking what is 'youth'? How do sociologists define it? What are some of the current trends in sociological research on youth? What, if anything, is distinctive about youth experience? Discussion then turns to 'religion and youth', focusing on why scholars might be interested in it, …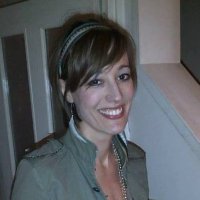 Naomi is lecturer in Youth and Community Work at Goldsmiths, University of London. Her PhD research was on young people's engagement with organised Christianity, she recently did research for the home office around young people and organised crime, to support the development of resources for practitioners, and she is now researching the experiences of young […]