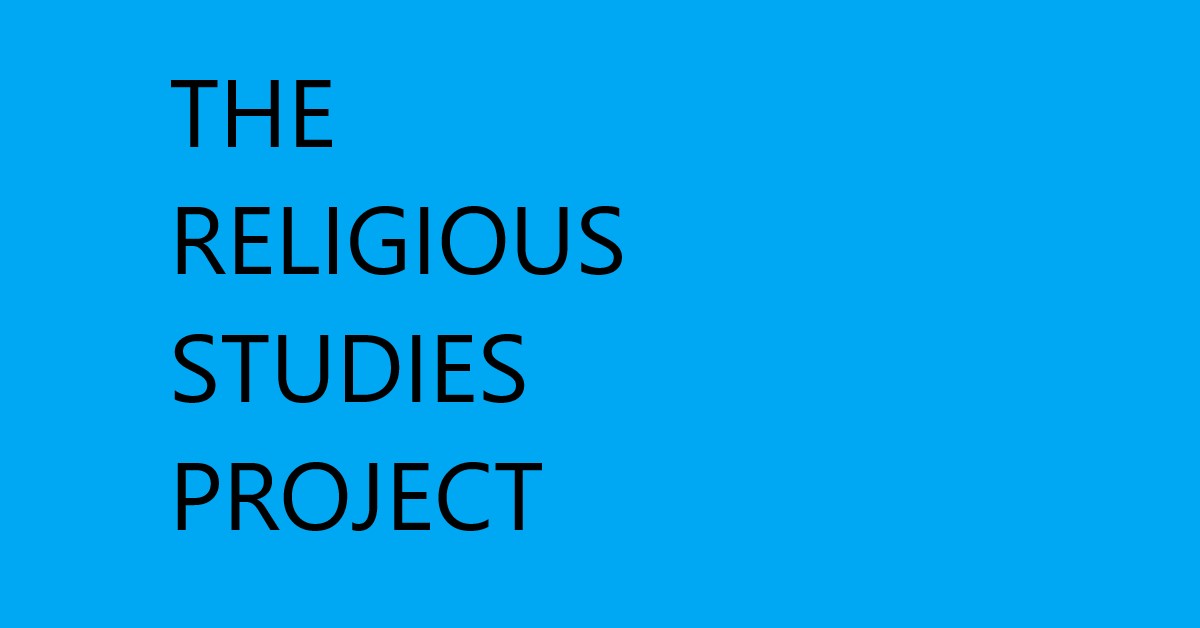 In the first of our summer "Editors' Picks", Chris Cotter flags up an important interview, in which Jack Tsonis "demonstrates how the term 'Axial Age' shares much in common with the notion of 'World Religions' in that both – to quote the subtitle to Tomoko Masuzawa's seminal work – preserve 'European universalism […] in the language of pluralism'."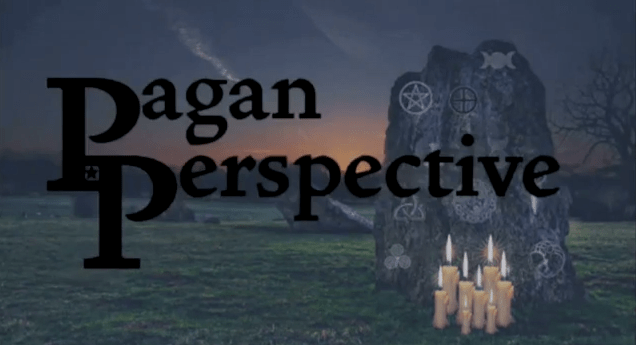 Religious identifications that are alternative to the major world religions are relatively new to census questionnaires. However, there is a stark difference between the available options on religious identity in the 2012 US Census than there are in the 2011 UK Census.Ethan Doyle White, a PhD student in Anthropology of Religion at University College London, recently discussed his research into his 2015 book Wicca: History, Belief, and Community in Modern Pagan Witchcraft.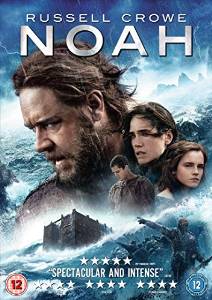 The interview explores S. Brent Plate's personal research journey into this relatively young field, charting the history of the field in the process. Discussion then turns to the key terms involved… what are we meaning by "religion and film"? The relationship of established "world religions" to cinema? Religion/s on Film? Documentaries?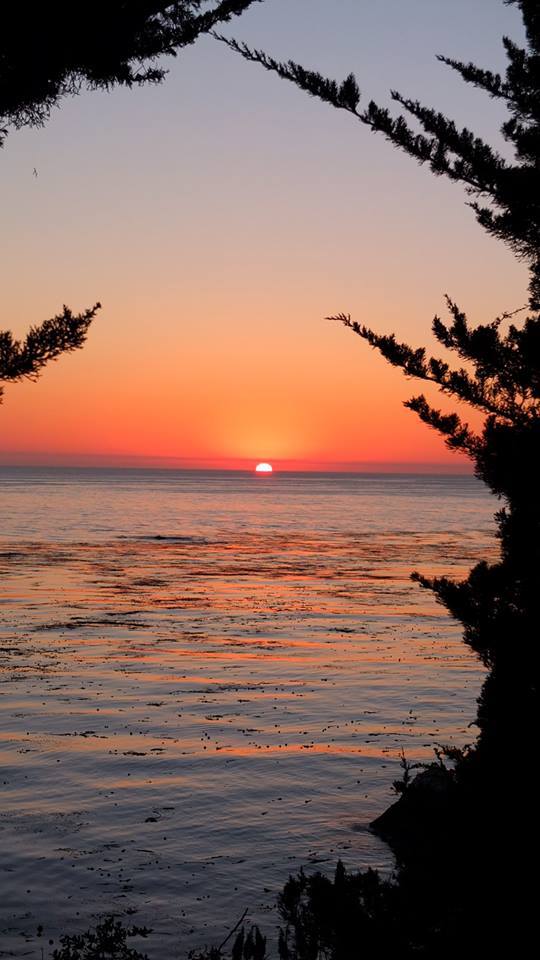 In October 2013, a four day international conference was held at the Esalen Institute in Big Sur, California, on the theme of 'Anthropology and the Paranormal'. This special two part episode explores some aspects of the sometimes fraught relationship between "paranormal" events and beliefs (The World Religions")…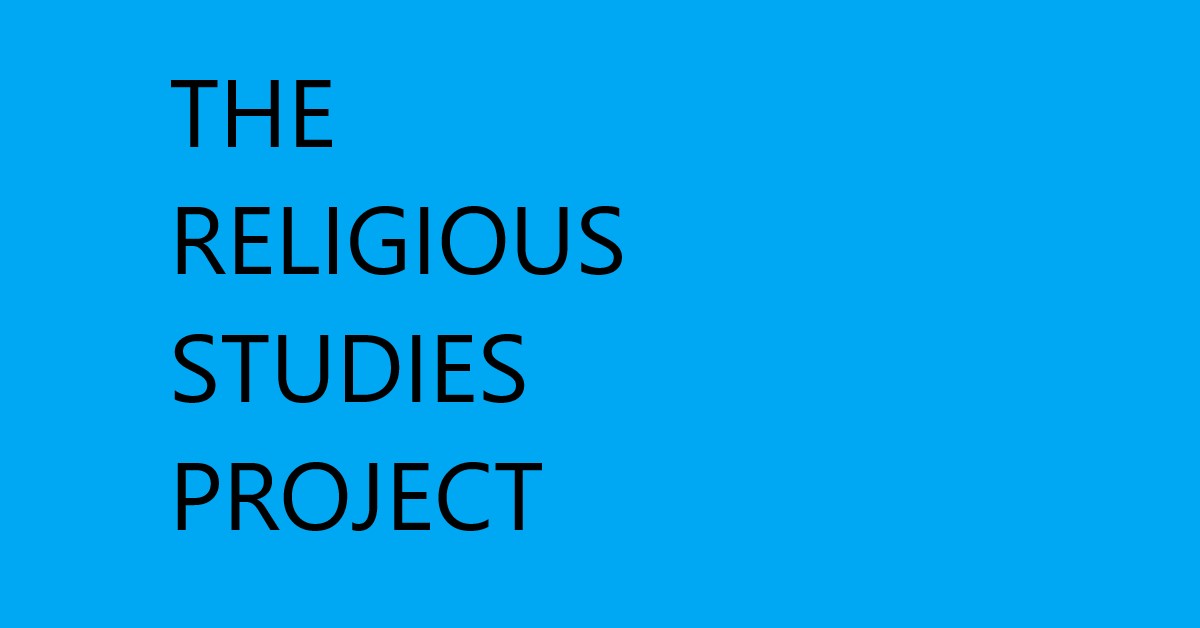 The Phenomenology of Religion Phenomenology is an important methodology in the study of religions, but can be inaccessible to the student. In this interview, James Cox outlines the phenomenology of religion to David in a clear, concise way, avoiding jargon and placing the methodology in the broader context of the history of European philosophy and comparative religion. […]
Categorising "Religion": From Case Studies to Methodology Podcast with Teemu Taira (19 September 2016). Interviewed by Breann Fallon Transcribed by Claire Berlinger. Transcript available at: Taira – Categorising Religion 1.2 Breann Fallon (BF): The category of religion is often referred to as slippery or problematic. As such, scholars have sought to deconstruct the term in order […]
What Do We Mean by Indigenous Religion(s)? Podcast with Bjørn Ola Tafjord and Arkotong Longkumer (2 October 2017) Interviewed by David Robertson. Transcribed by Helen Bradstock. Audio and transcript available at: Tafjord_-_Longkumer_-_What_do_we_mean_by_indigenous_relgion(s)_1.1 David Robertson (DR): We talk about the world religions paradigm a lot here on the Religious Studies Project. And one of the things we've […]
Spirituality Podcast with Boaz Huss and Steven Sutcliffe (11 June 2018). Interviewed by David G. Robertson. Transcribed by Helen Bradstock. Audio and transcript available at: Huss and Sutcliffe – Spirituality 1.1 David Robertson (DR): Spirituality is a term with enormous currency in contemporary discourse in religion but, despite this, it remains under-theorised. Little consideration is given […]
RE Commission Report: A Way Forward? Podcast with Joyce Miller, Eleanor Nesbitt, Celine Benoit (5 November 2018). Interviewed by Wendy Dossett Transcribed by Helen Bradstock. Audio and transcript available at: RE_Commission_Report_1.1 Wendy Dossett (WD): Hello everybody, and welcome to the Religious Studies Project! My name's Wendy Dossett and I'm senior lecturer in Religious Studies at […]
New Directions in the Study of Scientology Podcast with David Robertson, Carole Cusack, Stephen Gregg and Aled Thomas (19 November 2018). Transcribed by Helen Bradstock. Audio and transcript available at: Robertson_-_New_Directions_in_the_Study_of_Scientology_1.1 David Robertson (DR): So we're here at the BASR Conference 2018, in Belfast. And I have gathered several colleagues together today to have a […]
Religion as a Tactic of Governance Podcast with Naomi Goldenberg (21 January 2019). Interviewed by David G. Robertson Transcribed by Helen Bradstock. Audio and transcript available at: Goldenberg_-_Religion_as_a_Tactic_of_Governance_1.1 DR: We're still here in Belfast at the BASR conference, in 2018. And I am privileged to be joined today by our keynote speaker from last night, […]
America's Changing Religious Landscape Podcast with Robert P. Jones (18 February 2019). Interviewed by Benjamin P. Marcus Transcribed by Helen Bradstock. Audio and transcript available at: Jones_-_America_s_Changing__Religious_Landscape_1.1 Benjamin P. Marcus (BM): My guest today is Robert P. Jones the founding CEO of PRRI (Public Religion Research Institute) and a leading scholar and commentator on religion, […]
Demystifying the Study of Religion Podcast with Russell T. McCutcheon, Matt Sheedy and Tara Baldrick- Morrone (29 April 2019). Interviewed by Tenzan Eaghll. Transcribed by Helen Bradstock. Audio and transcript available at: McCutcheon_et_al._-_Demystifying_the_Study_of_Religion_1.1 Tenzan Eaghll: Hello. We are gathered here today, over the mighty inter-webs to discuss Russell McCutcheon's latest book, "Religion" in Theory and […]
Buddhism in the Critical Classroom Podcast with Matthew Hayes (13 May 2019). Interviewed by David G. Robertson. Transcribed by Helen Bradstock. Audio and transcript available at: Hayes_-_Buddhism_in_the_Critical_Classroom_1.1 David Robertson (DR): Well, I'm pleased to be speaking today to Matthew Hayes, who is a research student at UCLA – that's the University of California and Los […]
Reflections on the "Thinking with Jonathan Z. Smith" Conference at NTNU Podcast with Aaron W. Hughes (11 November 2019). Interviewed by Andie Alexander Transcribed by Helen Bradstock. Audio and transcript available at: PDF of this transcript available for download here. Andie Alexander: (AA): Welcome to the Religious Studies Project. I'm Andie Alexander, a doctoral student […]