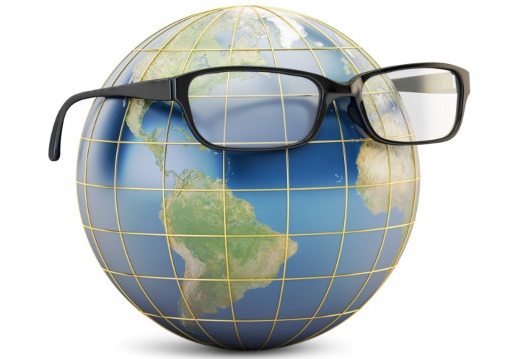 Ann Taves joins us to discuss her work arguing that we should study religions under the broader rubric of "worldviews" and "ways of life". This ambitious interdisciplinary project aims to place a micro-level analysis of individual worldviews into a broader evolutionary perspective.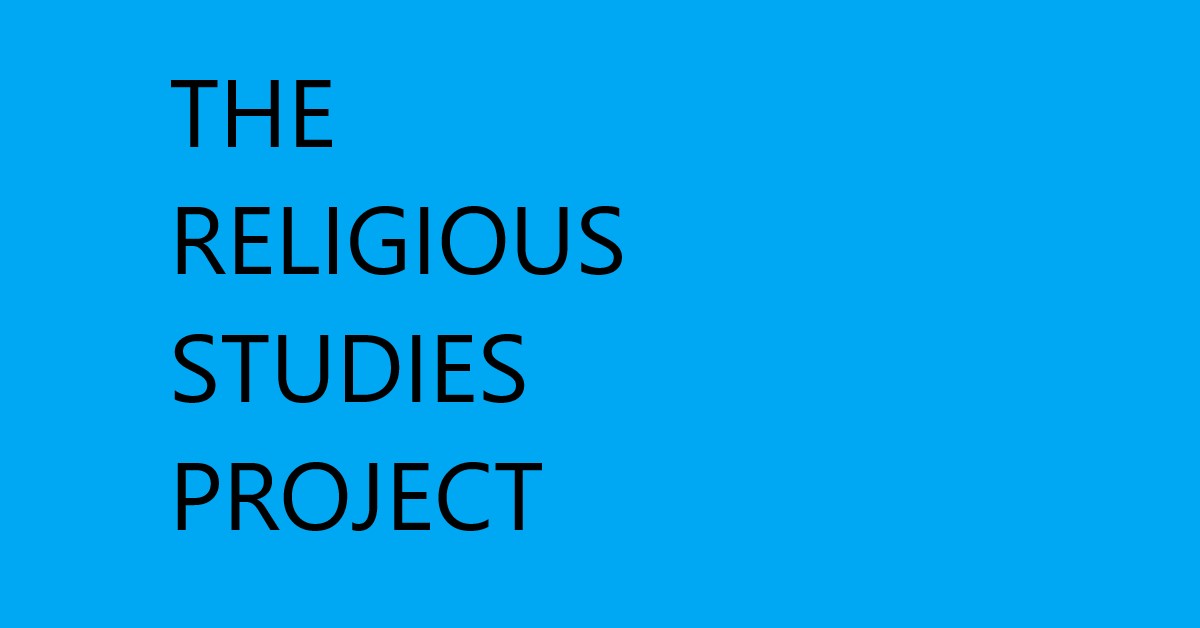 One of the most challenging and enlightening aspects of my fieldwork among the Adi of Arunachal Pradesh, India, in the far eastern Himalayan foothills, has been considering the concept of 'indigenous religions': as a phrase, as a classification, as a rallying point for activism.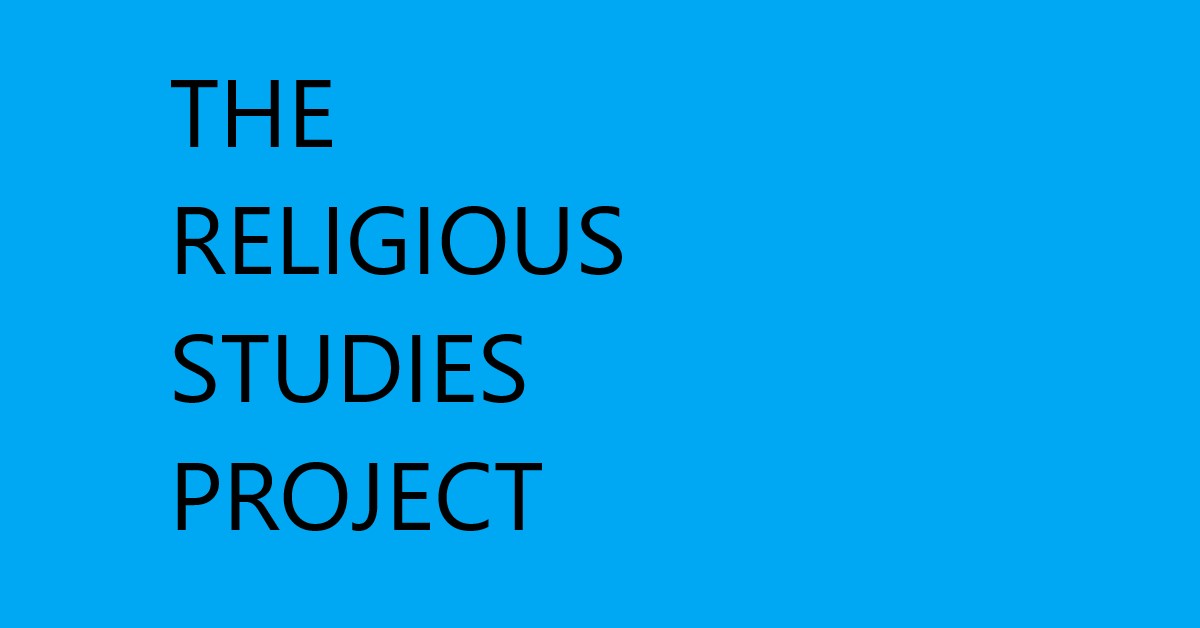 My conversation with Maffly-Kipp begins with McGreevy's book, expands to include her work on Mormonism in contrast to Catholicism, and ends with a discussion of evangelical historian Mark Noll, in whose honor Notre Dame was originally going to host a conference, but was cancelled at the last minute.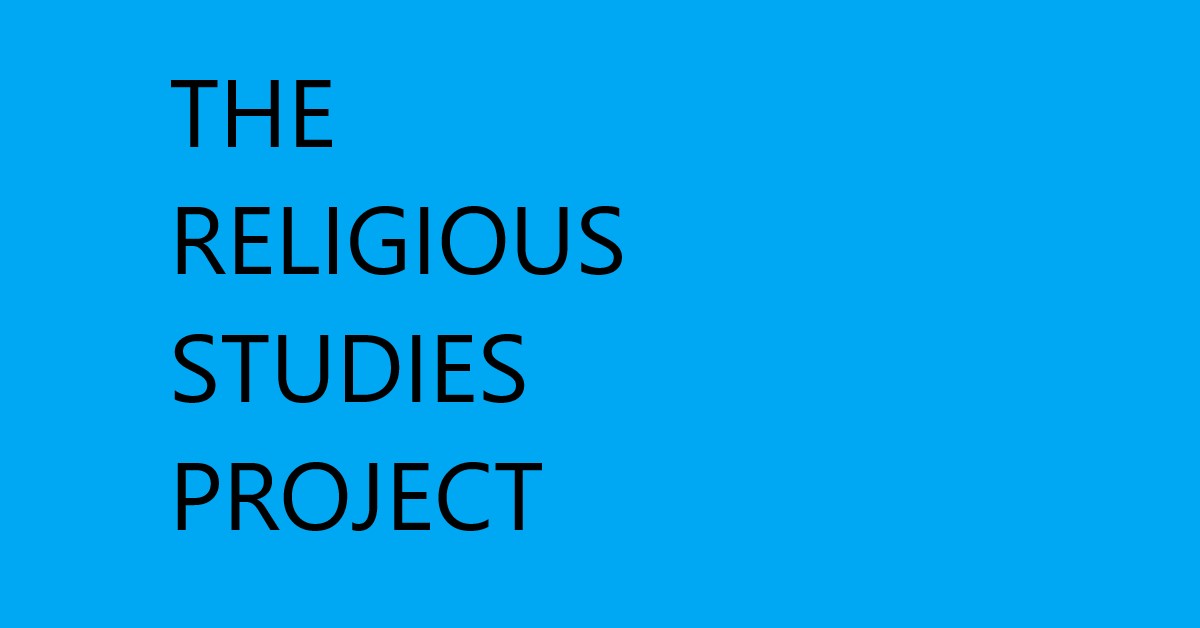 Once we acknowledge that the invention of religion as a universal category and its subsequent critique by the forces of secularism took place under a certain Western provenance, why would we continue expanding the scope and reach of the world religion paradigm?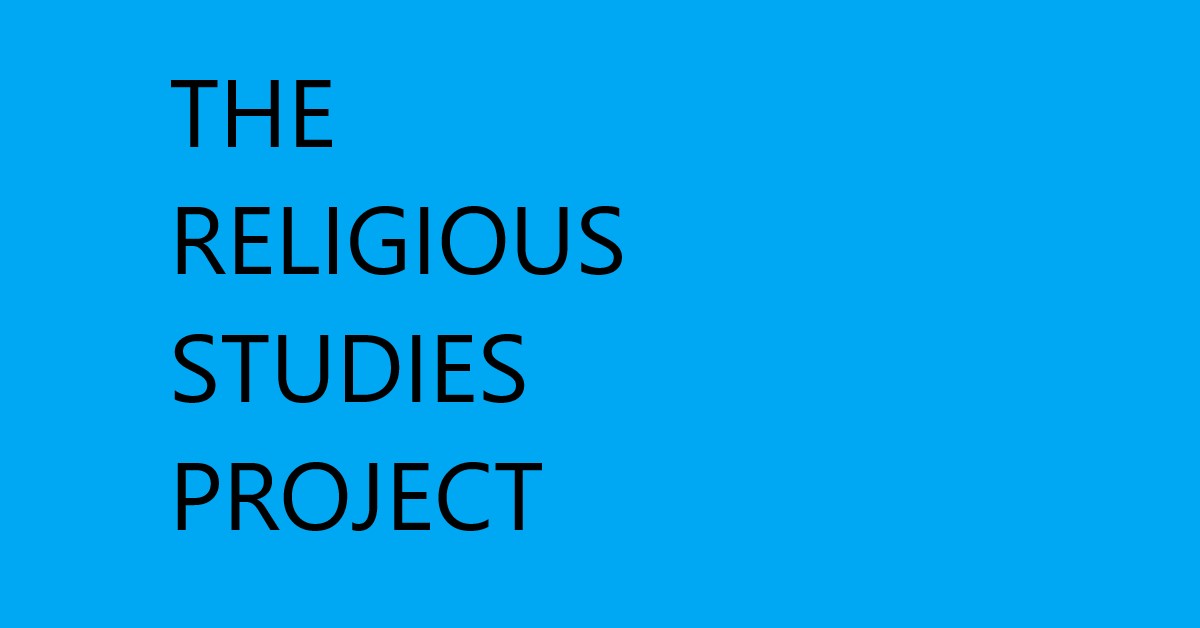 Discussion starts with the entanglement of the concepts 'religion' and 'secularism', a brief discussion of the problems associated with the World Religions Paradigm, and then moves to the pedagogical merits and challenges of teaching 'secularism/s' within a World Religions model. We hope you enjoy this experiment!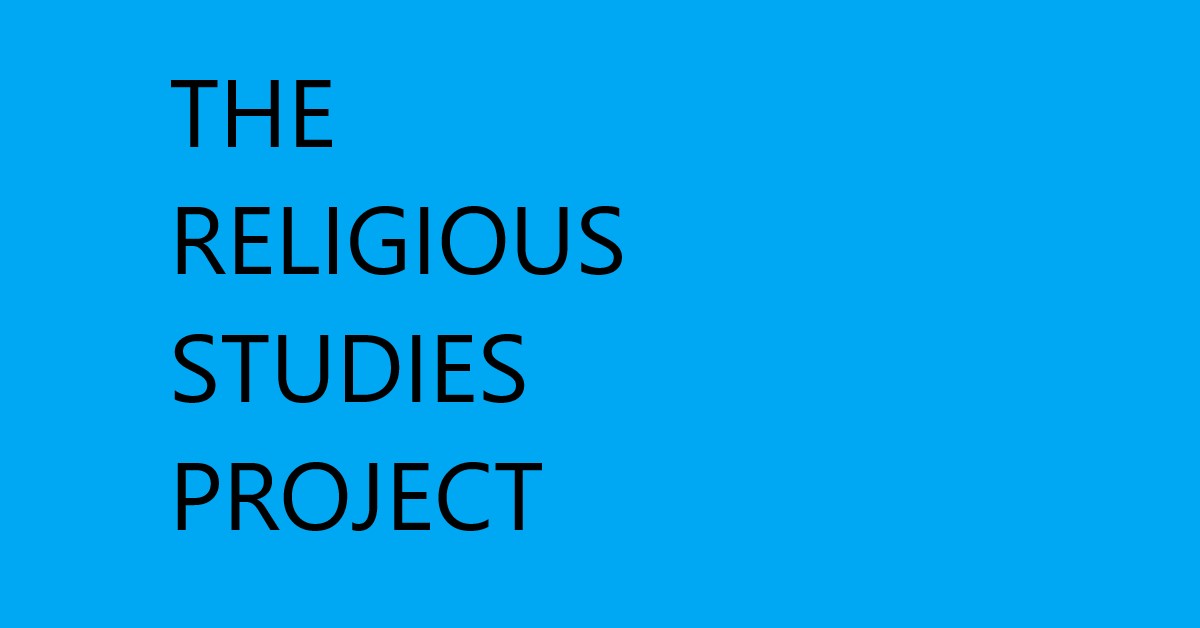 Surely we have moved past the idea of sinister cults brainwashing innocent victims? When it comes to the law, not so, Susan Palmer tells David G. Robertson.cult" and "sect" uncritically. Nevertheless, outside of academia, the language of "cults" continues to be used,…

The International Association for the Psychology of Religion (IAPR) 2015 World Congress was held on August 17th-20th. Conference report for The Religious Studies Project by Alex Uzdavines, a PhD student at Case Western Reserve University.
The International Association for the Psychology of Religion (IAPR) 2015 World Congress was held on August 17th-20th. Conference report for The Religious Studies Project by Alex Uzdavines, a PhD student at Case Western Reserve University.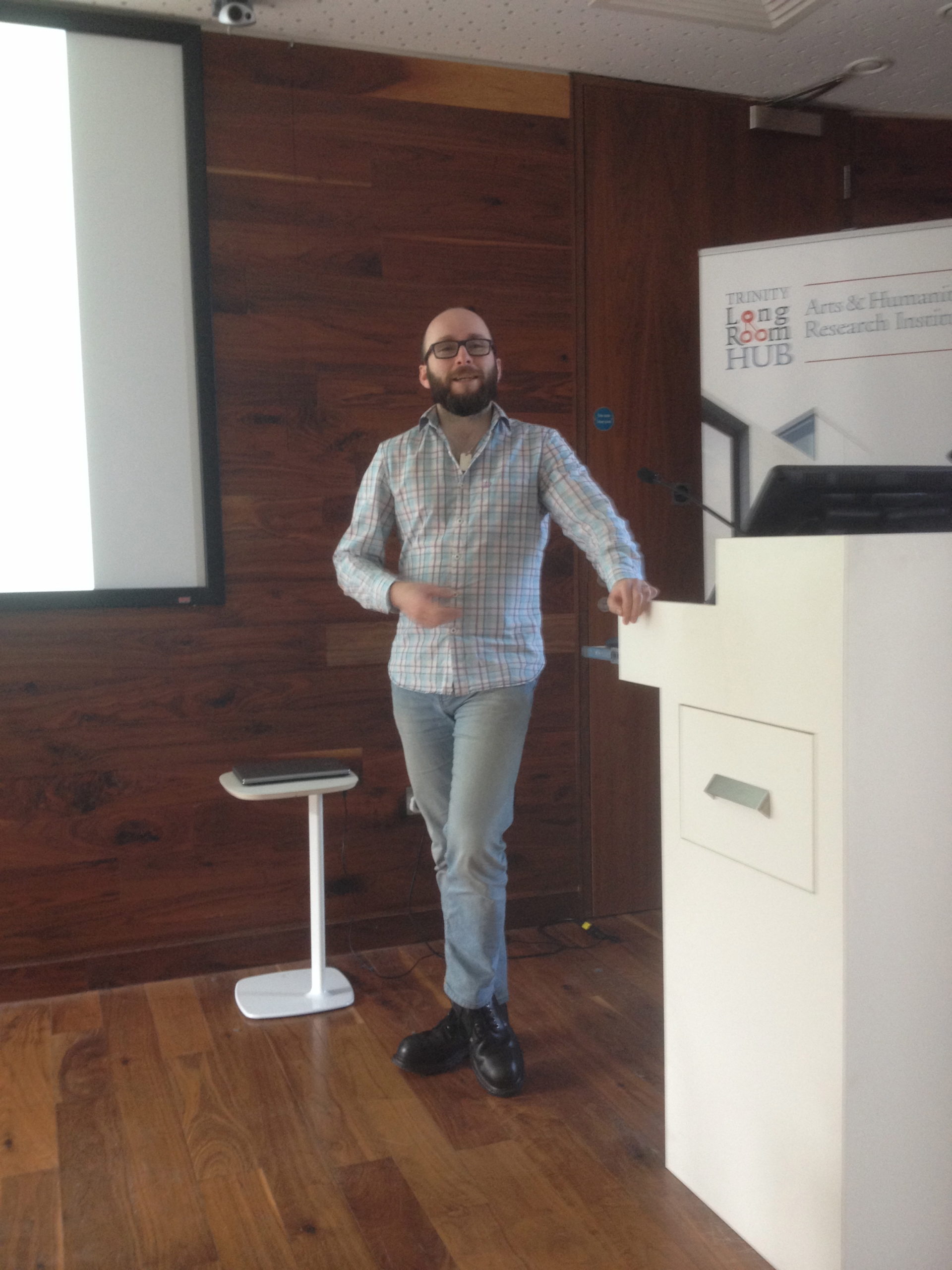 The Study of Religions in Ireland: People, Places, Projects" Irish Society for the Academic Study of Religions (ISASR), Trinity College Dublin, May 11th 2015. Conference report for The Religious Studies Project by Dr. Eoin O'Mahony, Department of Geography, St Patrick's College DCU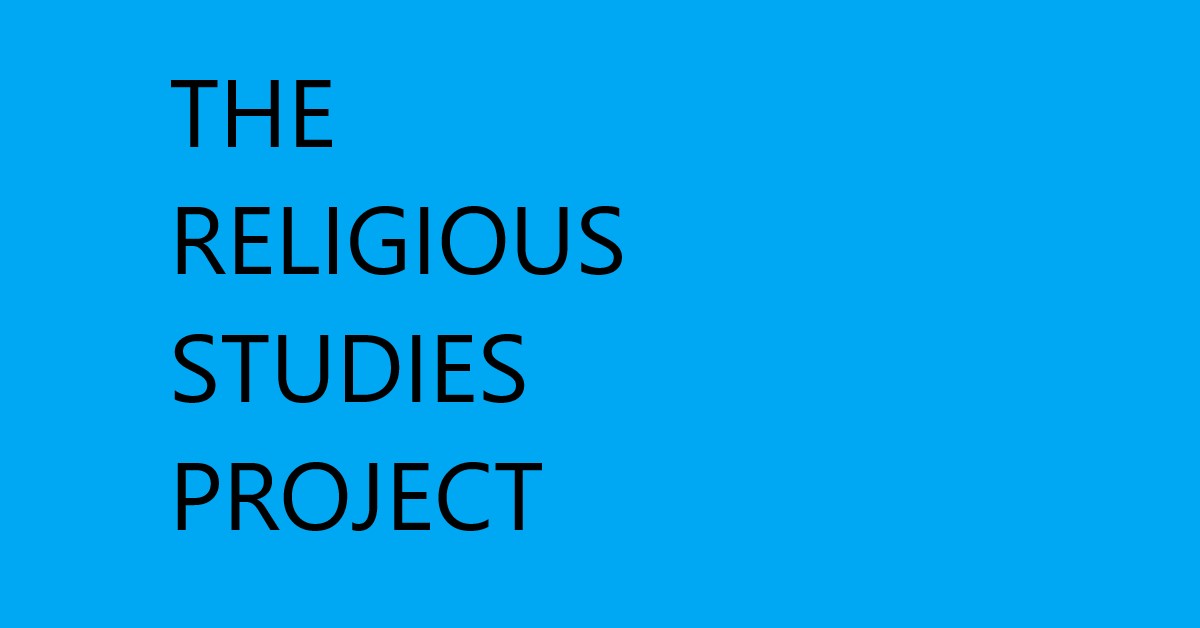 Despite Meyer's own resistance to being named a theorist, I argue that her sensational mediation is a form of theory making, one which more students of religion should embrace.
Birgit Meyer's interview with George Ioannides in the recently released Religious Studies Project podcast (6/30/2014) is a pedagogical tour de force. In this conversation, …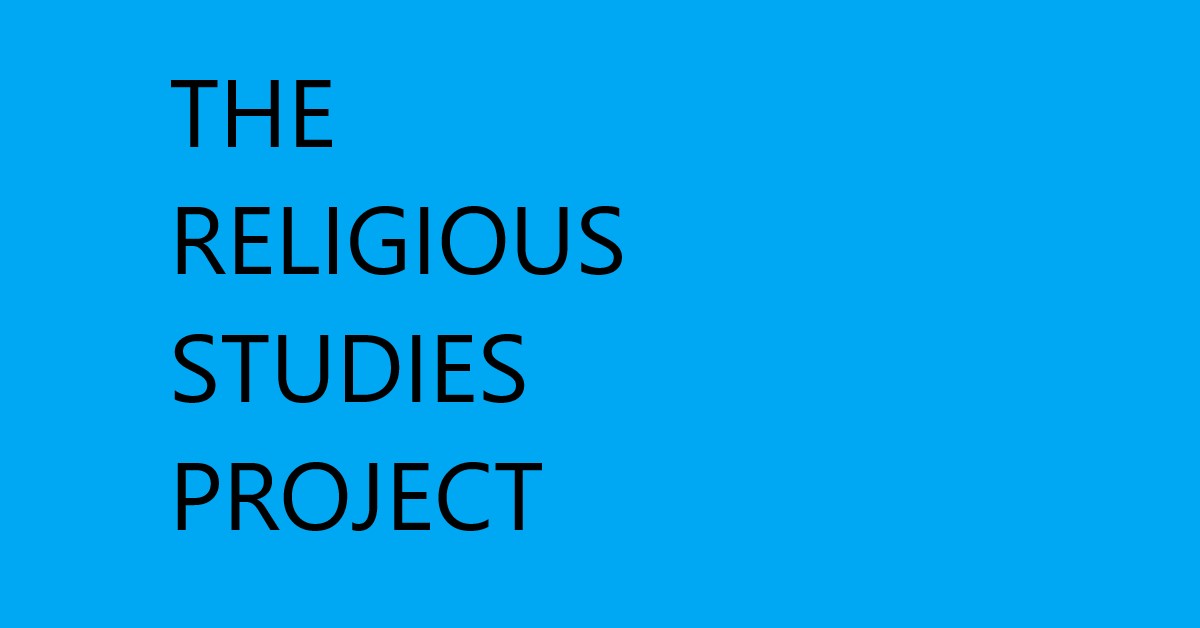 By defining Indigenous Religions as focused primarily on ancestors and as rooted in location, I have restricted the term in a way that then opens up wide permutations of ancestral and localised traditions as they are affected by modernity, globalisation, travel and mass communication, including indigenous people living in diaspora…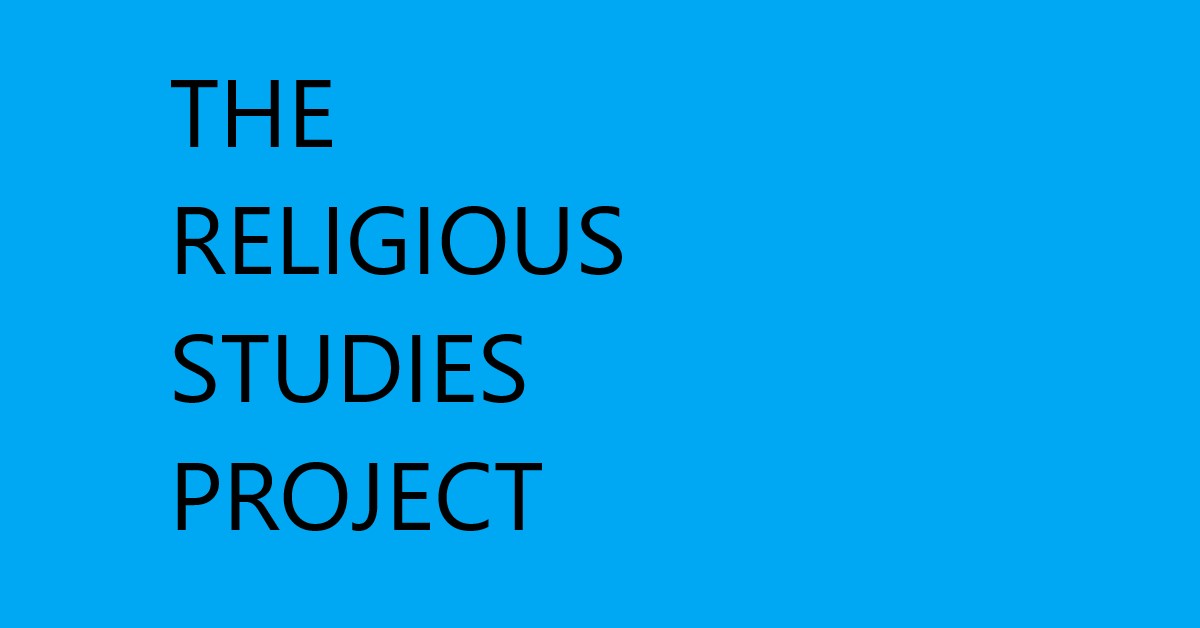 "through examining [religions'] cultural products we come to notice the different kinds of relationships that exist between how these products are portrayed and intended by their creators, and how they actually go on to be perceived and experienced in wider society."
The Religious Studies Project's interview with Professor Carole M. Cusack of the University of Sydney covers an ambitious range of issues by tackling some huge open-ended questions: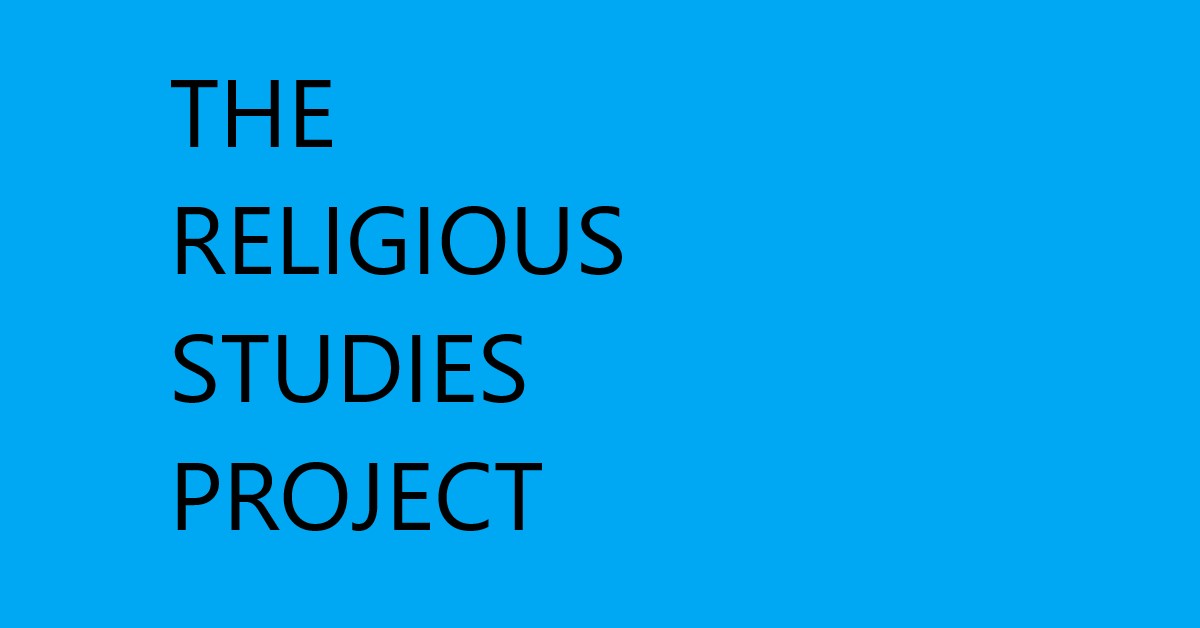 "The foundation of irreligious criticism is: Man makes religion, religion does not make man. Religion is indeed the self-consciousness and self-esteem of man who has either not yet won through to himself or has already lost himself again. But man is no abstract being squatting outside the world. Man is the world of man, state, society. This state and this society produce religion, …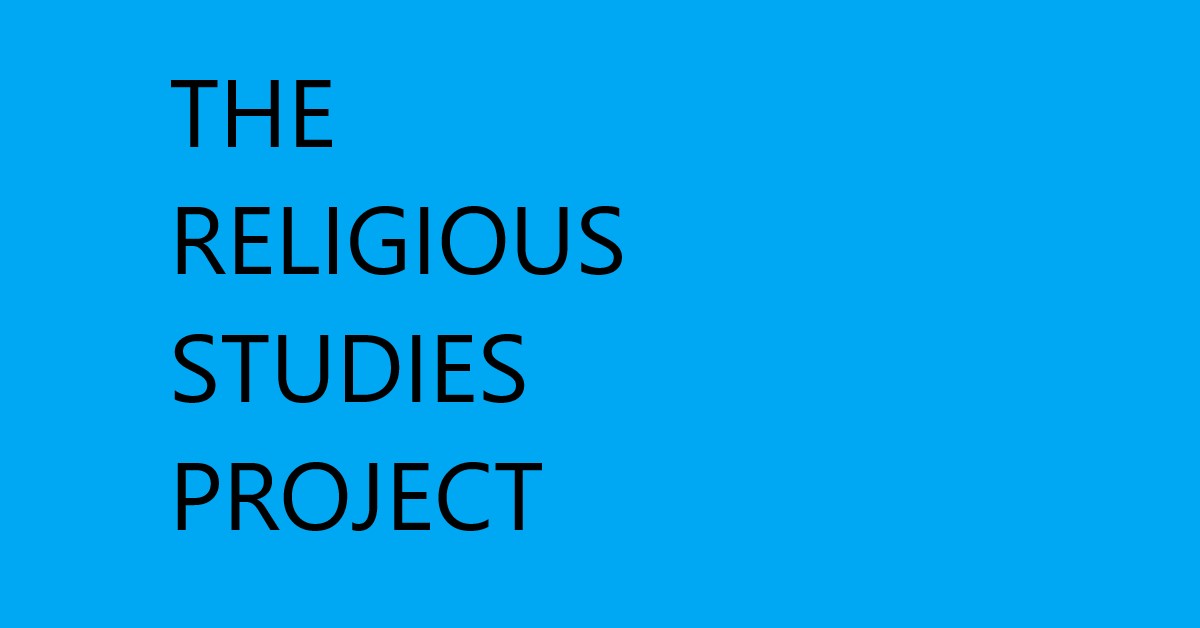 In the interview with Professor Eileen Barker, three broad themes are brought up. First, the definitions of 'new religious movement' and 'cult' are given a brief consideration. After this, Barker introduces the Inform network and its activities in distributing information and making the results of scientific research concerning new religious movements available to society at large.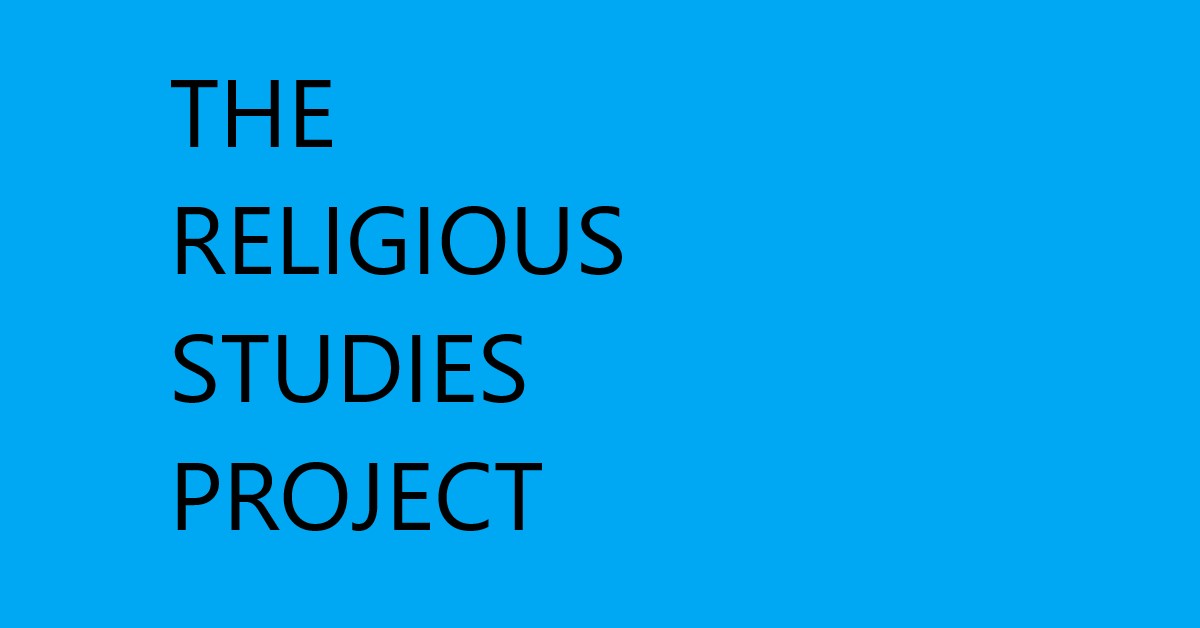 What is an "Invented Religion"? Why should scholars take these religions seriously? What makes these "inventions" different from the revelations in other religions? What happens when an author does not want their story to become a religious text?
You can also download this interview, and subscribe to receive our weekly podcast, on iTunes.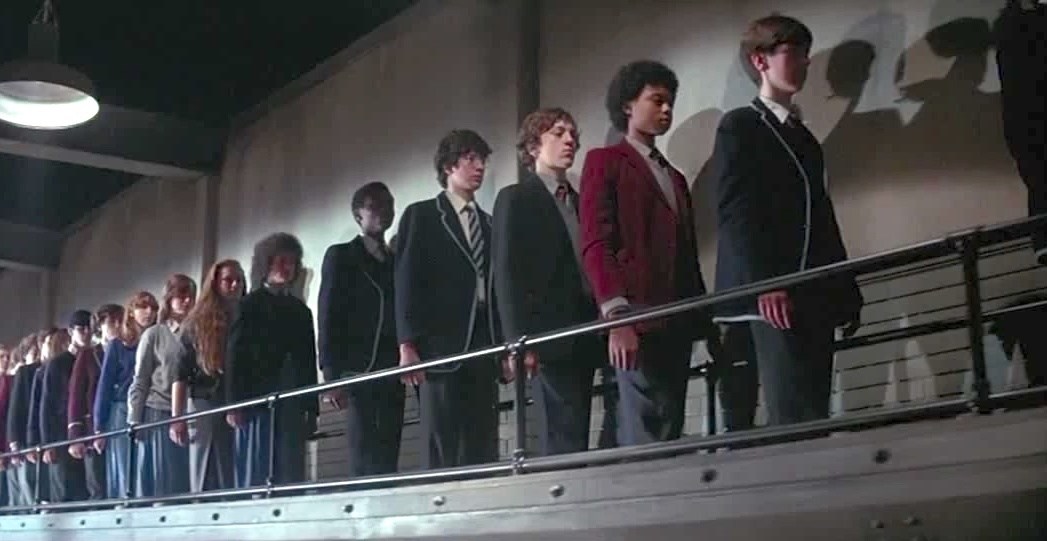 At a recent RE research and policy conference #2020RE, Dr Wendy Dossett had the opportunity to chat with two of the Commissioners and authors of the Religion and Worldviews report, Dr Joyce Miller and Prof Eleanor Nesbitt, along with Religious Education sociologist (and convener of SOCREL), Céline Benoit. Their conversation ranged over some of the following issues: the rationale for the move from calling the subject 'Religious Education' to 'Religion and Worldviews'; the inadequacy for the classroom of a world religions approach; the degree to which faith communities are entitled to influence what gets taught in schools; and the anomaly of the so-called withdrawal clause.