Evangelical Yoga: Cultural Appropriation and Translation in American Religions Podcast with Candy Gunther-Brown (19 June 2017). Interviewed by Daniel Gorman Jr Transcribed by Helen Bradstock. Audio and transcript available at: Gunther-Brown – Evangelical Yoga 1.1 Daniel Gorman (DG) : Dr Candy Gunther-Brown, welcome to the Religious Studies Project! Candy Brown (CB): Thank you. DG: So, I'm […]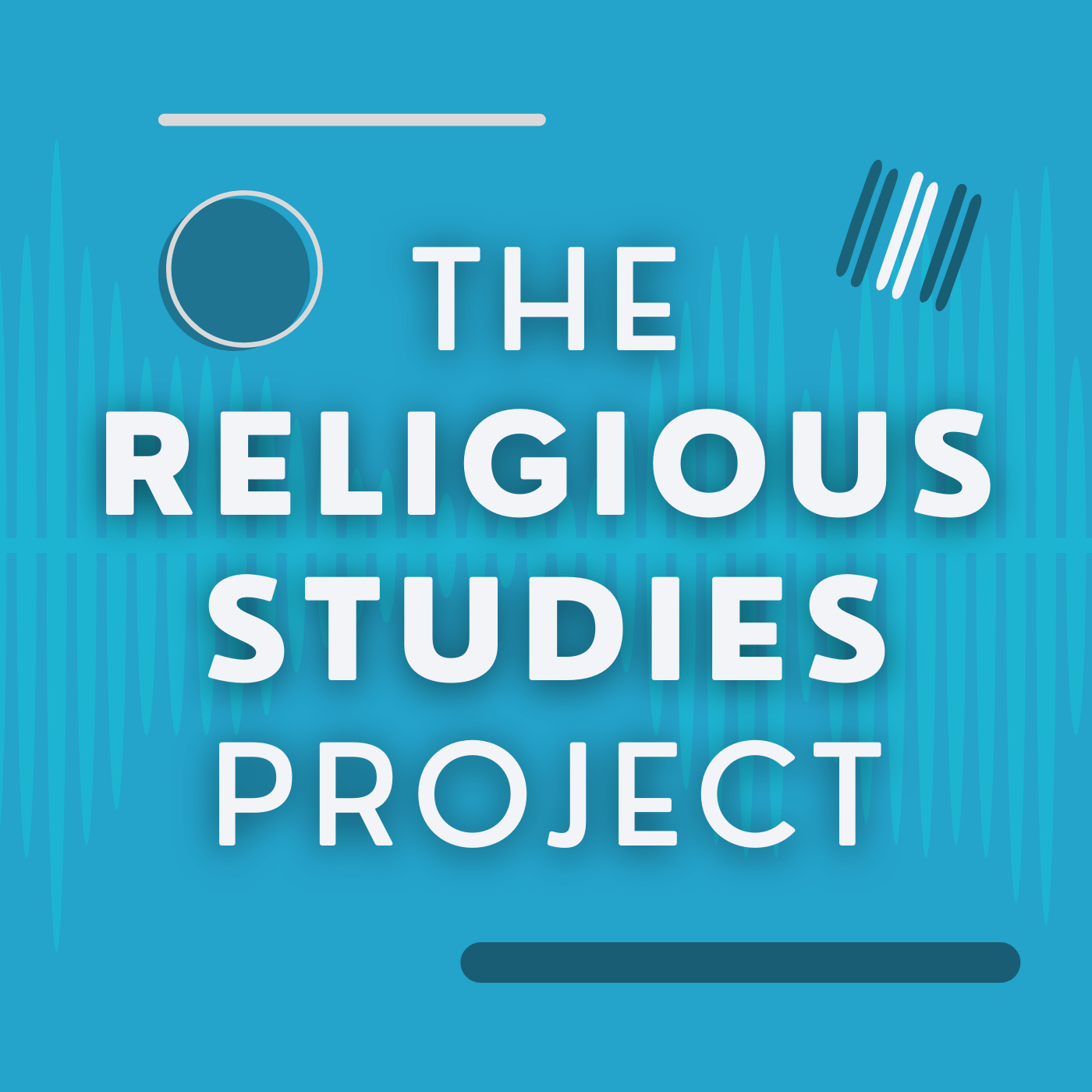 In this interview, we discuss yoga as a new American phenomenon and the way that some evangelical Christians practice it. Brown provides a historic overview of bodily–religious practices in America, starting with mesmerism, occultism, osteopathy, and chiropractic in the nineteenth century.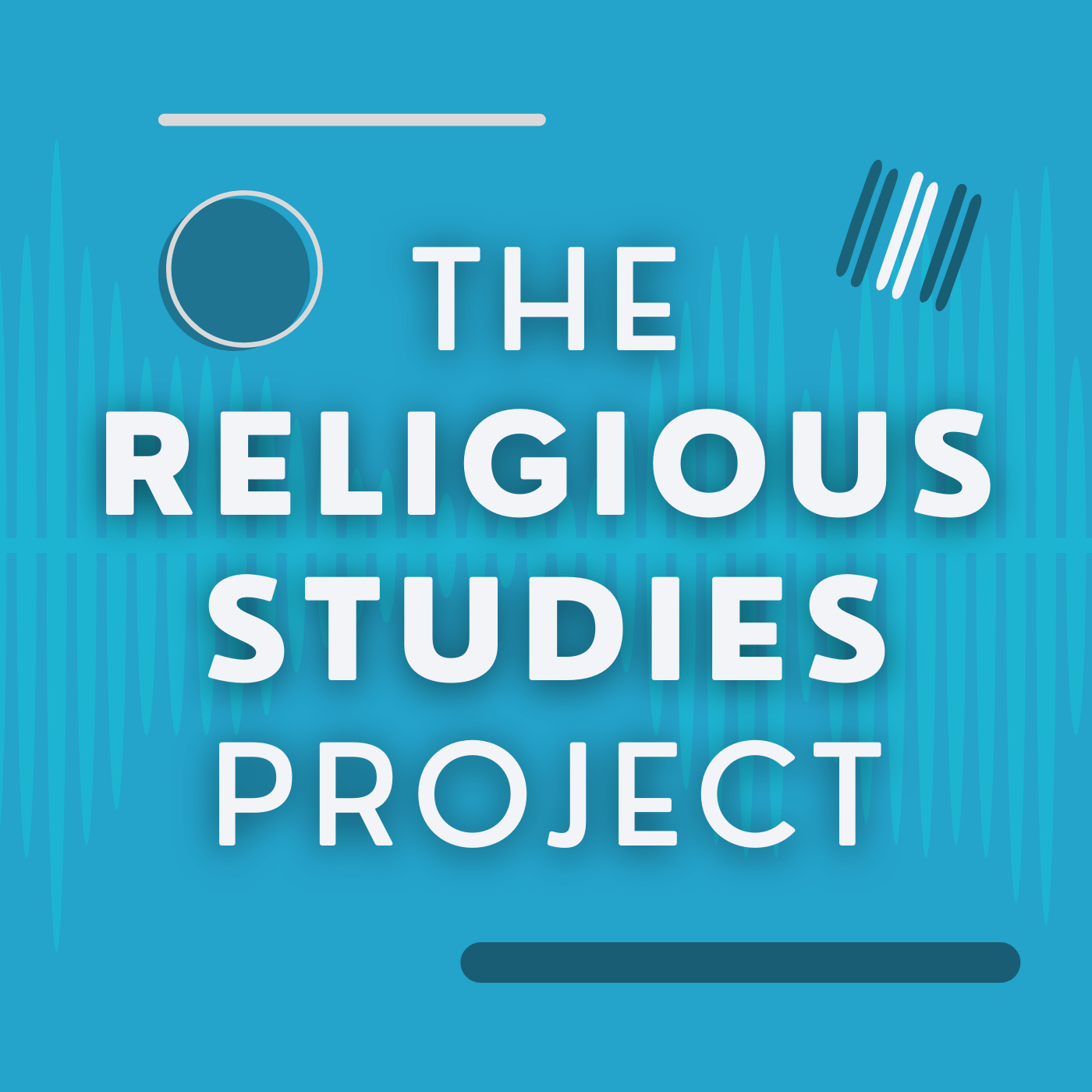 One link between yogic practice and museums may come from viewing yogis, yoga teachers, and yoga promoters as performing work comparable to museums in the nearly century and a half history of modern yoga's global spread. As museums curate, exhibit, frame, spotlight, and annotate their works to an anticipated audience, yoga has similarly been consciously displayed and promoted. Modern yoga's history can be emplotted through the way it has exhibited itself.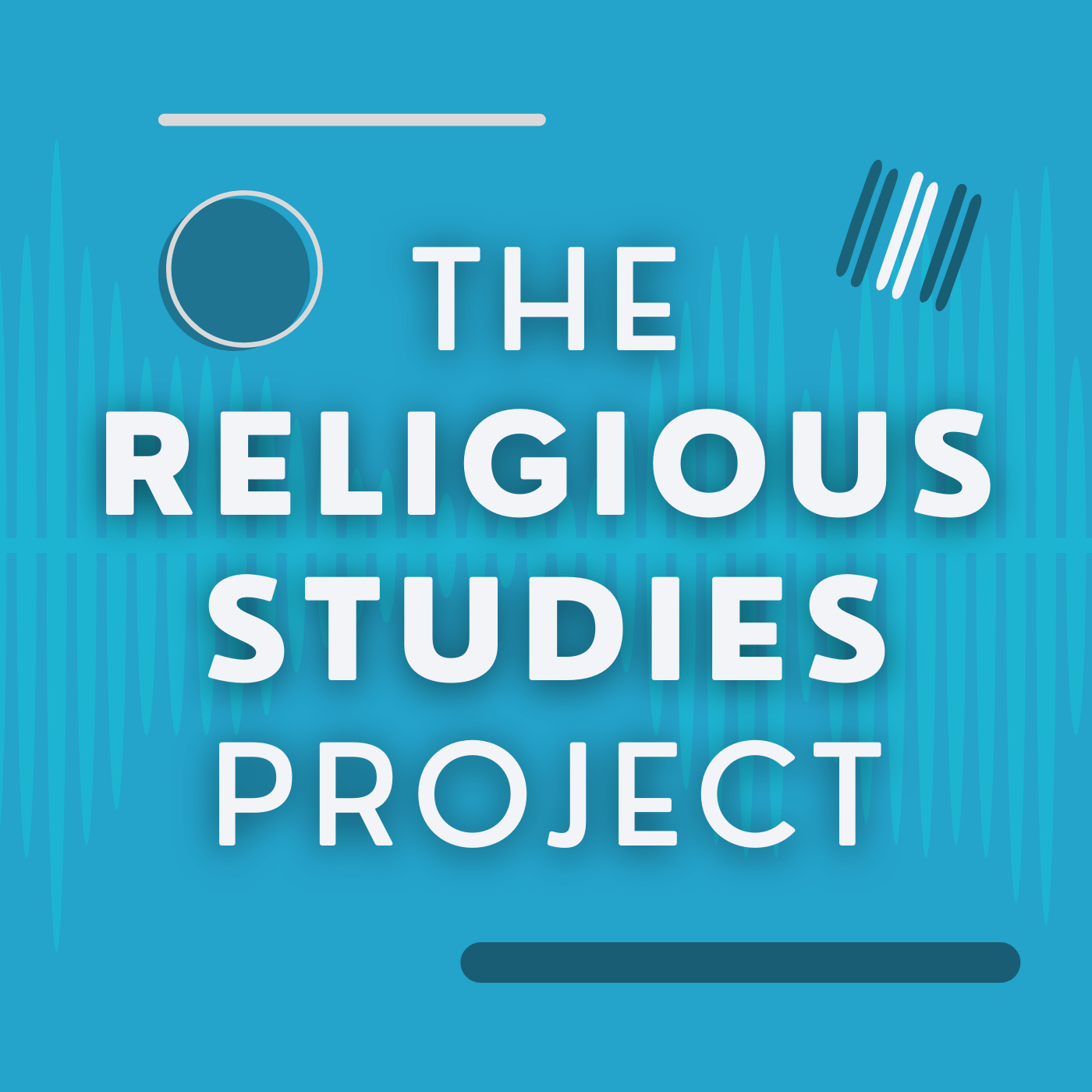 The most evocative question raised in the podcast's conversation is whether yoga and art have something in common—a sort of contemplative aspect—that can help us understand something fundamental about the nature of the sacred. Sullivan is certainly correct in pointing out that art is not meant to be contemplated for its own sake in pre-modern India any more than in pre-modern Europe.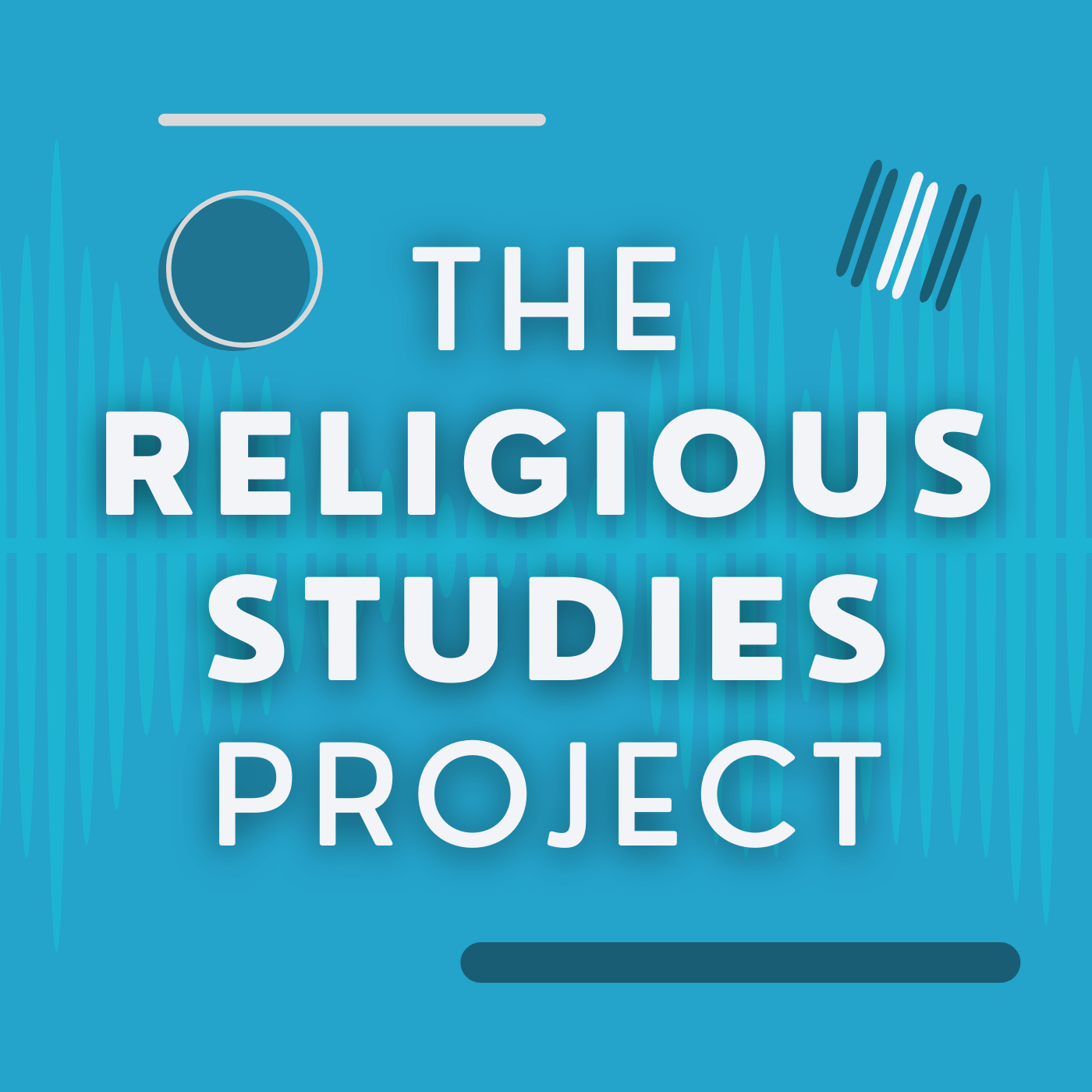 Yoga, in its modern form, should be of great interest to scholars of religion. While it certainly has roots in Vedic culture, the vast majority of Western practitioners do not see it as "religious", but rather to do with health or "well-being". Yoga's status as religious has been in court, …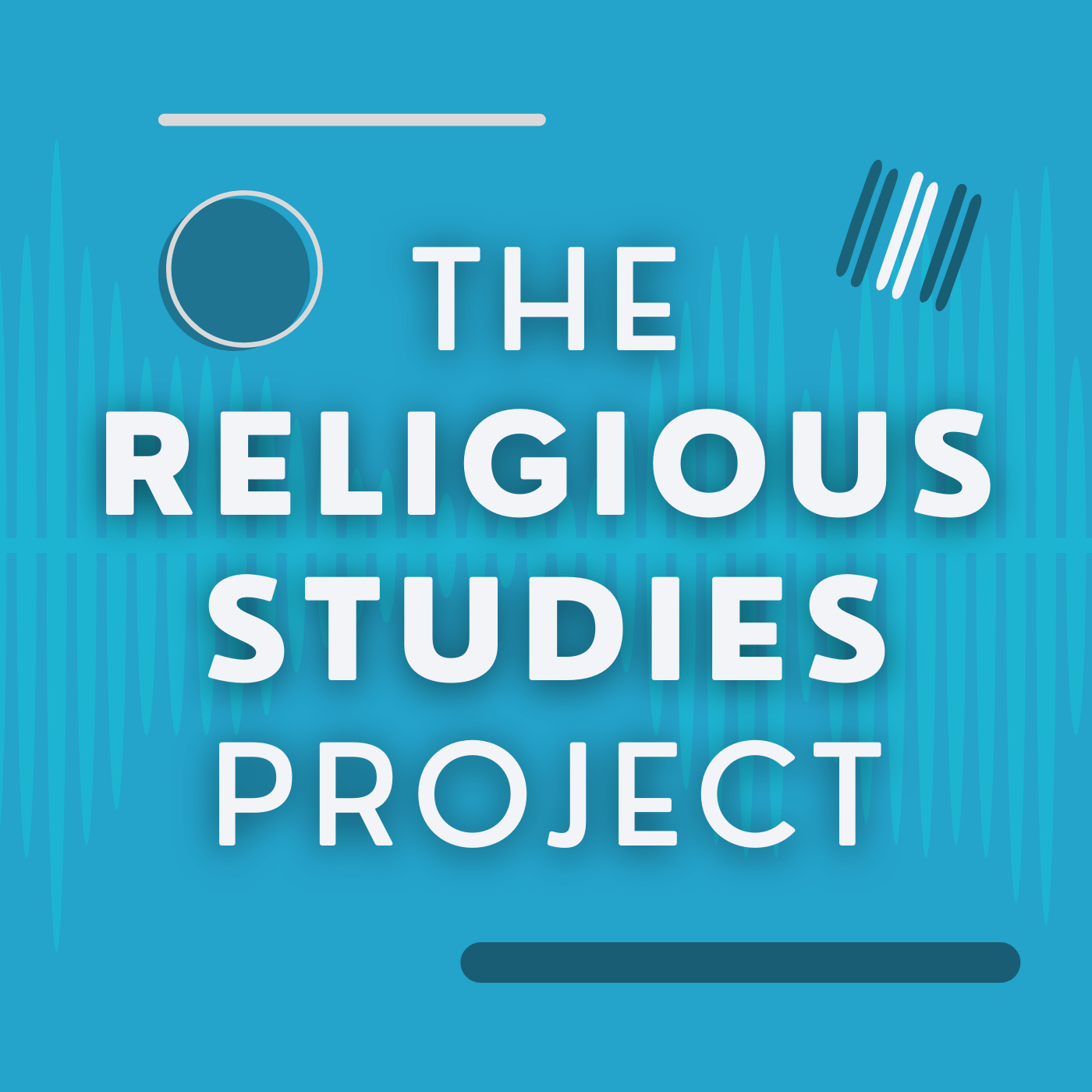 The current proliferation of studies exploring the development of contemporary yoga can be seen as a direct challenge to popular perceptions of yoga as a timeless and unified practice which are reproduced (often as a marketing ploy) in non-academic contexts.
Research on the history of yoga has steadily grown throughout the past two decades, focusing primarily on developments and transformations since the height of the colonial period in India.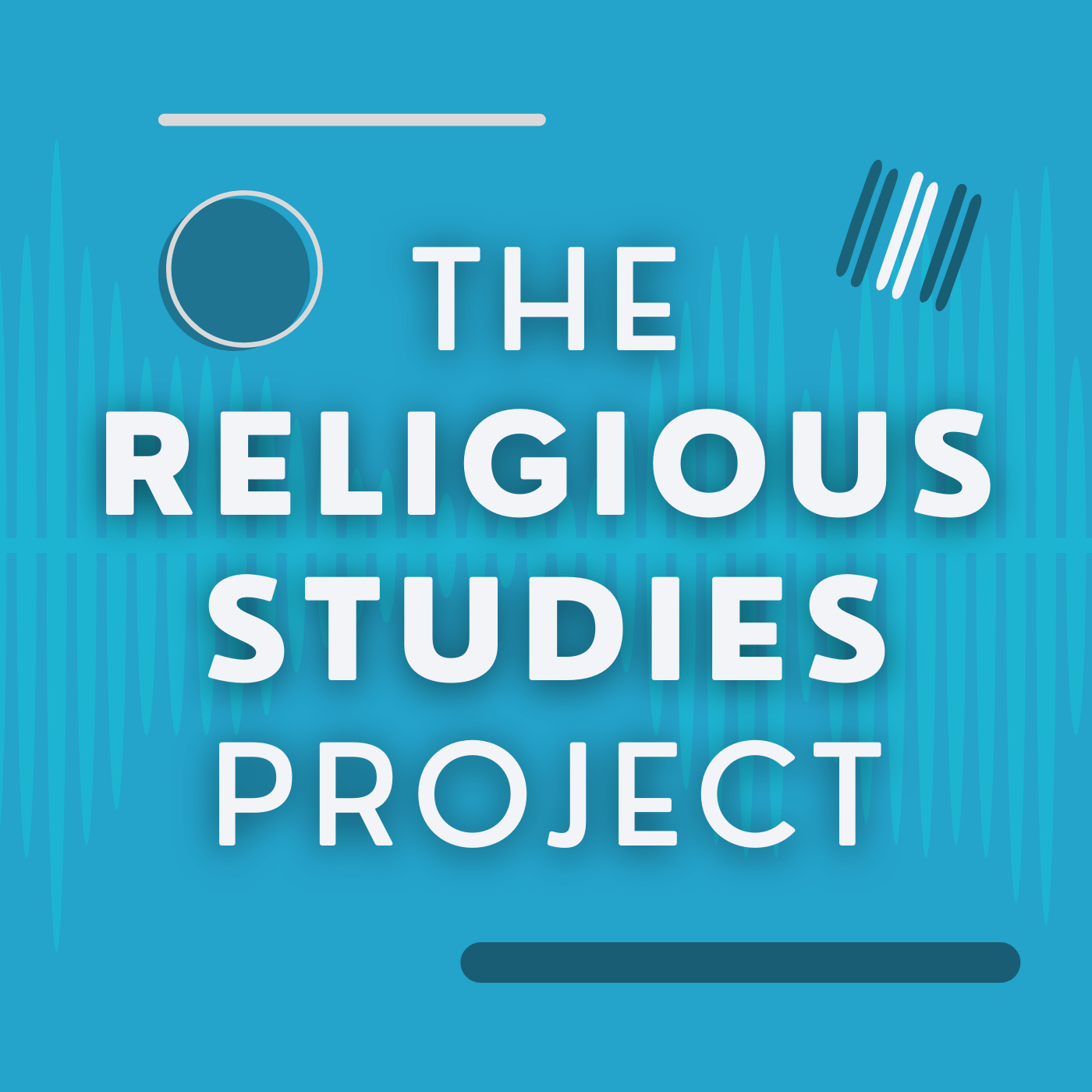 In its earliest uses, the word "yoga" meant "yoke," primarily yoking a warhorse to a chariot. In the classical period, yoga took on a variety of other meanings, including yoking the mind-body complex through meditative practices, such as breath control and mantras, to achieve liberation. In this interview, …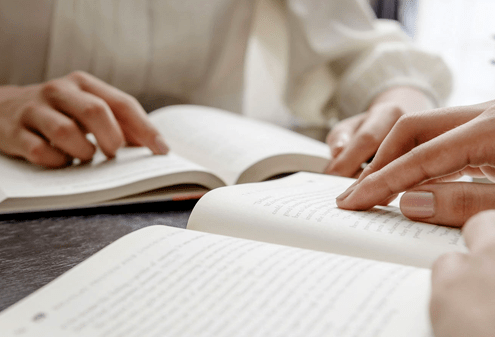 Welcome to the Religious Studies Opportunities Digest! This week, you will find four jobs, fourteen events, four conference calls for papers, one fellowship, one grant, one call for film submissions, and one workshops. A gracious thank you to all of you that have has generously supported the RSP through our Patreon and PayPal donation options! […]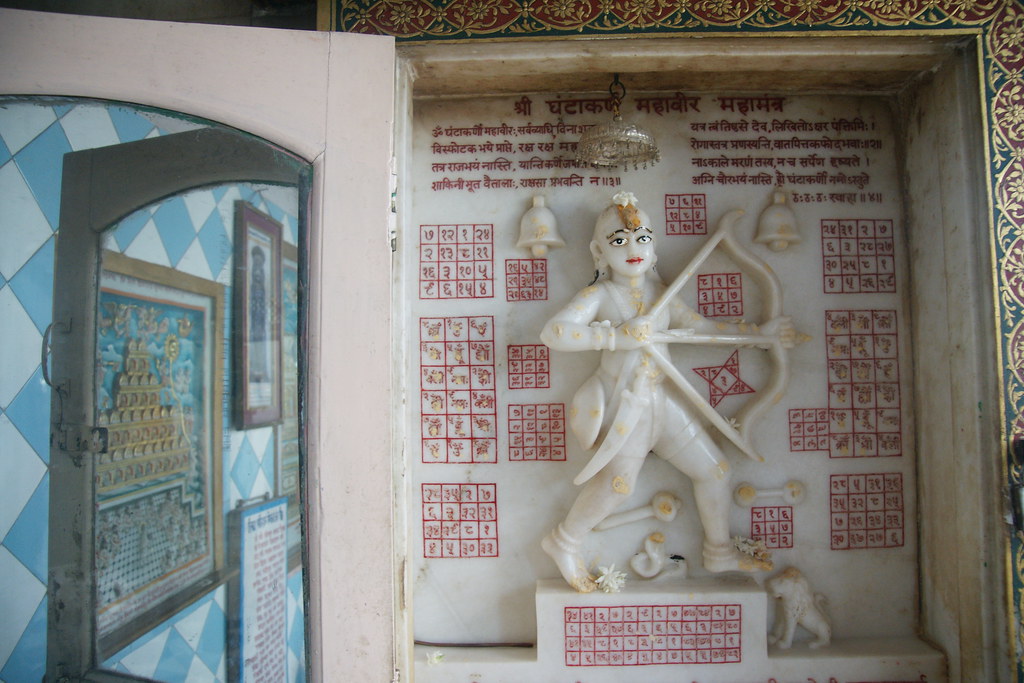 In this response, Joel Bordeaux notes that Ellen Gough's focus on the ritual components and "tantricization" of Jain ascetic practices offers a new way of thinking through and contextualizing the "notoriously slippery notion of Tantra" in the subcontinent.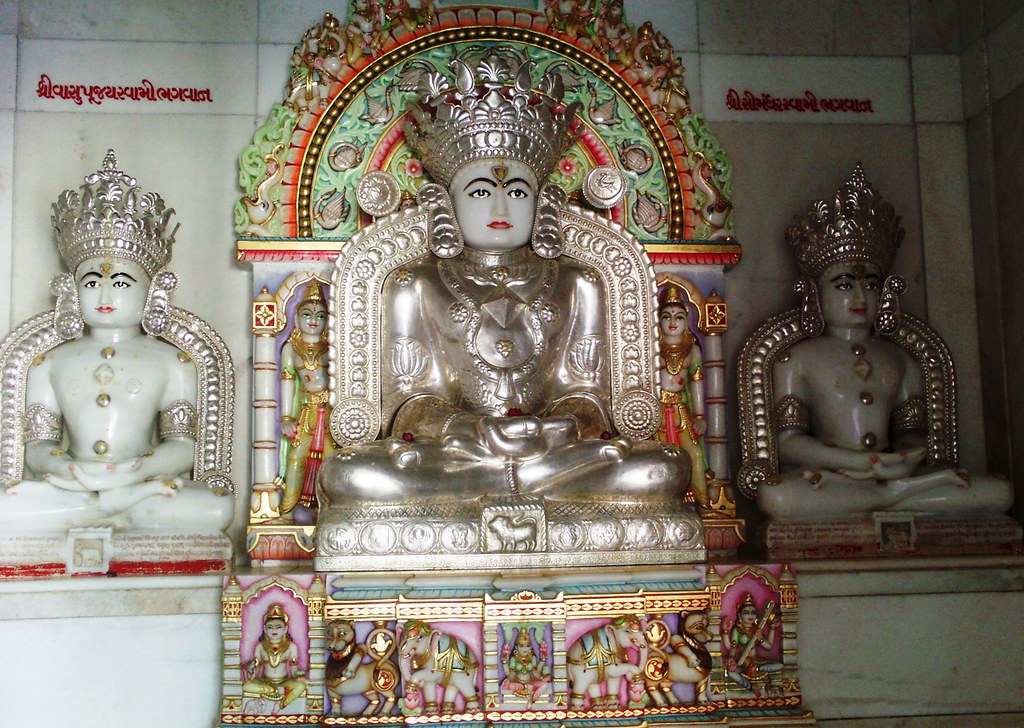 "The story that Dr. Gough is telling about the development of Jain tantra—the Jain adoption of mantra-practice, but rejection of antinomianism—thus seems to me to be a fundamentally noteworthy case-study," writes Anne Mocko on our interview with Ellen Gough discussing the 'tantricization' of Jain ascetic rituals.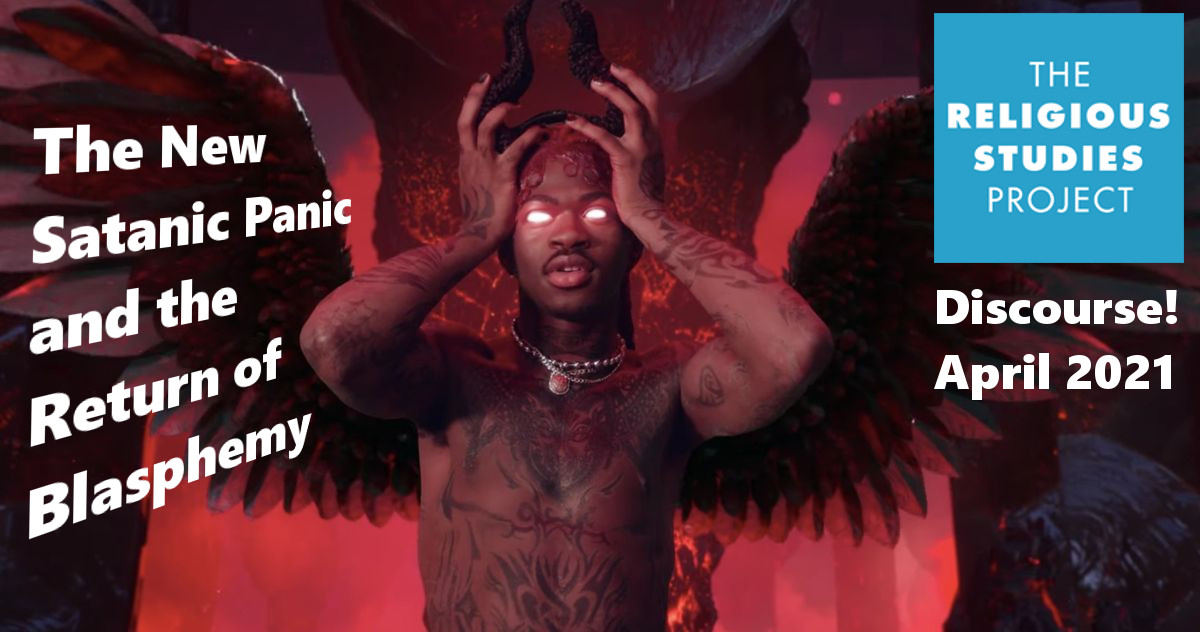 Join this month's host Dan Gorman and guests Maxinne Connolly-Panagopoulos and Sidney Castillo to find out what connects Lil' Nas X, Alabama's yoga ban and Polish black metal. As politics moves rightwards across Europe and the US, are we entering a period of pushback from conservative religious institutions against minority religions and secularism?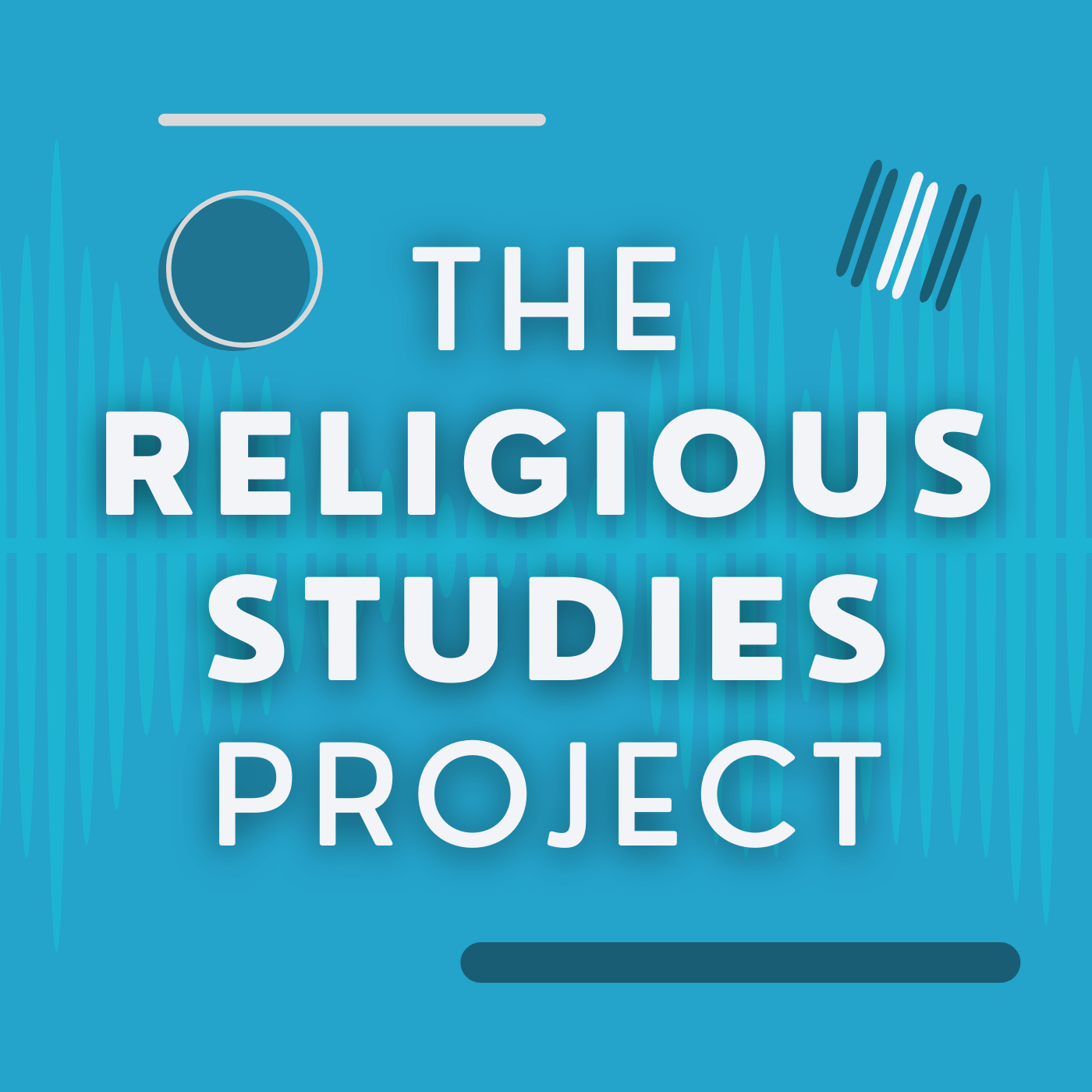 Welcome to another edition of the Religious Studies Project Opportunities Digest! In this edition, you will find two journal call for papers, one grant, three online workshop, one call for chapters, and two conference call for papers opportunities. Thank you so much to everyone who has signed up to support the RSP thus far through […]
Studying Tantra from Within and Without Podcast with Douglas R. Brooks Interviewed by Daniel Gorman Jr. Transcribed by Helen Bradstock Audio and transcript available at: Brooks – Studying Tantra from Within and Without 1.1 Daniel Gorman (DG): Professor Brooks, welcome to the Religious Studies Project. Douglas Brooks (DB): Thanks for having me. DG: Could you tell […]
Angel Spirituality Podcast with Tehri Utriainen (5 June 2017). Interviewed by David Robertson Transcribed by Helen Bradstock. Transcript available at: Utriainen_-_Angel_Spirituality_1.1 David Robertson (DR): I'm here in Edinburgh today. I'm joined by Tehri Utriainen, from the University of Helsinki, where she is Professor in the Study of Religions. And today, we're going to be talking about […]
Hindu Traditions in Contemporary British Communities Podcast with Steve Jacobs and Theodora Wildcroft (25 September 2017). Interviewed by Ella Bock. Transcribed by Helen Bradstock. Transcript available at: Jacobs and Wildcroft- Hindu Traditions in Contemporary British Communities 1.1 Ella Bock (EB): Ok, so. Shall we get started? I guess I can introduce my self to you, first […]