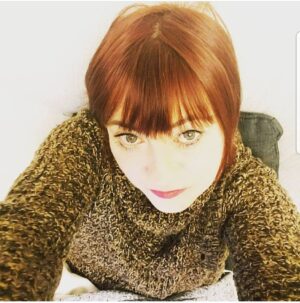 Carmen is an instructor at the University of Waterloo, in the Religious Studies Department and in the Arts First Program. She is also a fellow with the Centre on Hate, Bias and Extremism, at Ontario Tech University. She reviews the extant Canadian Armed Forces (CAF) policy governing right-wing extremism and related conduct in the CAF. […]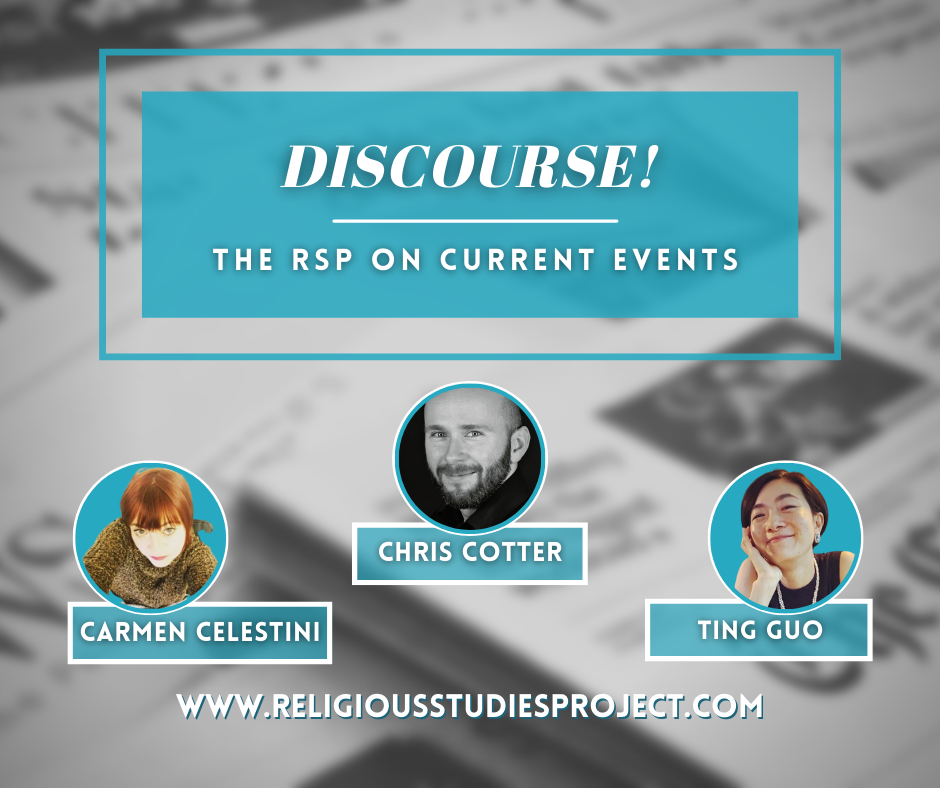 This month's Discourse! welcomes back Founding Editor Chris Cotter to the host's chair, along with guests Ting Guo and Carmen Celestini. They first discuss Queen Elizabeth II and "mourning" in Hong Kong, and then more broadly. This segues neatly into a conversation about the Filipino conspiracist who has dubbed herself the "Queen of Canada". They talk about the Iranian protests, and "compulsory hijabs". Finally, they have a wee rant about how religion and spirituality is presented in mental health surveys.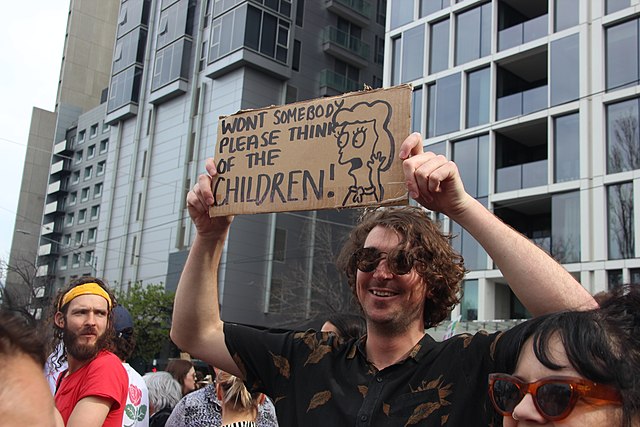 In his response to our interview with Carmen Celestini, Raymond Radford builds on Celestini's discussion of conspiracy theories as "history repeated" in his analysis of social responses to pandemics "then and now."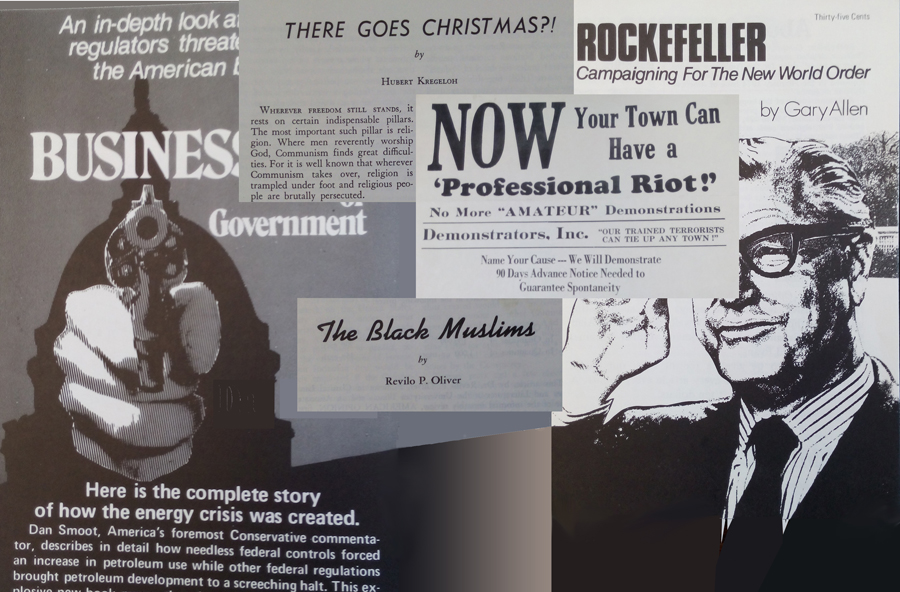 In this episode, Maxinne Connolly-Panagopoulus explores a range of Dr. Carmen Celestini's work on conspiracy theories, Christian apocalyptic thought and its impacts on political systems in America. They discuss early antimasonic movements, white supremacists from Christian Identity Organisation and discuss the parallels between old and new conspiracy thought and try to understand what is driving people to these movements.
History Repeated: Religious Conspiracy Theories Then and Now Podcast with Carmen Celestini (20 September 2021). Interviewed by Maxinne Connolly-Panagopoulos Transcribed by Andie Alexander Audio and transcript available at: https://www.religiousstudiesproject.com/podcast/history-repeated-religious-conspiracy-theories-then-and-now/ KEYWORDS Conspiracy Theories, John Birch Society, Turner Diaries, Religion, New World Order Maxinne Connolly-Panagopoulus (MCP) 3:16 Hi, I'm Dr. Maxinne Connolly-Panagopoulus. And today I'm joined by […]
America's Dark Theologian Stephen King: A Religious Imagination Explored Podcast with Douglas Cowan (11 February 2019). Interviewed by Carmen Celestini. Transcribed by Helen Bradstock. Audio and transcript available at: Cowan_-_America_s_Dark_Theologian_Stephen_King_1.1 Carmen Celestini (CC): Ok. Today I'm speaking with Dr Douglas Cowan about his recently published book, America's Dark Theologian: The Religious Imagination of Stephen King. […]
Religion, Multiculturalism and the Quest for Belonging in Canada and Beyond Podcast with Wendy Fletcher (11 March 2019). Interviewed by Carmen Celestini. Transcribed by Helen Bradstock. Audio and transcript available at: Fletcher_-_Religion_Multiculturalism_and_the_Quest_for_Belonging_1.1 Carmen Celestini (CC): Today I'm speaking with Dr Wendy Fletcher, the President and Vice- Chancellor of Renison University College, affiliated with the University […]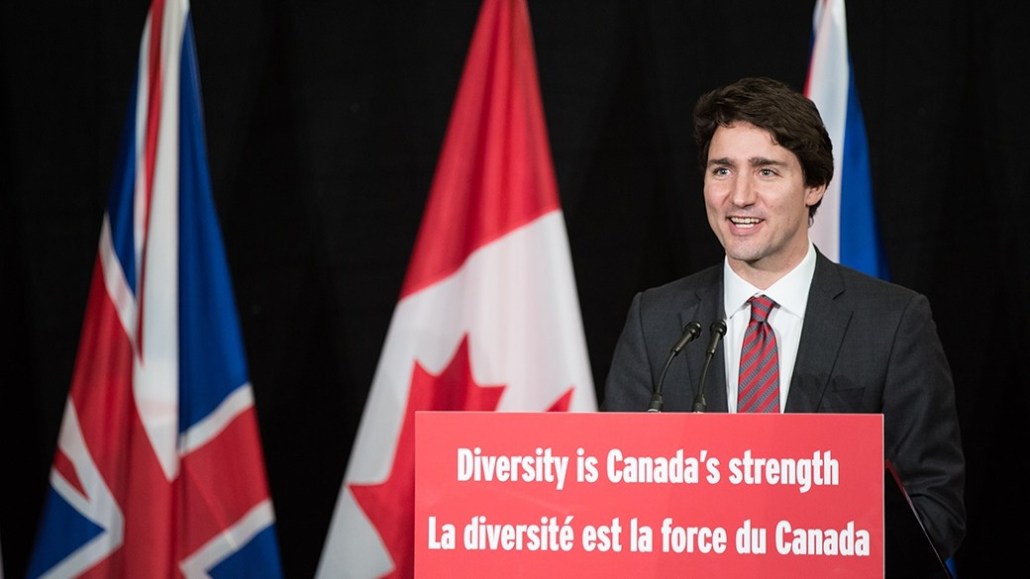 Many Canadians see themselves as a nation that champions human rights and diversity, alongside and entwined with ideals of secularism and religious neutrality. This often leads to disputes around what constitutes "diversity."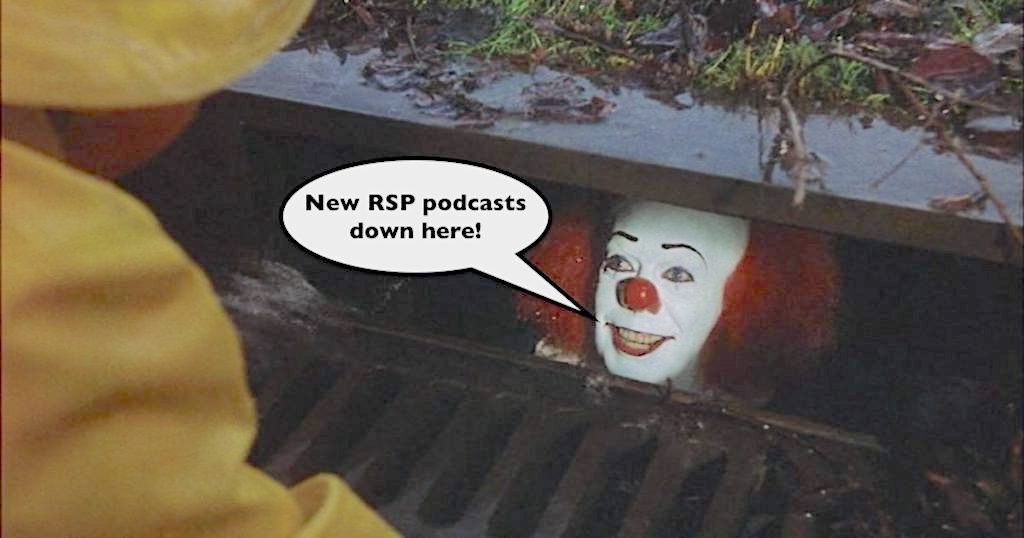 Dr. Douglas Cowan discusses his newest book where he explored the religious imagination of Stephen King through his horror novels. Cowan is well known for his research in the area of religion and pop culture through analysis of films and literature. The podcast focuses not only on Stephen King but the process of deciphering the religious motifs within King's work, and the importance of this work to religious studies.