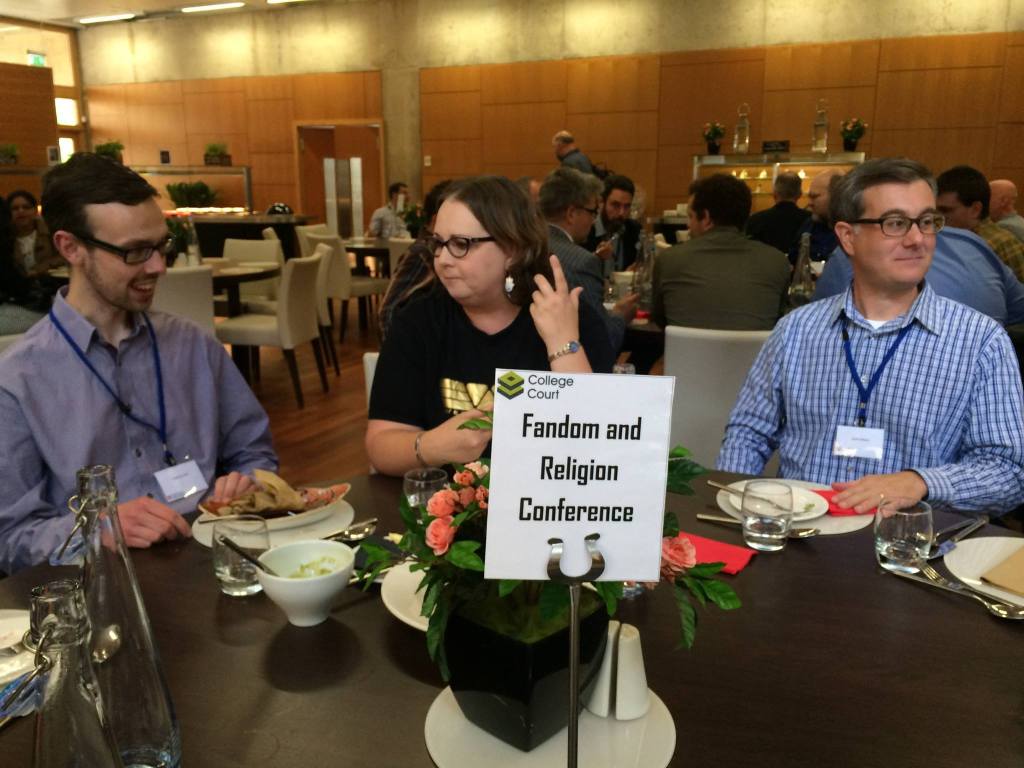 Conference report for The Religious Studies Project by our very own Venetia Robertson, RSP Editor and a PhD candidate at the University of Sydney.
The University of Leicester hosted the Fandom and Religion conference this July 28-30 in affiliation with the Theology, Religion and Popular Culture network. A reasonably small conference with just over 30 presenters and 50 attendees, organisers Clive Marshall and Isobel Woodcliffe of Leicester's Lifelong Learning Centre ran the event smoothly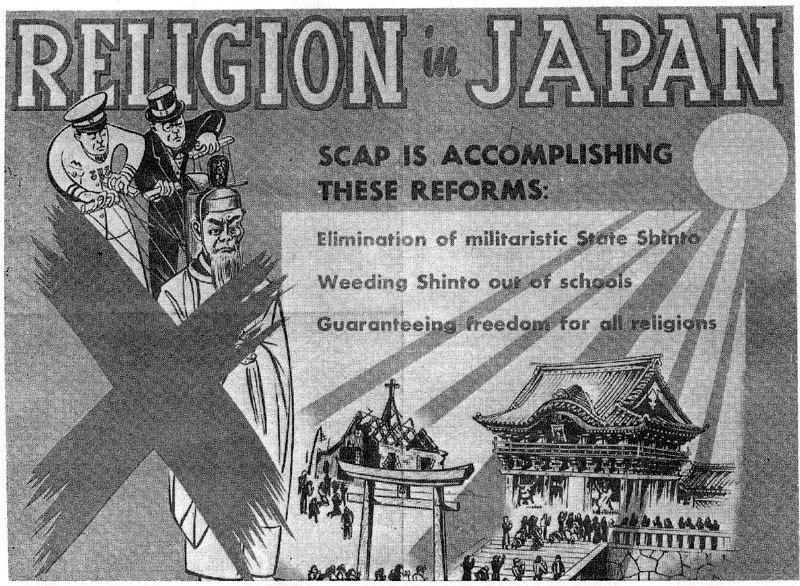 Would it be better to say "Japanese Religions"? How about "religions of Japan"? Or, is "religion" even the best word to use to describe the Japanese traditions we're studying?
One of the first Religious Studies courses in which I enrolled was titled "Japanese Religion." There were several themes running through the course, but the one that stuck with me as the most important was something the professor asked during the first meeting of the class: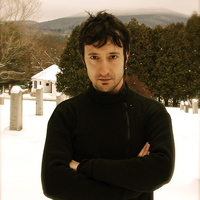 Professional biography from Dr. Josephson-Storm's website (Source: https://religion.williams.edu/faculty/jason-josephson): Jason Ānanda Josephson Storm* received his Ph.D. in Religious Studies from Stanford University in 2006 and has held visiting positions at Princeton University, École Française d'Extrême-Orient, Paris and Ruhr Universität, Germany. He has three primary research foci: Japanese Religions, European Intellectual history, and Theory more broadly. The common […]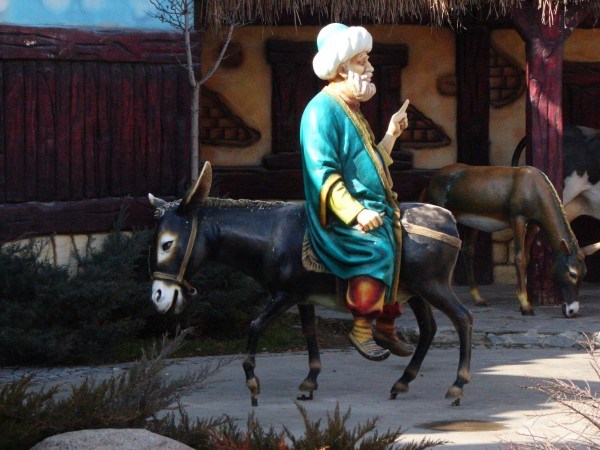 While the tendency to think of Sufism as a kind of individualized or more private form of Islam is quite prevalent, the representation of Sufism as a form of 'peaceful Islam' or as a 'solution' to the 'problem' of radical Islam is equally pervasive.
In his interview with the Religious Studies Project, Milad Milani gives a thoughtful overview of the tradition of Sufism, answering big questions such as: what is Sufism, how did it emerge historically (see Milani 2013),…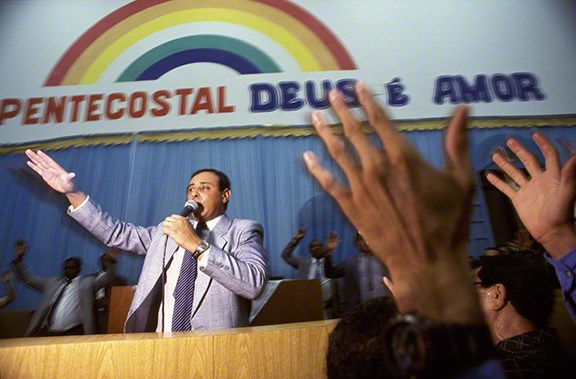 This framework of socioeconomic disparity and violence is key to understand how entire population sectors in Río become and remain killable people, and to assess the serious restraints that inmates who proceed from these sectors will face again, once their time in prison is finished.
As one listens to Dr. Johnson describe the high homicide rates of Río de Janeiro, the gap in between the haves and the have nots, as well as the appalling conditions he witnessed –through use of an admirable methodology– in this city's prison system, …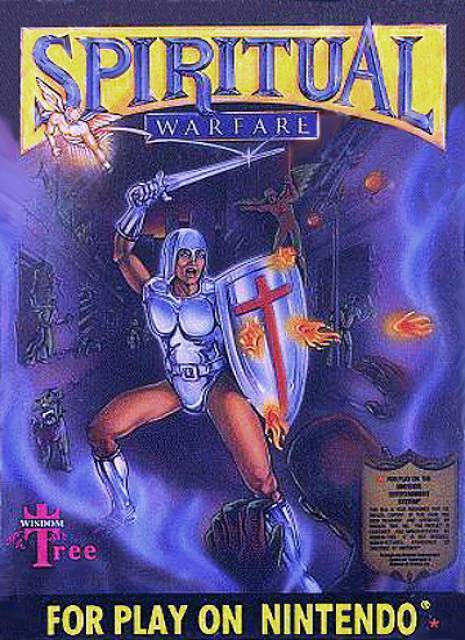 demons and spiritual warfare aren't something that snake handlers invented just yesterday, it is a major thread woven through the entire history of Christianity, and one that continues to be woven through it today.
Something that strikes me about contemporary spiritual warfare is how it's not so radically different thematically in its interests and its languages than a lot of contemporary American religion.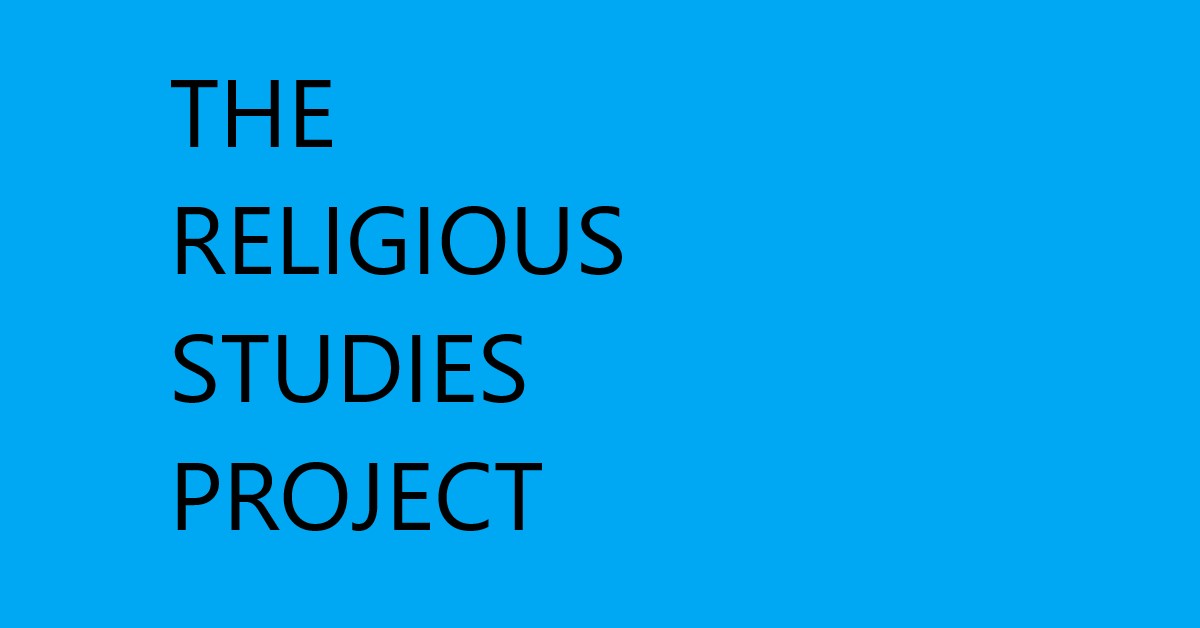 "Social science, more than any other branch of science, is prone to the undesired influence of philosophical and ideological perspectives. The question is, then, how should social scientists deal with ideologically-infused theories without glossing over the ideologies behind them? I don't have a straightforward answer to this question, but I can refer to Gauthier's nuanced approach to studying neo-liberalism, which he outlines in his interview."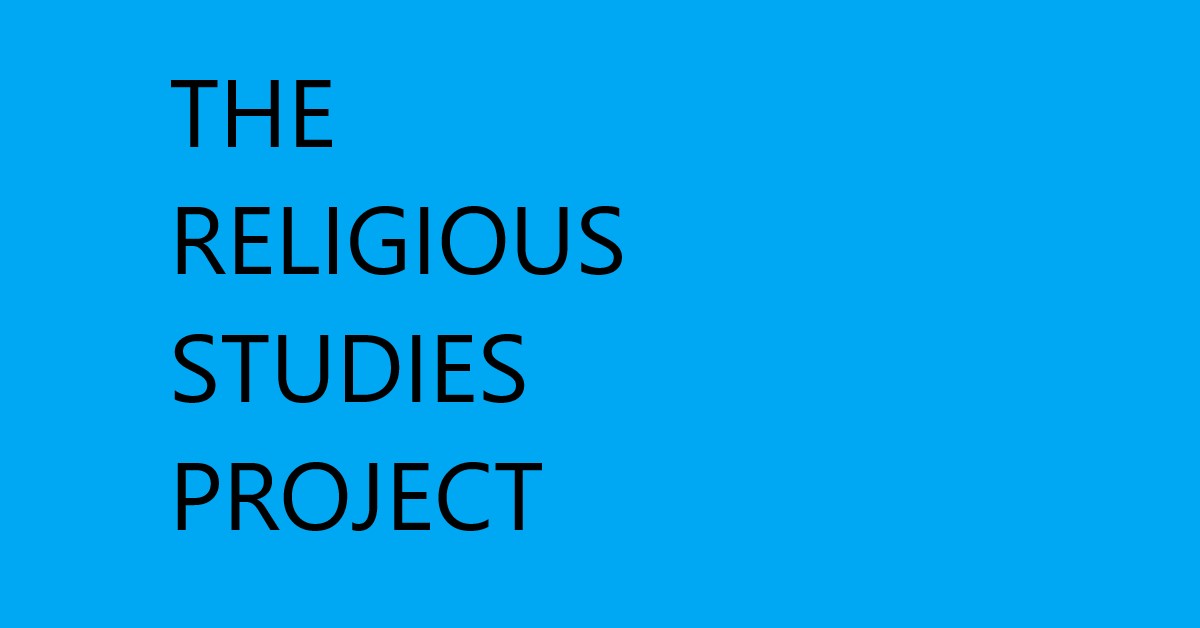 According to Gauthier, it is important to note is that religious activity of the day is not haphazard or random pick-and-choose at all. Instead, it is following a new kind of logic, that of consumerism. Marketization and commodification among other phenomena are affecting the field of religion – and vice versa. Listen and find out more!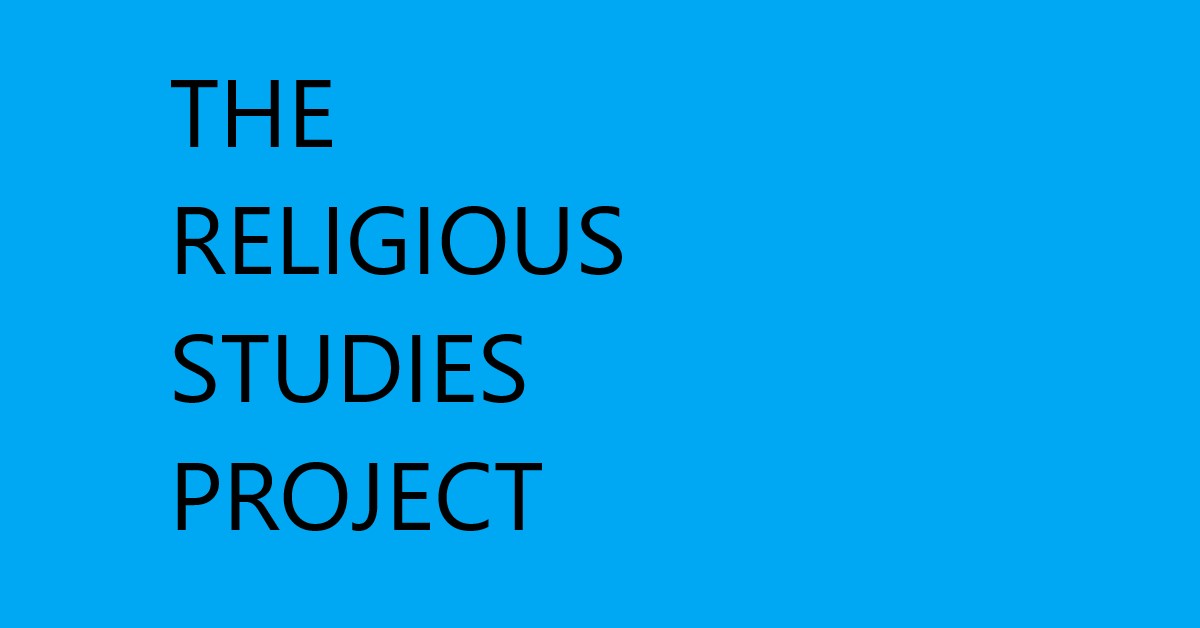 "As Sullivan and other religious studies scholars complicate terms like religion and secularism, reducing these terms to near incoherence, and insist on the constant intermingling of the sacred and the secular, they leave jurists and legislators in a predicament with important practical consequences."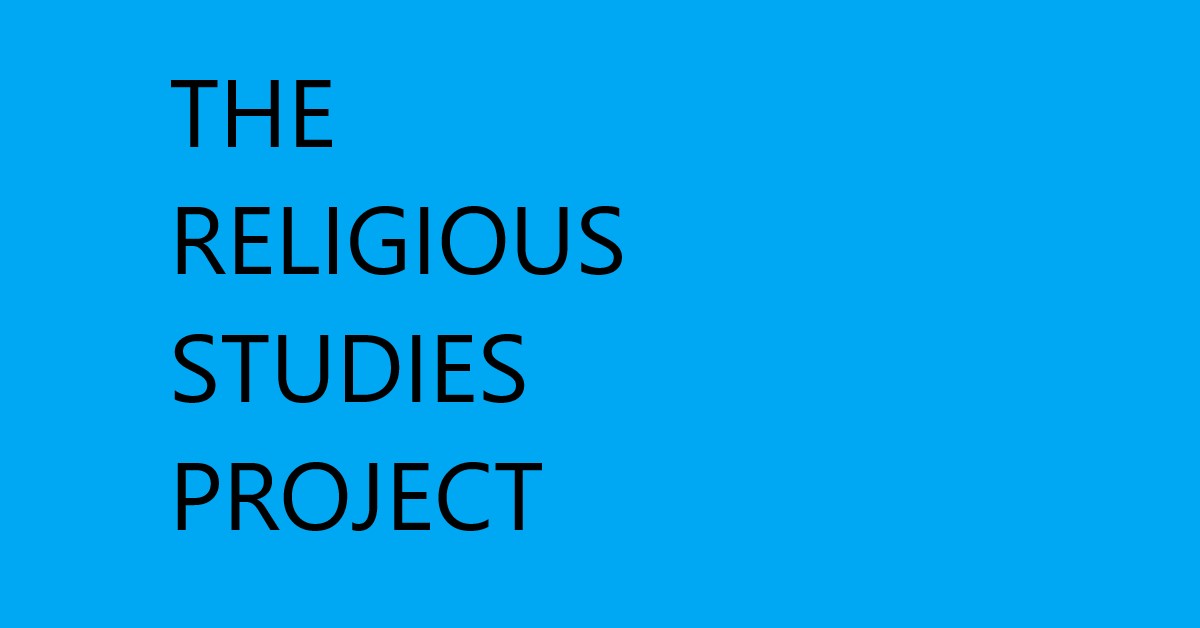 "As I write this response, I find myself in an inner struggle as a Social Scientist. In one sense Dr Lee's podcast and my subsequent response beg a question of causation. For me the question has its origins in the psychological. Does atheism and/or agnosticism lead to secularization and by proxy non-religious systems of meaning? Or as a social movements continue to gain adherents, do we see a diffusion of new ideas."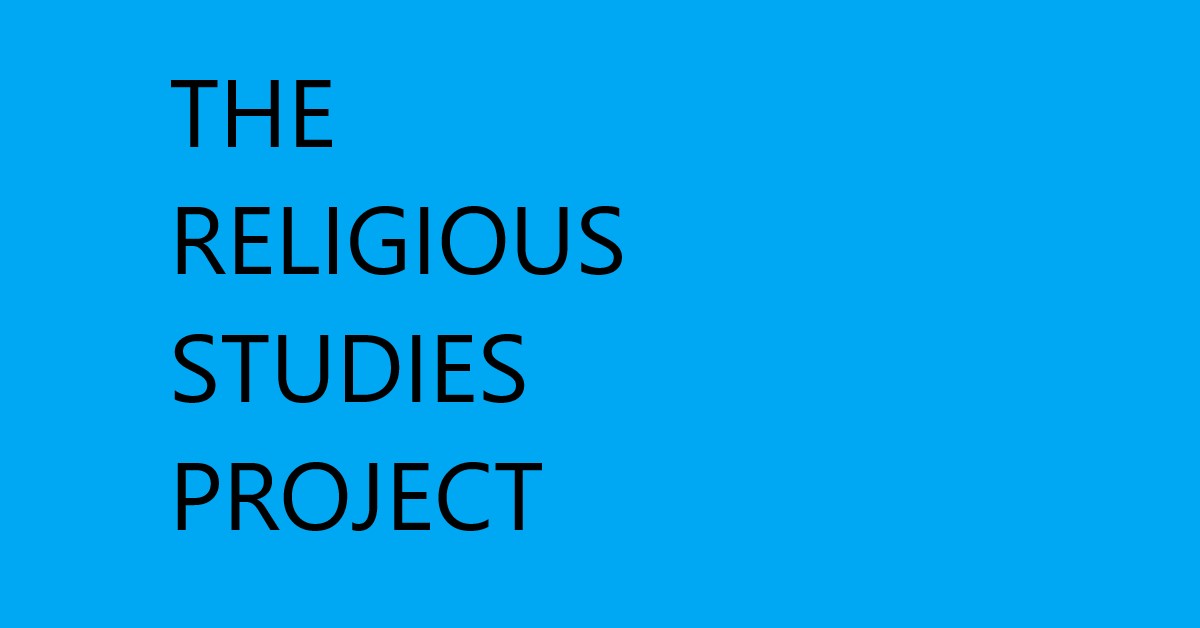 In contemplating a response to Prof Ariela Keysar's interview with the Religious Studies Project over her work as Associate Director of ISSSC and its most famous endeavour, ARIS, I was struck by the dilemma faced when introducing myself to people here in the UK and telling them where I am from. The replies range from everywhere and between,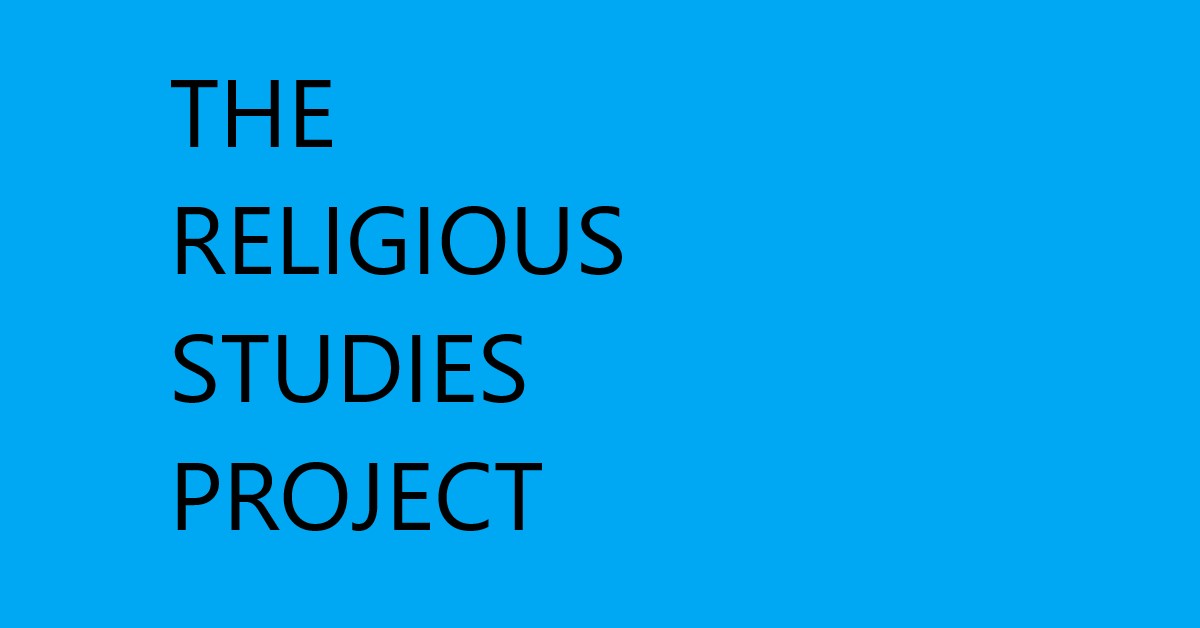 Bron Taylor, Professor of Religion and Nature at the University of Florida, and editor-in-chief of the Encyclopedia of Religion and Nature (2008), may be the best interpreter of environmentalism as a religious project working today. His latest book, Dark Green Religion: Nature Spirituality and the Planetary Future (2010), argues that the constellation of spiritual and naturalistic worldviews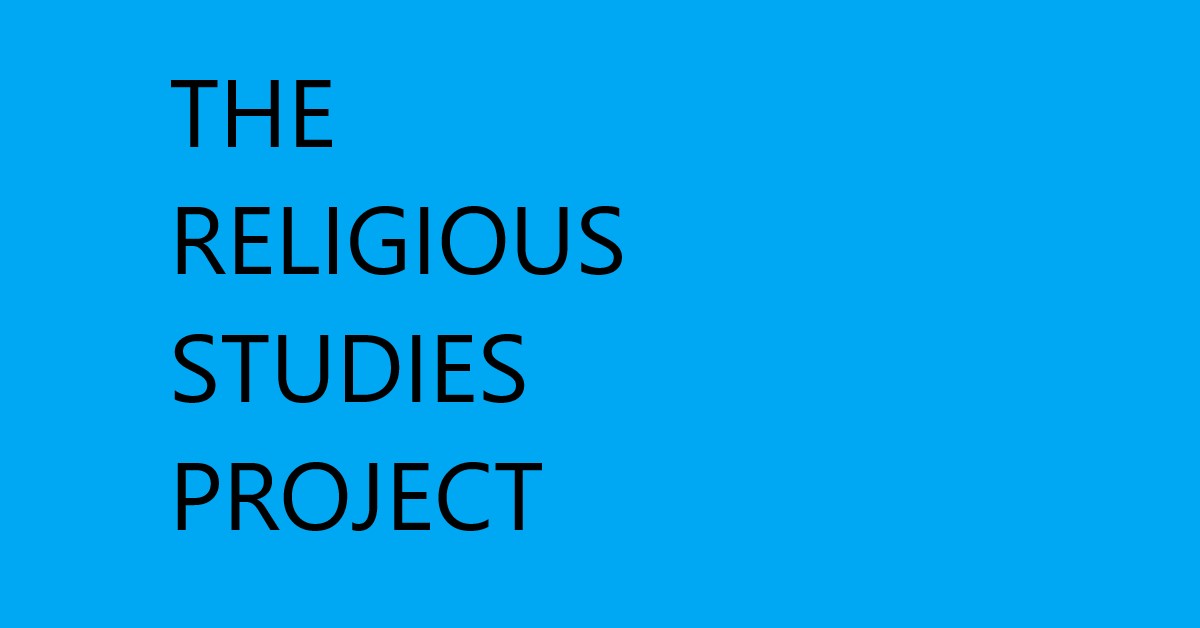 We have moved opportunities digests until Fridays, largely to promote more discussion related to the response essays and podcasts, and also to give readers the chance to think about the opportunities over the weekend. We are not responsible for any content contained herein, but have simply copied and pasted from a variety of sources. If you have any content for future digests, please email editors at religiousstudiesproject.com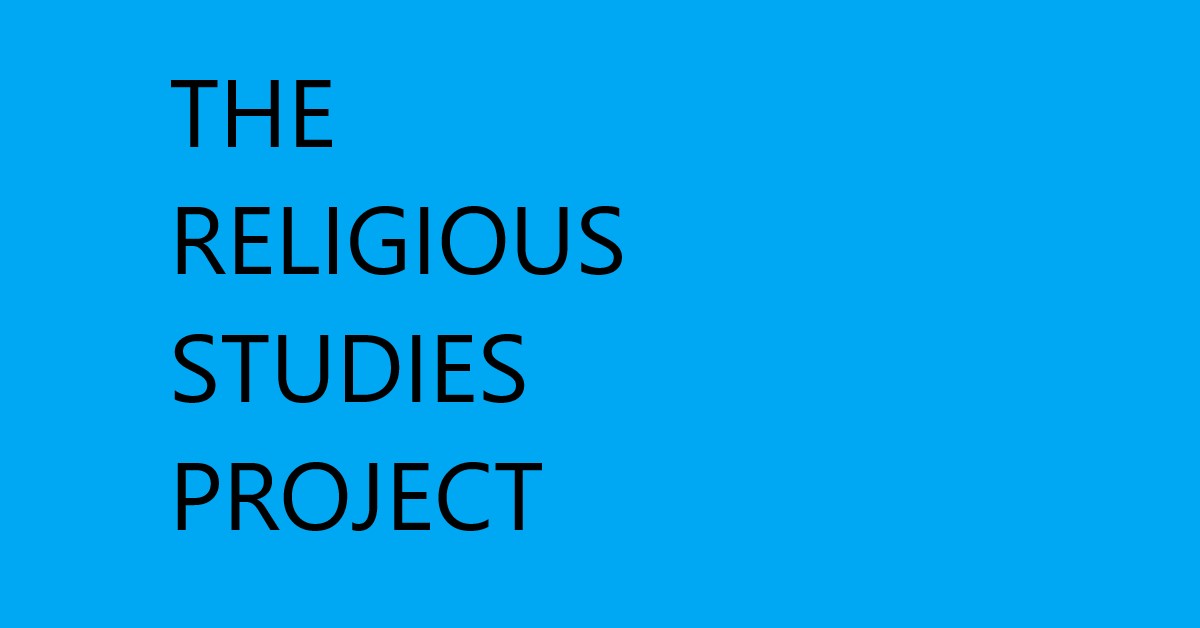 Beit-Hallahmi rightly notes that psychologists of religion focus on the psychological common denominators that associate with religious beliefs. Some of these are cognitive processes; for instance, Barrett (2000) has discussed the 'Hyperactive Agent Detection Device', a cognitive feature whereby humans (and some animals) tend to misperceive the movements of objects in the world as intentional, even if the object is,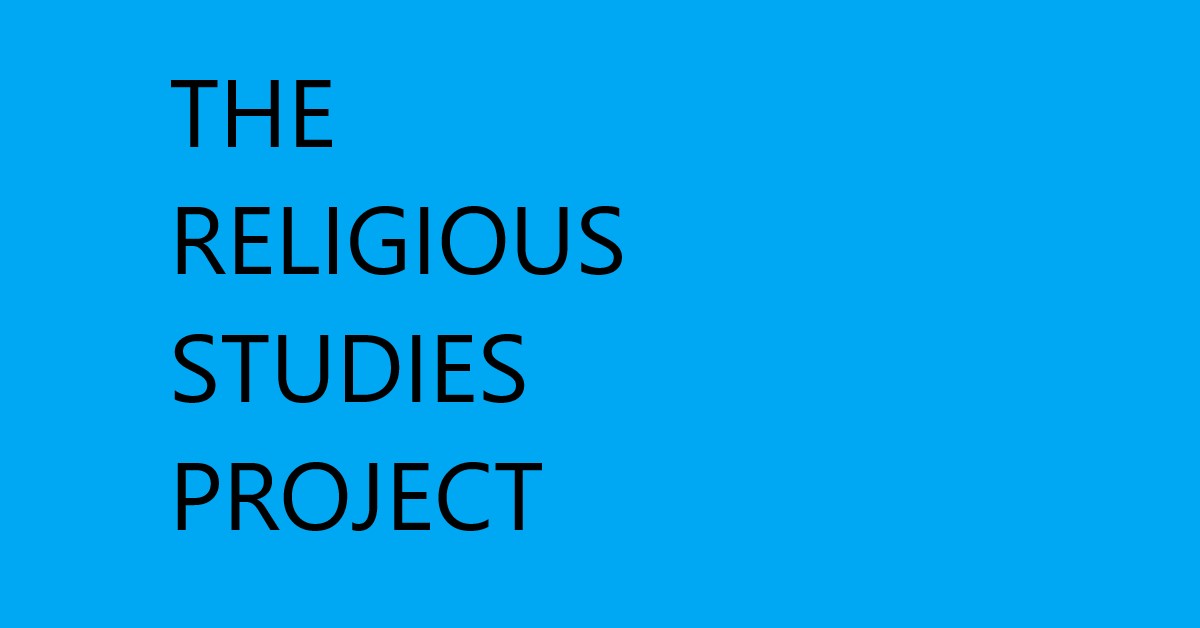 When encountered for the first time, the idea of a fiction-based religion might seem quite 'far out' and counter-intuitive. How is it possible to mix together religion (that, supposedly, deals with faith and so with a truth of some sort) and works of popular culture, which are clearly created by human imagination, and so are by definition not true?