Millennialism and Violence? Podcast with Eileen Barker, Moojan Momen, Joseph Webster and Tristan Sturm (22 May 2017). Interviewed by David Robertson. Transcribed by Helen Bradstock. Transcript available CenSAMM conference – Millennialism and Violence 1.1. David Robertson (DR): Welcome to the Religious Studies Project. I'm here today, in the grounds of the Panacea Museum in sunny […]
Islamic Millennialism Podcast with Rob Gleave (18 September 2017). Interviewed by David Robertson. Transcribed by Helen Bradstock. Transcript available at: Gleave – Islamic Millennialism 1.1 David Robertson (DR): I'm here in Bedford at the CenSAMM Conference on Millennialism and Violence and I'm joined by Rob Gleave, who is the Director for the Study of Islam […]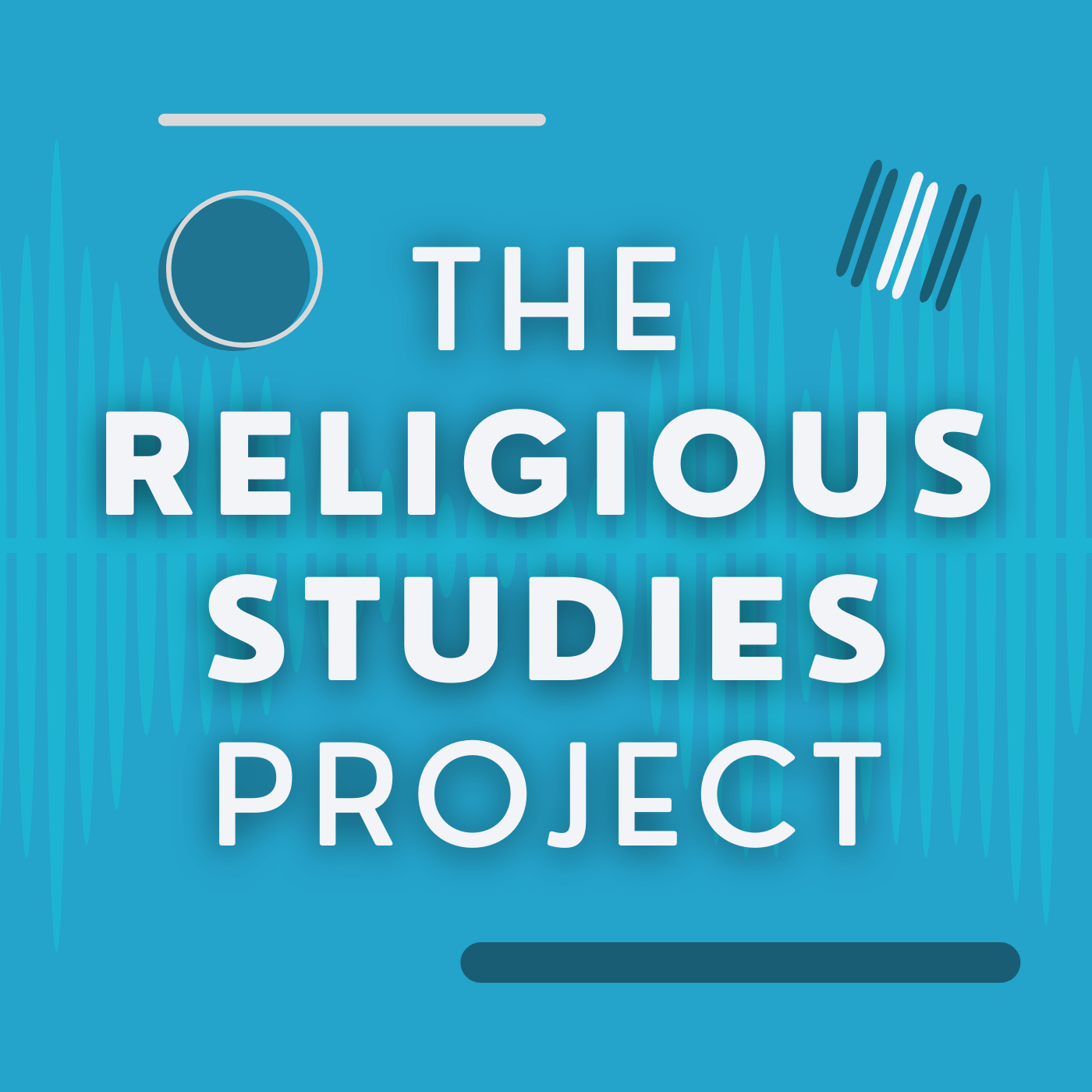 We may tend to think of millennialism as something typical of New Religious Movements and christian fundamentalism, but it has a long and interesting history in the Islamic world too. Rob Gleave, Professor of Arabic Studies at Exeter, takes us through the history of Islamic millennialism, …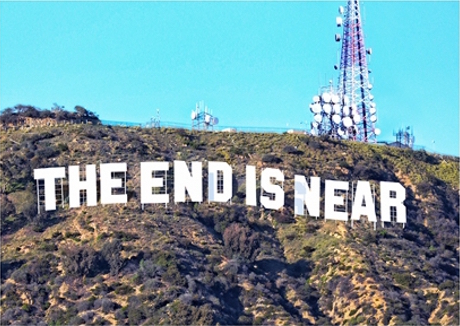 Are we right to connect millennialism and violence? Are groups like Heaven's Gate or the Branch Davidians typical, or rare exceptions, magnified out of proportion by the lens of the media – and scholarship? How do we account for the popularity of mllennialism outside of religious traditions, new, extreme or otherwise?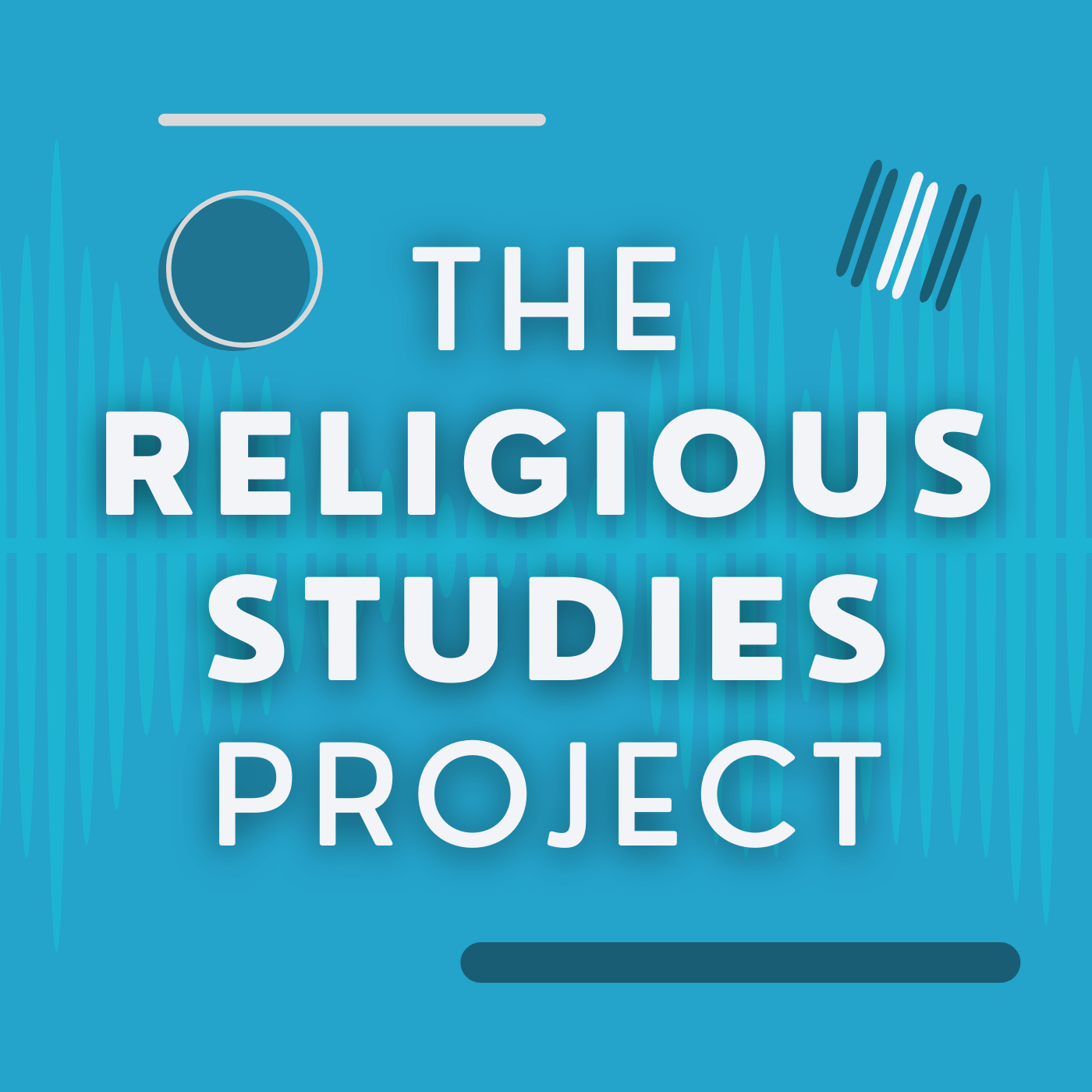 "RastafarI is itself a millennial movement with the belief that Haile Selassie I is the God Liberator, an avatar returned to restore True Salvation for the subaltern people of African lineage. It is also a revolutionary movement which wants to change the lot of Africans…"
J. Gorton Melton is a leading academic specialist on new religious movements, a scholar of occultists, Scientologists, Rosicrucianists, Neopagans, …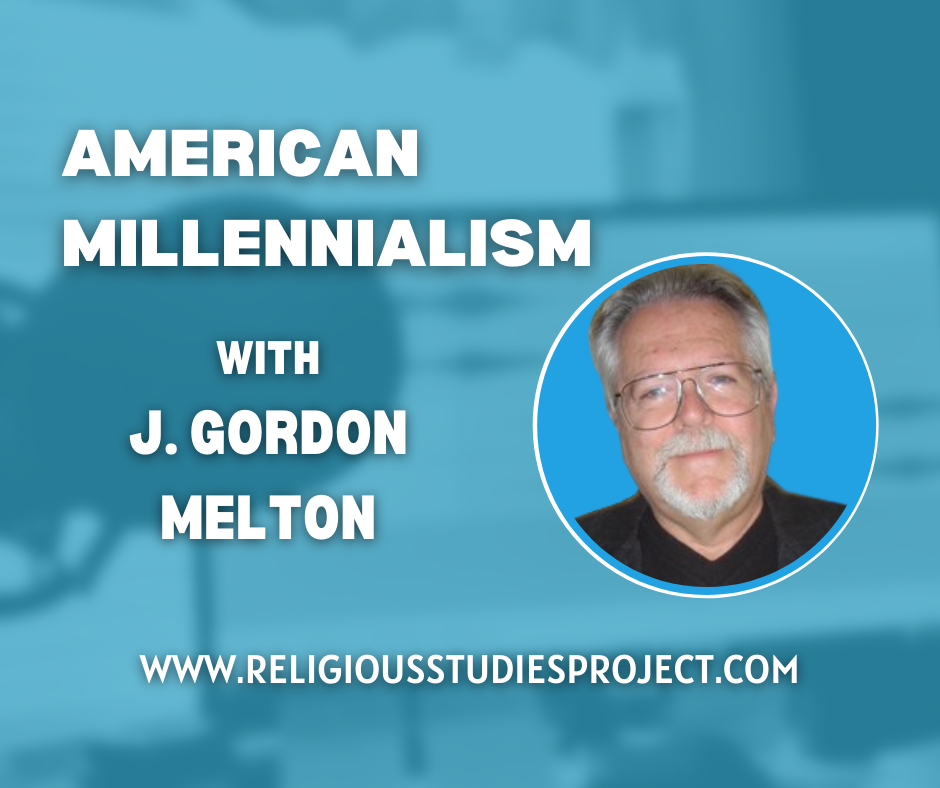 Why is it that millennialism – the belief in an immanent return of Christ to Earth – has had such a particular fascination for the American people? In this wide-ranging episode, J. Gordon Melton joins David G. Robertson to discuss the history of minority religious groups in the US.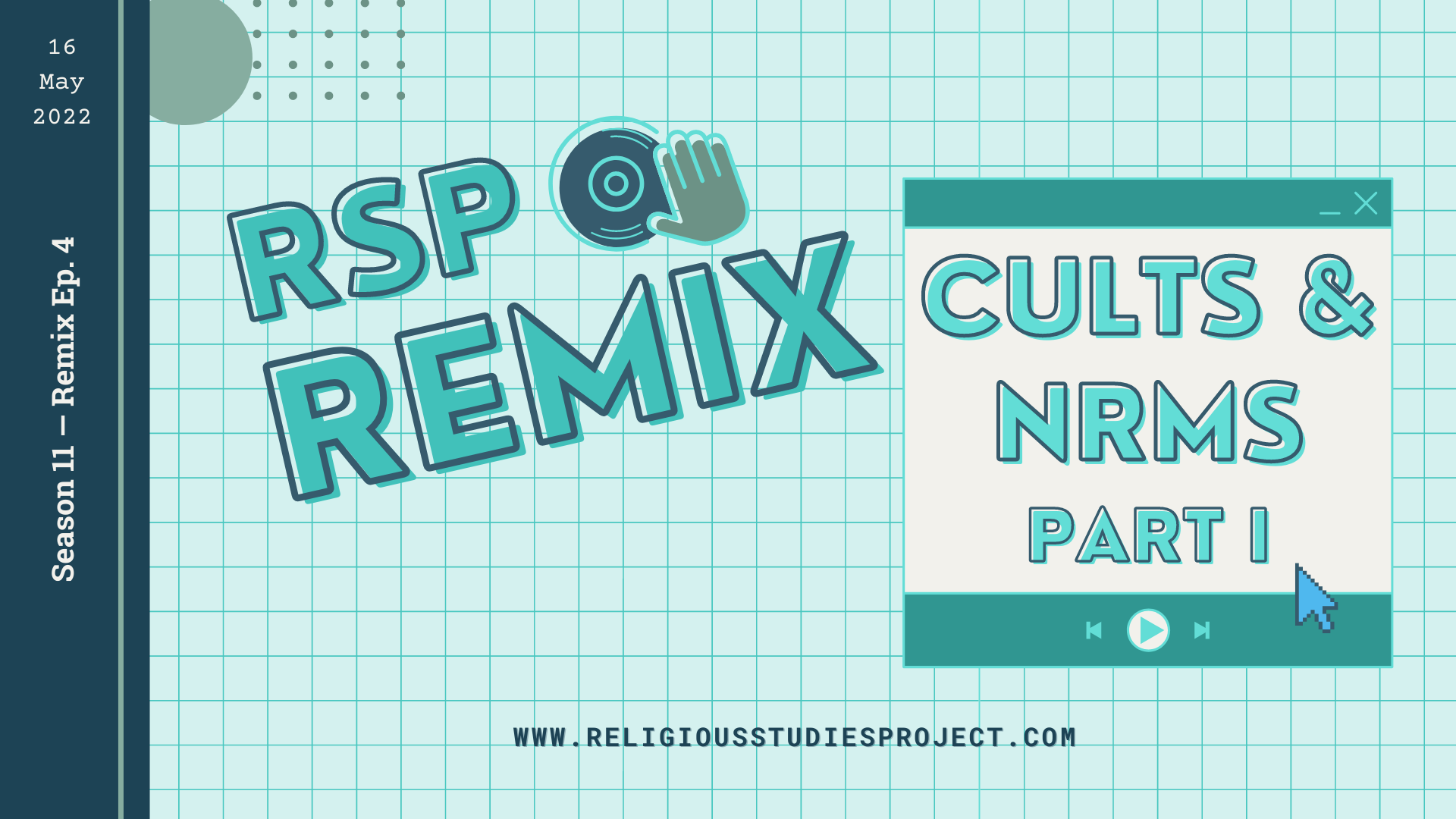 Tune in for Part I of our RSP Remix episodes on Cults and New Religious Movements!
Focus on Fieldwork: An RSP Remix A RSP Remix Podcast (18 October 2021). Presented by David McConeghy Includes clips from the following previous episodes: Developing a Critical Study of Non-Religion with Christopher R. Cotter by Breann Fallon Race and the Aliites with Spencer Dew by David McConeghy Kitchens and Constructions of Religious Subjectivity in Black […]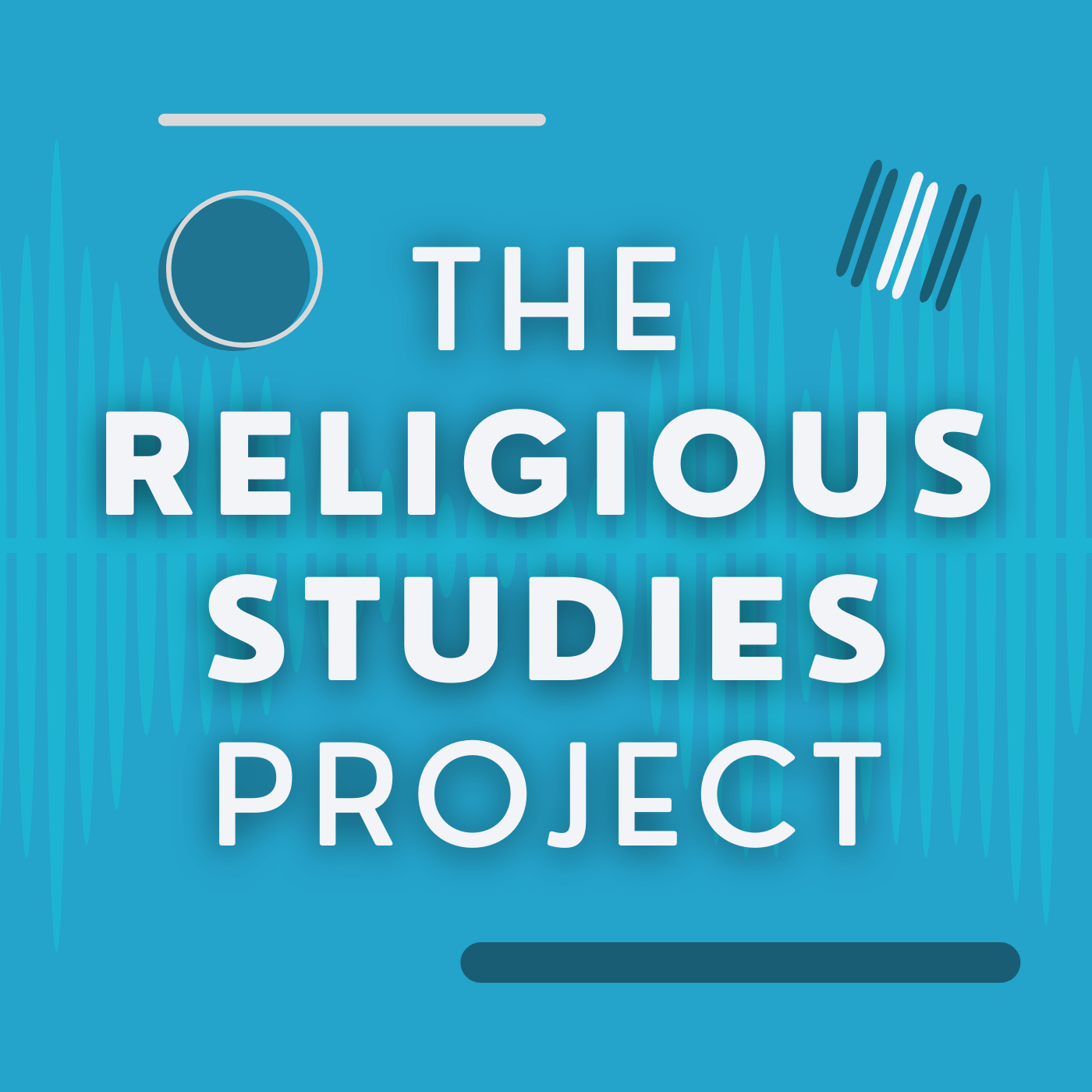 The Religious Studies Project Master Archive Below is the abstracted data from our episodes, presented text-only to be used in data-validation by our web team. If images or audio players appear, it is because they are contained WITHIN an episode's post content in WordPress. The goal of this item is to be able to make […]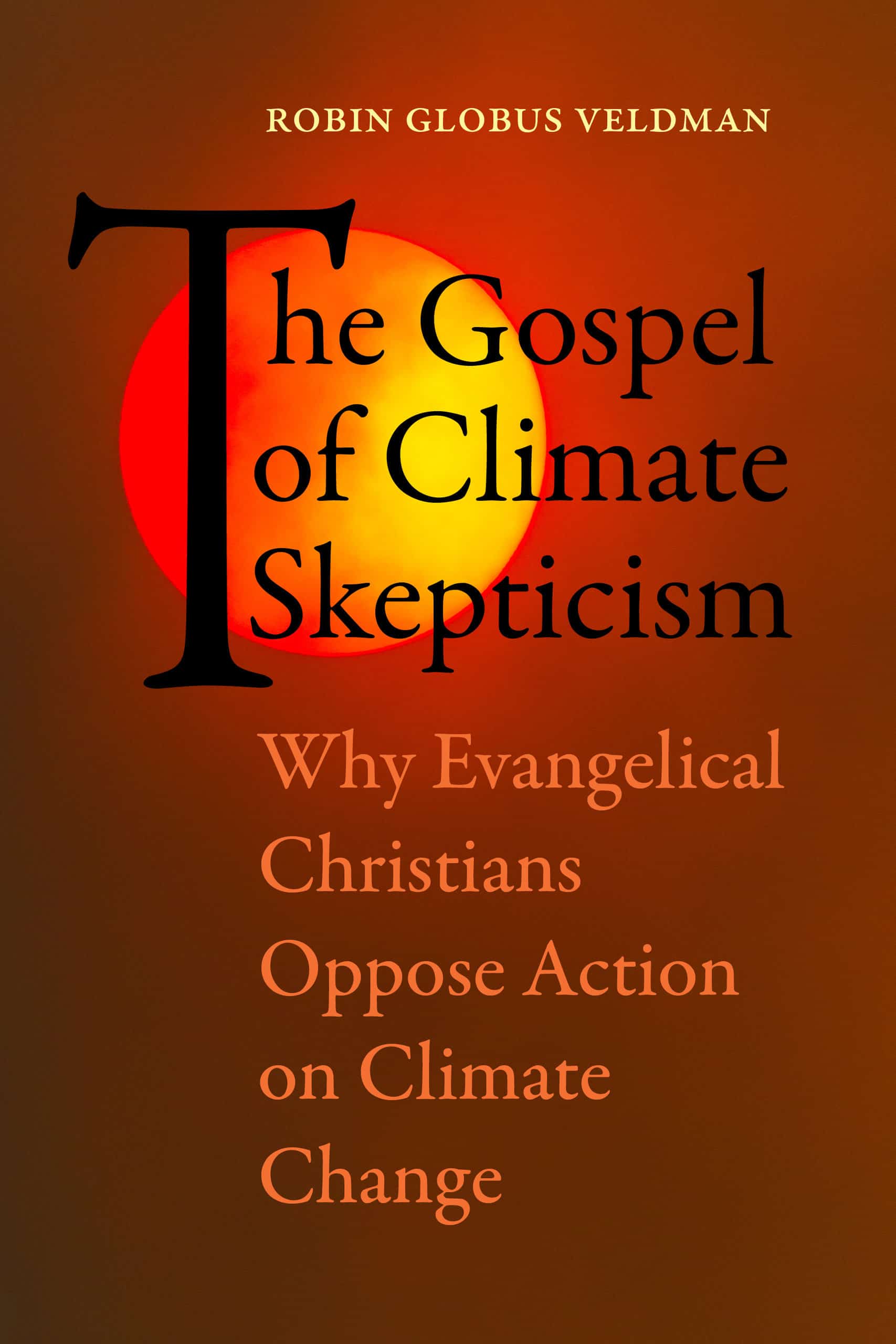 Evangelicals don't oppose climate activism for the reasons you think. Listen to expert Robin Veldman and find out why "embattlement" matters more than eschatology when it comes to rejecting climate science.
Understanding Evangelical Opposition to Climate Action Podcast with Robin Veldman (April 12, 2021). Interviewed by David McConeghy Transcribed by Savannah H. Finver Audio and transcript available at: https://www.religiousstudiesproject.com/podcast/understanding-evangelical-opposition-to-climate-action/ David McConeghy (DM) 0:00 Welcome, my name is David McConeghy. And today, I'm delighted to be joined by Dr. Robin Veldman, Assistant Professor of Religious Studies at […]
Children in New Religious Movements Podcast with Susan Palmer (4 December 2017). Interviewed by David Robertson Transcribed by Helen Bradstock. Transcript available at: Palmer_-Children_in_New_Religious_Movements_1.1 DR: I'm here in Bedford. It's a beautiful sunny afternoon at the last day of the CenSAMM conference on Millenarianism and violence. I'm happy to be speaking today with Susan Palmer, […]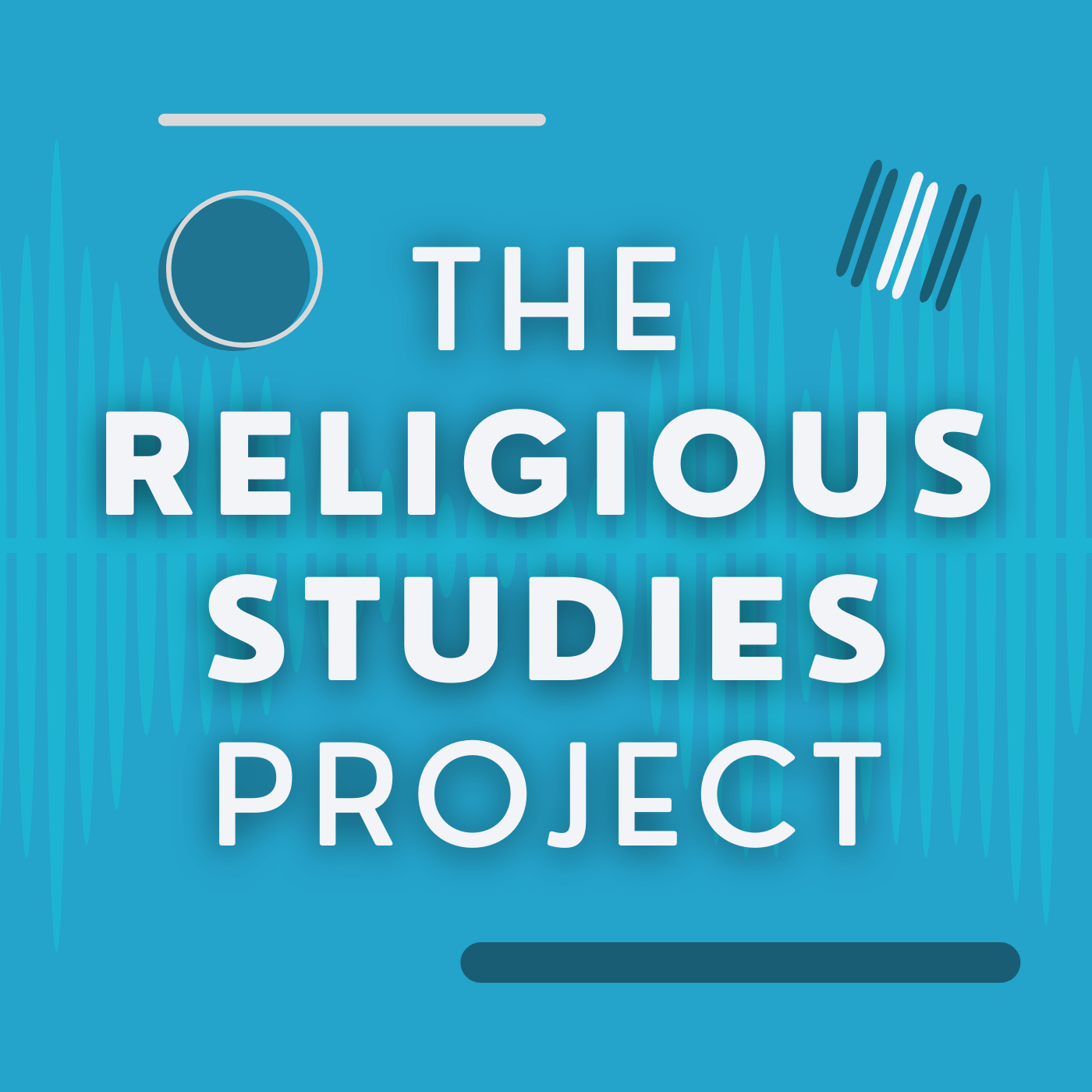 Dear subscriber, We are pleased to bring you this week's opportunities digest, booming with calls for papers, events and job opportunities! We would like to express our gratitude to everyone who has forwarded notifications. On that note, we would also like to encourage you to continue to do so (and invite those who remain hesitant to begin)! It is super easy to have a […]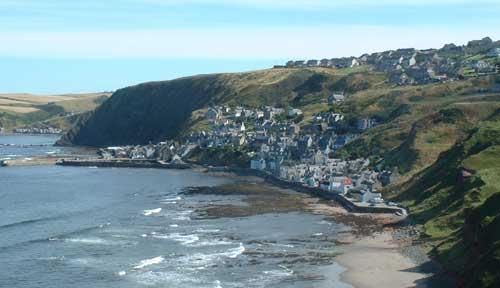 Gardenstoun is a fishing village in the North-East of Scotland with a population of only 700 and six churches, four of which are branches of the Plymouth Brethren. Anthropology "at home" – within our own culture, rather than that of some exotic Other – undermines many of the assumptions that the study of religion is based upon,…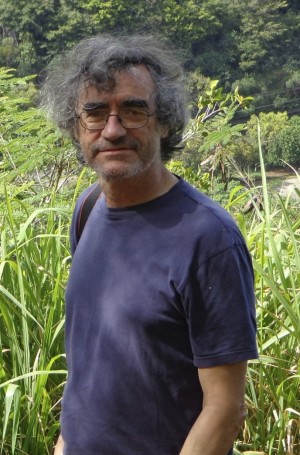 Ian Reader is currently a professor of Japanese and Religious Studies at Lancaster. He has recently published a book titled 'Pilgrimage in the Marketplace' (Routledge) which draws on research in Japan and other places over several years and looks at commercial dynamics and pilgrimage, and his latest book, A Very Short Introduction to Pilgrimage (OUP) […]