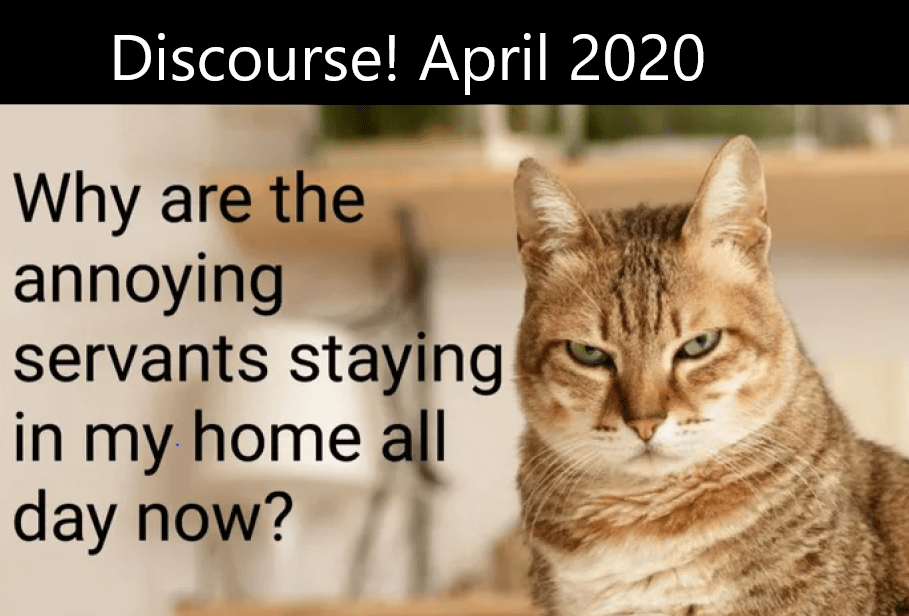 In April's episode of Discourse!, Chris Cotter, Chris Silver and Susannah Finver place the current global situation relating to coronavirus front and centre in their discussion.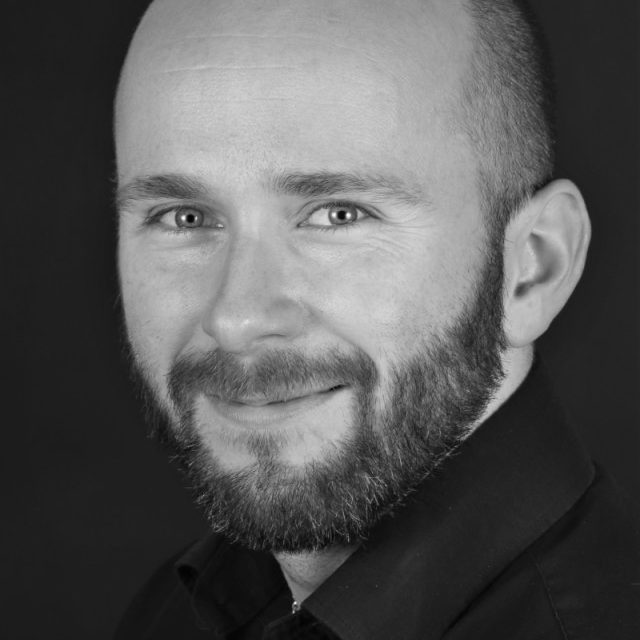 Christopher R. Cotter is co-founder and co-editor-in-chief of the RSP, and CEO of The Religious Studies Project Association (SCIO). He joined The Open University, UK in January 2022 as Staff Tutor and Lecturer in Sociology and Religious Studies. He is author of The Critical Study of Non-religion: Discourse, Identification, and Locality (Bloomsbury, 2020) and co-editor of Social Identities between […]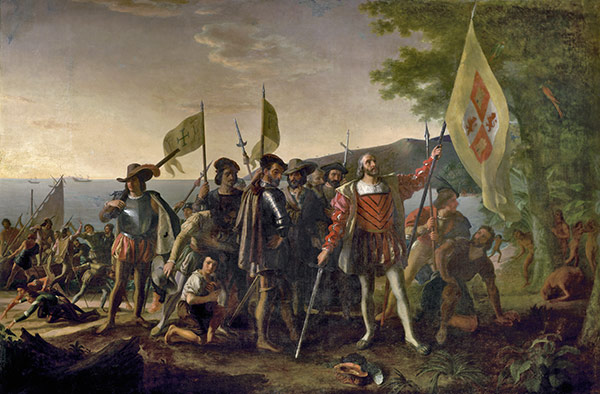 How can the field address its whiteness and the legacy of its colonial origins? In this final episode of our 2019/2020 season Christopher Cotter speaks with Malory Nye about decolonizing Religious Studies.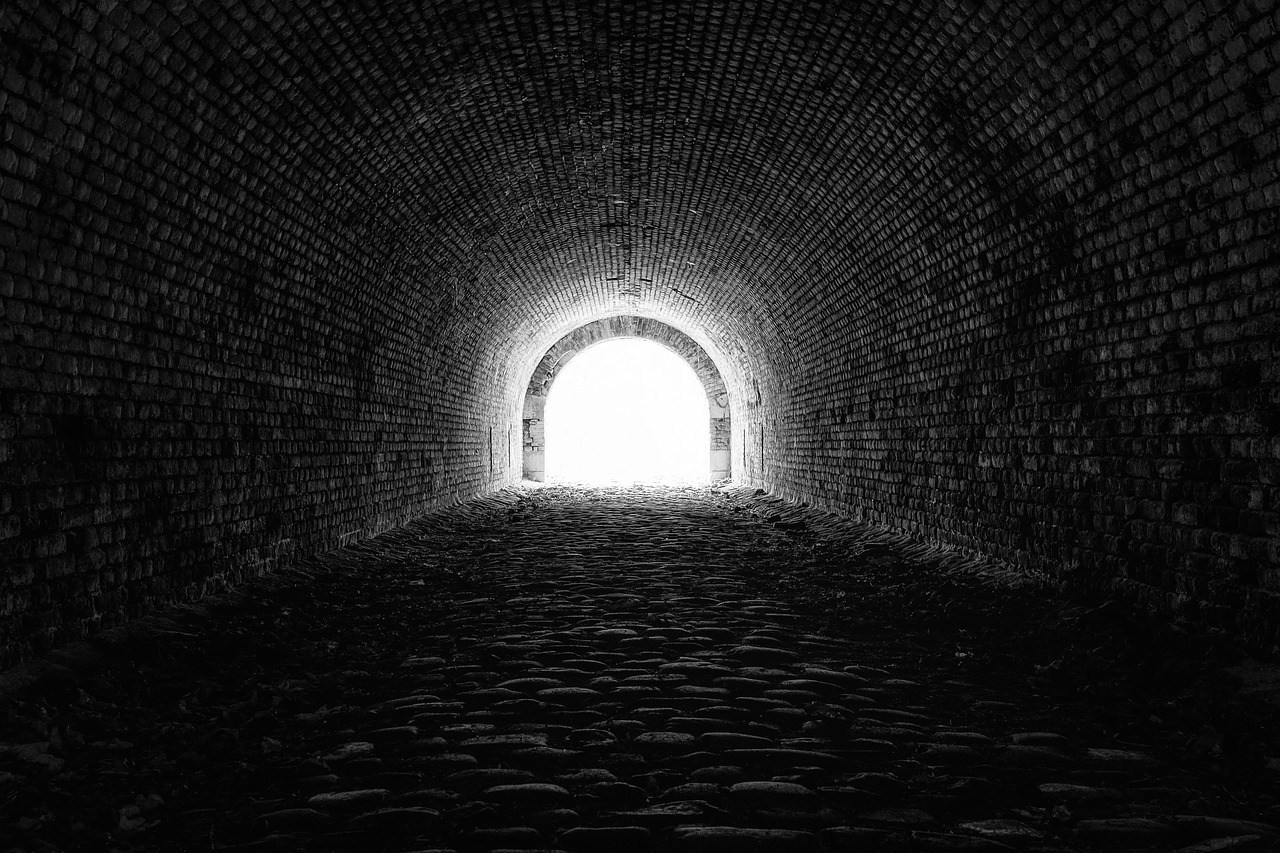 In this episode, Christopher Cotter discusses Near Death Experiences with Jens Schlieter. How does one study reports of such experiences from a critical study of religion perspective? How are such reports related to modern societal developments such as 'secularization', individualization, or advances in medical science?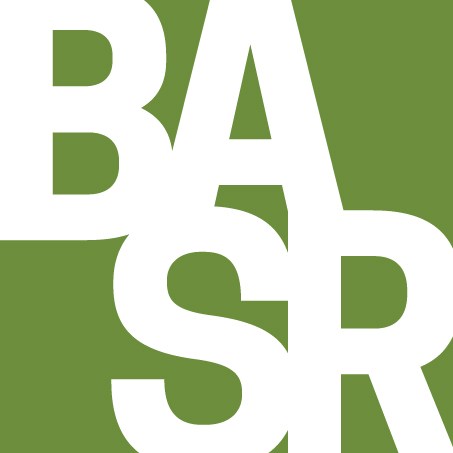 A panel on the public impact and engagement of Religious Studies/Study of Religion/s led by committee members of the British Association for the Study of Religions, including Dr Stephen Gregg (Wolverhampton), Dr Christopher Cotter (Edinburgh), Dr Suzanne Owen (Leeds Trinity), Dr David Robertson (The Open University) and Dr Steven Sutcliffe (Edinburgh).
Issues discussed include why RS continues to be a "muted voice" …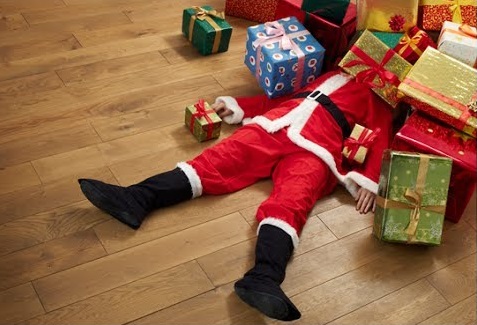 "The Unverifiable Truth-claim", recorded at BASR 2016, hosted by David Robertson, and featuring Christopher Cotter, Katie Aston, Jonathan Tuckett, and Krittika Bhattacharjee! Plus a special appearance by RSP Managing Editor, Thomas Coleman!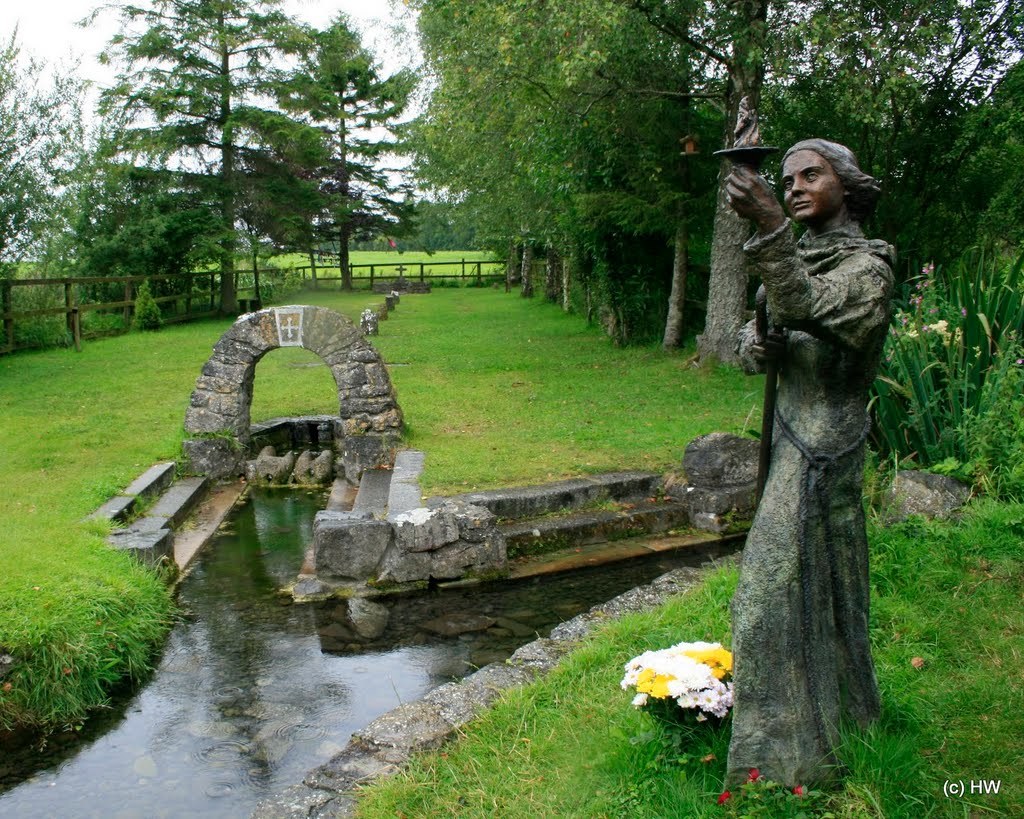 This brings up and interrogates the basic distinction between Christianity and paganism, or rather the issue of identification of paganism by agents of Christianity.
In her interview with the Religious Studies Project, Dr. Jenny Butler spoke with Christopher Cotter about the specificities of the object of her doctoral research at University College Cork (2012), contemporary Irish Paganism, and about the field of Pagan studies in the context of Irish academia.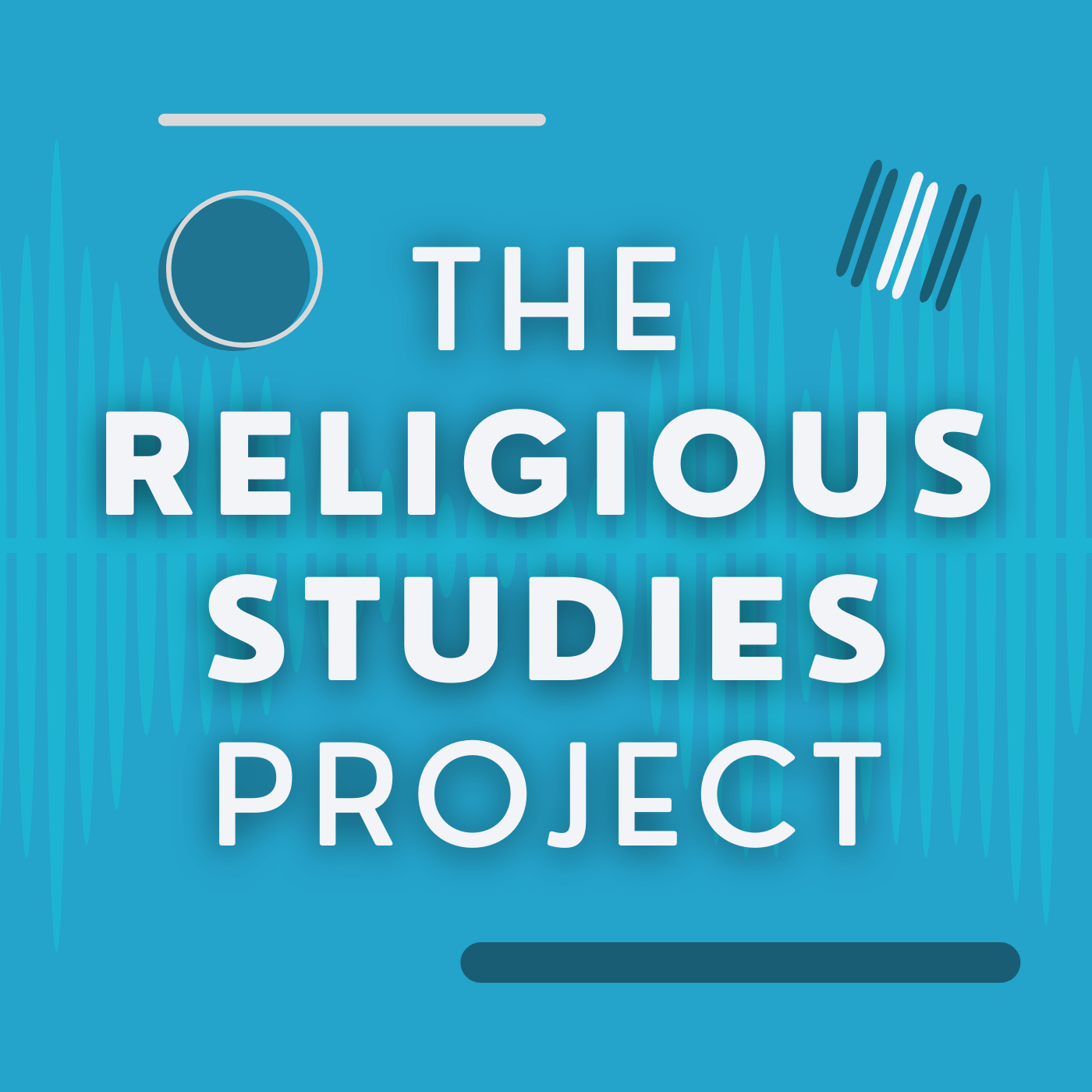 "These kinds of situations can create a confluence of undisclosed interest, a phenomenon that can call into question even further the accuracy of media investigation and reporting."
In their discussion of Religion and the Media, Christopher Cotter and Dr. Teemu Taira touch on some rather deceptively salient points.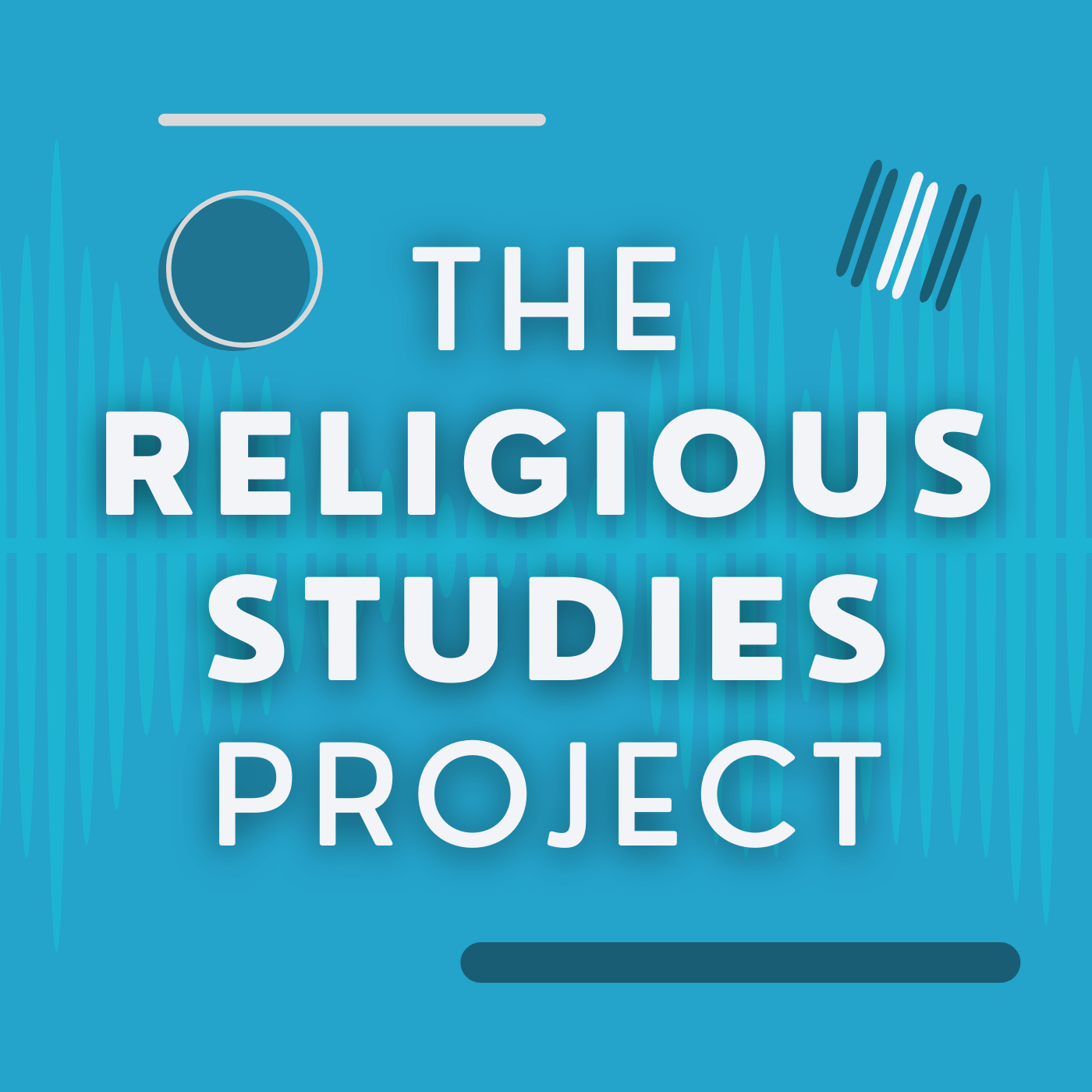 The study of religion in the media is an interdisciplinary field which has been of interest for scholars in media studies, religious studies and sociology among others. In this interview, Christopher Cotter and Teemu Taira discuss the relevance of study of religion in the media from the religious studies point of view as well as the media discourse on religion – the ways in which media covers religion, functions as defining what counts as religion and negotiates its social location.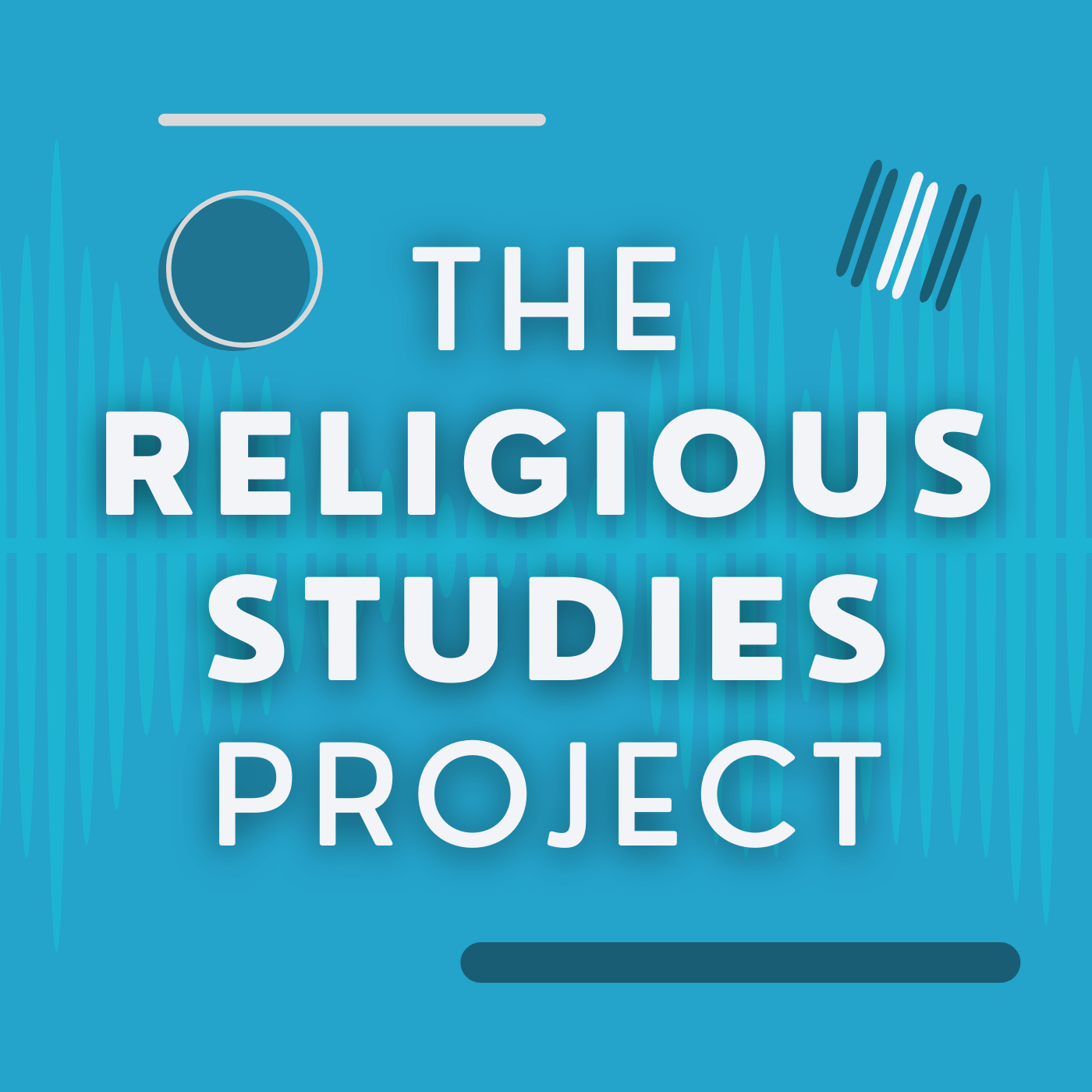 An 'emergency broadcast' from the Religious Studies Project… featuring George Chryssides, Bettina Schmidt, Teemu Taira, Beth Singler, Christopher Cotter, and David Robertson. What did the 2011 census data actually say, and how did the press report it? Why does it matter, and how can we use the data more constructively?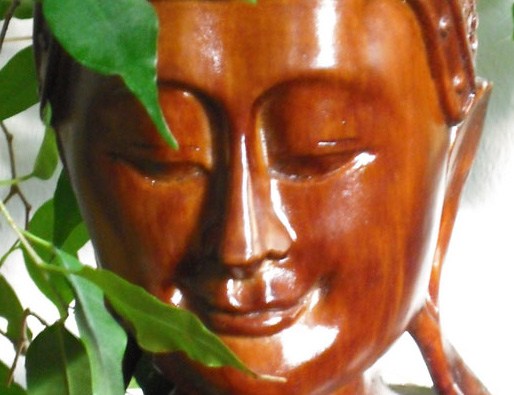 David Morgan, Professor of Religion at Duke University, has written extensively on the subject of material and visual culture. In a recent interview with Christopher Cotter, he provides an overview of the field of material religion and introduces his new book The Embodied Eye: Religious Visual Culture and the Social Life of Feeling (2012). In this review, I briefly tease out some of the themes from the interview, present a few snippets from some of Morgan's publications and finally,
Focus on Fieldwork: An RSP Remix A RSP Remix Podcast (18 October 2021). Presented by David McConeghy Includes clips from the following previous episodes: Developing a Critical Study of Non-Religion with Christopher R. Cotter by Breann Fallon Race and the Aliites with Spencer Dew by David McConeghy Kitchens and Constructions of Religious Subjectivity in Black […]
The Insider/Outsider Problem Podcast with George Chryssides (20th February 2012) Interviewed by Christopher Cotter Transcribed by Catrin Sawford Audio and transcript available at: Chryssides Insider_Outsider Problem Christopher Cotter (CC): The insider/outsider distinction is one of the most fundamental distinctions in the study of religions. I'm not going to get into it too much now because here […]
Podcast with K. Merinda Simmons and Michael J. Altman. Interviewed by Christopher Cotter. Transcribed by Helen Bradstock. Chris Cotter (CC): We spend quite a lot of time on the Religious Studies Project discussing Religious Studies as a discipline or a field of study, what it means to study religion with or without quotation marks, and […]
A transcription of this interview is available as a PDF, and has also been pasted below. Sexual Ethics and Islam Podcast with Kecia Ali (24 April 2017). Interviewed by Christopher Cotter Transcribed by Helen Bradstock. Chris Cotter (CC): Alongside the problematic dominant caricature of Islam as a violent religion, there's perhaps no issue so problematic […]